Custom Bulk Cheap Hoodies: The Best Choice for Your Businesses Looking for Cost-Effective Yet Quality Hoodies
Get More for Less: Irresistible Deals on Bulk Cheap Hoodies!
Are you looking for affordable hoodies that don't compromise on quality for your B2B business? Or maybe you want to provide your team or customers with a comfortable and unique hoodie that represents your brand or organization. Experto has the solution for you with our bespoke bulk cheap hoodies in a range of sizes and customization options.
At Experto, we offer not cheap hoodies in bulk and wholesale without sacrificing quality. Our competitive rates allow you to keep coming back for more and keep your team and customers satisfied.
Don't let the cost of high-quality hoodies hold you back from achieving your business goals. Choose Experto for your wholesale and bulk hoodies and experience the best of quality, affordability, and customization.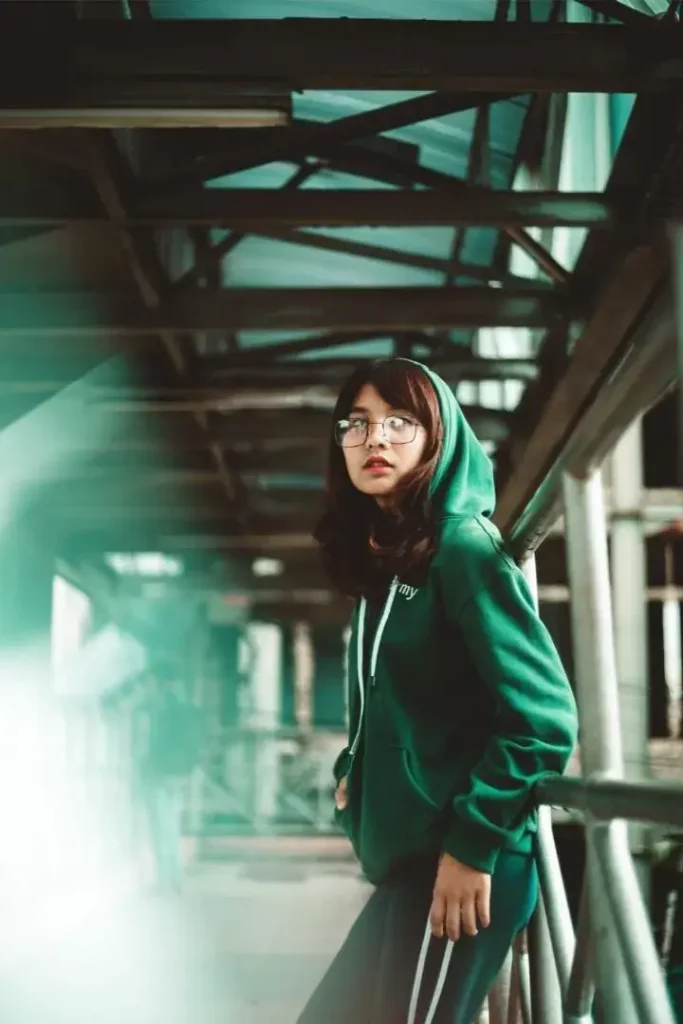 Personalized Not Cheap Hoodies Bulk
At Experto, we offer personalized cheap hoodies in bulk. You can customize your hoodies with your logo, text, or design to promote your brand or organization. We offer a range of customization options, including screen printing, embroidery, and heat transfer. Our team will help you choose the right customization method to make your design stand out. With our personalized bulk cheap hoodies, you can make a statement, promote your brand, or show off your team spirit.
Sustainable and Ethically Made Not Cheap Hoodies Bulk
At Experto, we are committed to sustainability and ethical practices. We believe that fashion can be responsible and environmentally friendly without sacrificing quality. That's why we only use materials that are eco-friendly, and we make sure that our processes are ethical and fair. By choosing Experto for your affordable hoodie needs, you can feel good knowing that you're making a responsible choice.
Explore Our bulk Cheap hoodies Options in different Materials
At Experto we also offer these custom  bulk cheap hoodies in many specific material options as per your need. here are some of them.
Not Cheap Fleece hoodies Wholesale
We provide hoodies in different fabrics such as fleece. You can choose your desired material. Cotton and wool are the main components of the soft and cuddly fabric known as fleece. These hoodies are appropriate for campers and hikers who scale high heights by clearing a path through the snow. One benefit of utilizing fleece for your hoodies is that it is simple to maintain. 
Not Cheap Cotton hoodies Wholesale
Experto offers the softest cotton fabric available, making it an excellent choice for businesses looking for high-quality cotton hoodies for their B2B needs. Cotton is a supple and breathable material that is gentle on the skin, making it ideal for baby garments. Its permeability allows air to move through the fibers themselves, resulting in fluffy and breathable cotton hoodies. 
Not Cheap Polyester hoodies Wholesale
Experto offers polyester fabric with exceptional wear and abrasion resistance. Polyester fibers have a moisture recovery value of only 0.4%, making them inherently water and stain-resistant. This fabric can be modified by changing its chemistry or adding a finish to affect moisture transport, resulting in quick-drying, water-repellent hoodies that are ideal for a variety of uses.
Unbeatable Value for Your Business: Why Experto Is the No. 1 Choice for Bulk Cheap Hoodies
We Provide You Quality Guarantee
At Experto, we are dedicated to providing our clients with the highest quality hoodies available. Our hoodies are made from top-quality materials and are designed to last. We are so confident in the quality of our products that we offer a quality guarantee on all of our hoodies. If you are not satisfied with the quality of our products, we will work with you to make it right.
The Most Diverse Collection to Choose From
We understand that every business has unique branding needs, which is why we offer the most diverse collection of not cheap h wholesale hoodies. Our collection includes a range of styles, colors, and sizes to fit any business's needs. From classic hoodies to trendy options, we have the perfect affordable hoodies for your business.
No More Risk with Our Lowest MOQ
We understand that many businesses are hesitant to purchase large quantities of hoodies due to the risk involved. At Experto, we eliminate that risk by offering the lowest MOQ in the industry. With our low MOQ, you can purchase just the quantity you need without worrying about overstocking.
Unbelievable Free Shipping Offer
At Experto, we want to make the process of purchasing hoodies as easy as possible for our clients. That's why we offer free shipping for orders above 500$. This unbeatable offer makes it easy to purchase the hoodies you need without worrying about additional shipping costs.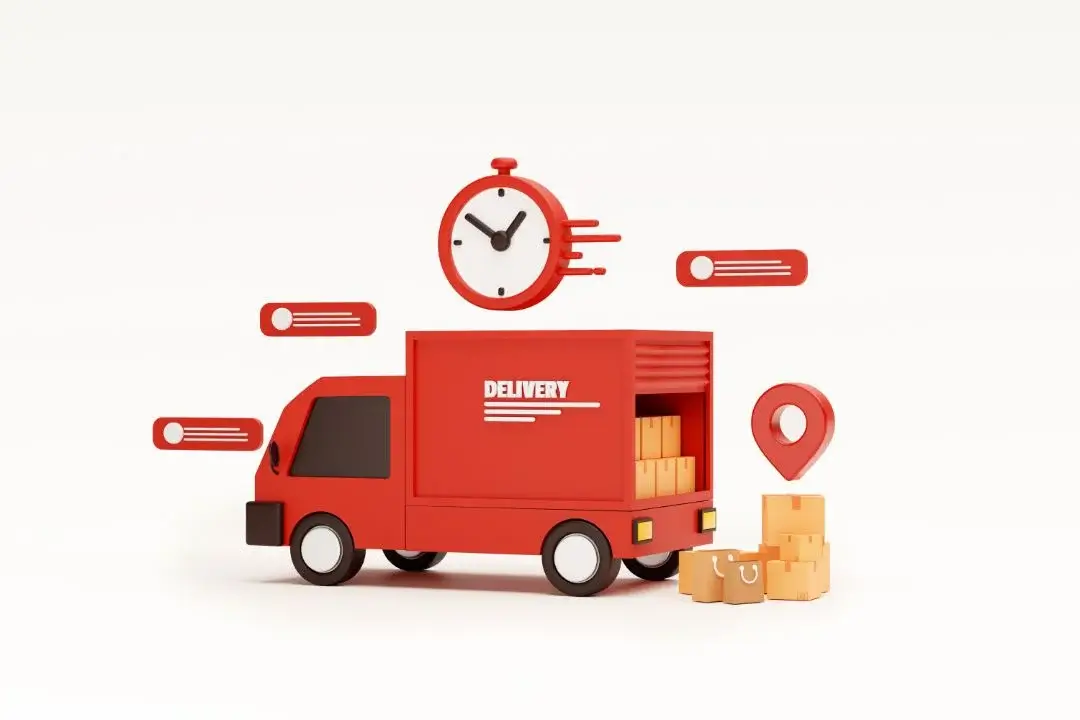 The Extremely Cost-Effective Solutions
Experto is committed to providing its clients with the most cost-effective solutions available.Our hoodies are made from top-quality materials and are designed to last. However, we don't believe that quality has to come at a high price. Our bulk pricing options make it easy to purchase large quantities of hoodies without costing much.
What Our Clients Have to Say
As a nonprofit organization, we're always looking for ways to save money while still providing high-quality products. And Experto has helped us a lot in this; by offering bulk cheap hoodies that meet our budget while exceeding our expectations for quality. We're so grateful for their support.
Experto's cheap hoodies have allowed us to expand our product line and reach a wider audience. Their hoodies in bulk cheap pricing make it possible for us to offer high-quality hoodies at a price that our customers can afford. This is one of the best things regarding Experto.
We were looking for a supplier that could provide high-quality, affordable hoodies for our employees, and then we found Experto. Ever since Experto has become our go-to choice for affordable hoodies bulk wholesale.
Experto's bulk cheap hoodies have been a great addition to our product line. We wanted to offer affordable hoodies to our customers without sacrificing quality, and Experto delivered on both.
Are you curious about how we create our stylish Hoodies.
Download Experto's catalogs and explore the craftsmanship and attention to detail that goes into each piece.
If you want samples of our products, provide us all your custom bulk cheap hoodies requirements. Our professional team will start working immediately on the designing and manufacturing of the samples for timely delivery. After your approval of our bulk hoodies sample, we will start working on your desired order. In case the sample of our bulk hoodies are not approved you can also ask for more changes if required. Our team is 24/7 available to assist you.
NOTE: The sampling of all products is 100% FREE, but there will be some shipping charges.
Frequently Asked Questions
We manufacture hoodies for all genders. Our vast collection makes us unique and distinguished from competitors.
You can place an order for our cost-effective hoodies wholesale through our given email address or contact form.
Yes, you can ask for any type of hoodie sample before placing an order.
CONTACT US
Fill up the form so we can contact and help you with all your related queries.
Subscribe To Our Newsletter