Crafting Hats That Command Attention and Drive Profits: Partner with the Premier Hat Manufacturers for Unprecedented Growth
The Hat Architects: Designing Exclusivity, Crafting Brand Legacies
Are you in search of a specialized hat manufacturers that can deliver superior headgear, fully customized with guaranteed quality and much more affordable rates than what you find in the market?
Look no further, as Experto is here to provide you with a wide variety of hats, offering endless customization options, the lowest prices in the market, and a comprehensive one-stop solution for all your manufacturing needs. Experto understands your dilemma and strives to offer a remarkable solution. Our expertise lies in crafting custom caps that not only fulfill your functional requirements but also exude exceptional style. We believe that your headwear should not only serve a purpose but also make a statement. As a Bespoke hat Manufacturer, Experto prioritizes the fusion of premium quality and affordability. Our commitment to delivering top-notch headgear at accessible prices sets us apart from the competition.
Diverse Services We Offer as a Field Hockey Sports Uniforms Manufacturer
Experto Hats goes beyond private label manufacturing by also providing top-notch OEM services tailored to meet the unique needs of b2b businesses like yours. With our OEM manufacturing hats, you can benefit from a range of advantages that set your brand apart. Our expertise allows you to bring your creative ideas to life, with customized hat designs, colors, and fabrics that perfectly align with your brand's vision. By choosing Experto Hats as your OEM partner, you can enjoy a seamless experience, eliminating the need to search elsewhere.
As a b2b brand, establishing a distinct brand identity is crucial for standing out in the market. As one of the best hat manufacturers, understands the challenges you face. With our comprehensive solution, we seamlessly incorporate your branding elements into every hat we produce. From custom embroidery or printing of your logo to unique designs, we ensure that your hats reflect your brand's personality. Benefit from quick turnaround times, unparalleled flexibility, and exclusive control over your hat designs.
cut and sew hat manufacturers
With our expertise in cut and sew manufacturing, we provide b2b businesses like yours with exceptional customization options that elevate your brand to new heights. You can reap the benefits of our seamless process, where we take full control of production, ensuring guaranteed quality solutions. From designing and fabric selection to precise stitching and finishing, we handle every aspect of manufacturing, allowing you to focus on your core business. Trust Experto to deliver outstanding cut and sew hats that reflect your brand's identity and surpass your expectations.
Different customization options
we provide for our custom-made hats
At Experto, we offer impeccable embroidery services to elevate your hats to new heights of sophistication and professionalism. Our skilled artisans meticulously stitch intricate designs, logos, or artwork onto your hats, creating a captivating visual impact. With embroidery, your brand's identity comes to life, adding a touch of elegance and a lasting impression to every hat. Trust us to transform your hats into wearable works of art, showcasing your attention to detail and commitment to excellence.
Experience the vibrant possibilities of sublimation printing with top hat manufacturing companies. Through this advanced technique, we bring your boldest designs to life with stunning full-color imagery. Sublimation printing seamlessly infuses your artwork into the fabric of the hat. Let your creativity run wild as we help you create headwear that captures attention and leaves a lasting impression. With sublimation, your hats become dynamic canvases, allowing your brand to stand out and make a statement/
At Experto, we understand the power of custom patches in enhancing brand recognition. Our custom patches are meticulously crafted to represent your brand's unique identity. Whether it's an emblem, logo, or slogan, our patches add a touch of distinction to your hats, leaving a lasting impression on customers and clients. With a range of styles, colors, and textures to choose from, our custom patches allow your brand to stand out from the crowd and make a bold statement that resonates with your target audience.
Our Hat Manufacturing Process: Craftsmanship Redefined
Collaborative Design Consultation
Embark on a collaborative design journey with us. Through in-depth discussions and creative exploration, we unveil your unique brand identity. This sets the foundation for designing hats that perfectly reflect your vision and captivate your target audience.
Exquisite Material Curation
We meticulously curate the finest materials, handpicking sumptuous, ethically-sourced wool, breathable cotton blends, and other exquisite fabrics. Our commitment to exceptional sourcing ensures that your hats radiate sophistication and stand the test of time.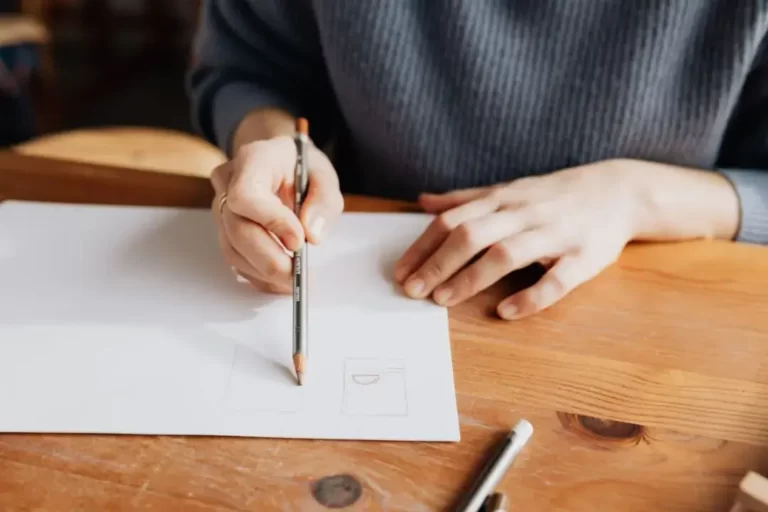 Artistry Perfected
Blending traditional craftsmanship with modern precision, we meticulously cut and sew, infusing every hat with impeccable lines and flawless symmetry. The unwavering dedication to exceptional craftsmanship ensures that each hat we produce is a testament to unparalleled quality and refined elegance.
Customization Unleashed
From expertly embroidered logos to striking sublimation prints and intricately designed custom patches, we integrate your branding elements meticulously onto the hats. This level of customization allows you to create hats that embody your brand's story, leaving an indelible impression on your audience.
Stringent Quality Assurance
Each hat undergoes rigorous quality assurance checks, where our dedicated team meticulously inspects every aspect. From structural integrity to embroidery precision, we ensure that only the finest hats, exceeding our stringent standards, pass this meticulous inspection.
Exquisite Finishing and Presentation
Before your hats embark on their journey to you, we add the final touches that elevate them to perfection. Expert adjustments ensure an impeccable fit, while meticulous steam pressing adds refinement. Each hat is then carefully packaged, ready to make its grand debut as a symbol of your brand's excellence.
A whole variety of hats That we manufacture
Baseball Caps are a timeless choice for sports enthusiasts and casual everyday attire, providing both comfort and style in an array of hues.
The performance-enhancing caps, offering moisture-wicking properties and breathable fabrics for maximum comfort during workouts.
Fashionable during colder seasons with these soft and insulating hats, perfect for outdoor activities or adding a trendy accessory to your ensemble.
These relaxed hats, featuring curved brims and adjustable straps for a comfortable fit, are ideal for casual, laid-back branding or urban fashion.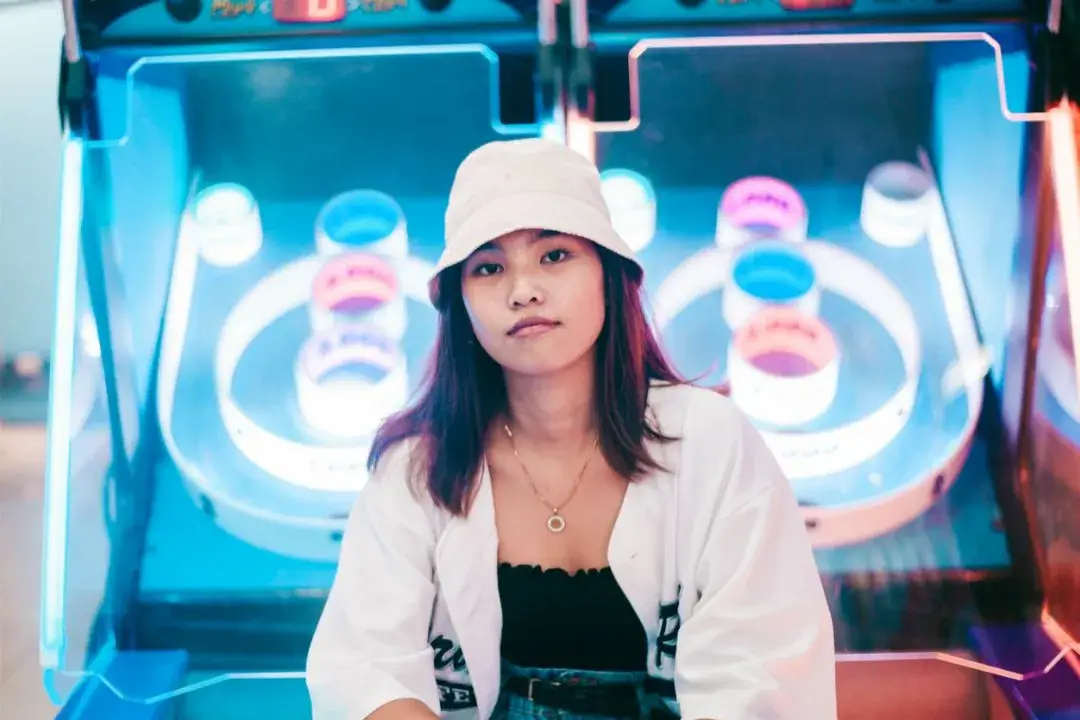 Shield  from the sun in style with these fashionable hats, offering broad brims for ample shade and protection, perfect for outdoor events and beach outings.
Custom-made hats that epitomize your unique brand identity, from innovative embroidery to personalized patches, they become influential brand ambassadors.
These well-crafted hats, featuring distinctive designs and character, are ideal for Western-themed events or adding a touch of flair to your brand.
Casual aesthetic with these hats, featuring mesh panels for enhanced breathability and adjustable snaps, perfect for outdoor  and brands targeting a youthful audience.
High-quality prints on these hats, are an impactful promotional tool for brand awareness campaigns, events, or product launches.
How Experto is the best custom hat manufacturer for your business and Can help your business Significantly grow In Less time
Unmatched Quality and Craftsmanship
Our professional workers use a blend of traditional craftsmanship and modern precision to create hats that are a testament to unparalleled quality and refined elegance. Our stringent quality assurance checks ensure that every hat meets and exceeds our high standards.
Affordability You can't find anywhere
We believe that exceptional hats should not come at a high cost. That is why we offer the most competitive prices in the market, without sacrificing quality.
Endless Customization Options
From expertly embroidered logos to striking sublimation prints and intricately designed custom patches, we offer boundless possibilities to transform your hats into unique and remarkable brand ambassadors.
One-Stop Solution for All Types of Manufacturing
We offer a comprehensive range of manufacturing solutions, including OEM, custom, and private label. You don't have to go anywhere else to get your hats manufactured – we provide a one-stop solution for all your needs.
Exceptional Customer Service
Our team of experts is dedicated to providing unmatched customer service. From the initial design consultation to the final delivery of your hats, we are with you every step of the way.
What Our Clients Have to Say
Experto's hats have become our customers' favorites. The comfort, fit, and stylish designs have made them a must-have accessory. Our sales have significantly increased since offering Experto hats, and we couldn't be happier with the results.
The impeccable quality, attention to detail, and customization options of Experto hats have helped us captivate more audience and grow our business .
We receive good compliments daily and have gained a loyal customer base thanks to Experto, really an exceptional hat manufacturer.
Experto's hats are not only fashionable but also durable. We've put them through rigorous tests, and they've passed with flying colors.
As a Hat manufacturers we provide full sampling facility.If you want samples of our hats, provide us all your custom made hats requirements. Our professional team will start working immediately on the designing and manufacturing of the samples for timely delivery. After your approval of our custom made hats sample, we will start working on your desired order. In case the sample of our custom made hats are not approved you can also ask for more changes if required. Our team is 24/7 available to assist you.
NOTE: The sampling of all products is 100% FREE, but there will be some shipping charges.
Frequently Asked Questions
Absolutely! Experto is well-equipped to handle bulk orders, ensuring consistent quality and timely delivery for businesses of all sizes.
Yes, customization is one of our specialties. You can provide us with your artwork or logo, and our team will expertly incorporate it into the design of your hats.
At Experto, we stand out with our unwavering commitment to exceptional quality, affordability, and limitless customization options. Our craftsmanship, attention to detail, and outstanding customer service make us the ideal choice for businesses looking to make a lasting impression with their hats.
CONTACT US
Fill up the form so we can contact and help you with all your related queries.
Subscribe To Our Newsletter