Unbeatable Prices on Wholesale Zip Up Hoodies: Perfect for Your Business Needs!
GET QUALITY ZIP-UP HOODIES ON TIME
Bulk up your savings with our irresistible deals on zip up hoodies; quality and affordability at one place
Are you struggling to find high-quality wholesale zip up hoodies for your clothing business? Don't let the frustration of searching for reliable suppliers dampen your entrepreneurial spirit.
Our company offers a comprehensive range of stylish and not cheap zip up hoodies that are perfect for businesses of all sizes. With our commitment to quality, we ensure that every hoodie we produce meets the highest industry standards.That's why we offer a variety of designs, colors, and sizes to ensure that you can find the perfect hoodies to fit your customers' needs.
Exclusive Made Zip Up Hoodies for your brand
Due to zip up hoodies popularity and demand, many businesses are looking for wholesale zip up hoodies. If you are also looking  to start your exclusive zip up hoodie wholesale hoodie business or add new items to your clothing business collection, you are at the right place.
We have a vast collection of wholesale zipper hoodies; more than 300 plus styles are available for your custom full zip hoodies wholesale. You can choose your favorite color and style option according to your need. Along with supplying, we also provide custom production service for your wholesale full zip hoodies. From selecting your own material for your wholesale zipper hoodies to the final product. So if you are planning to get your very own zip up hoodie. We have everything you need.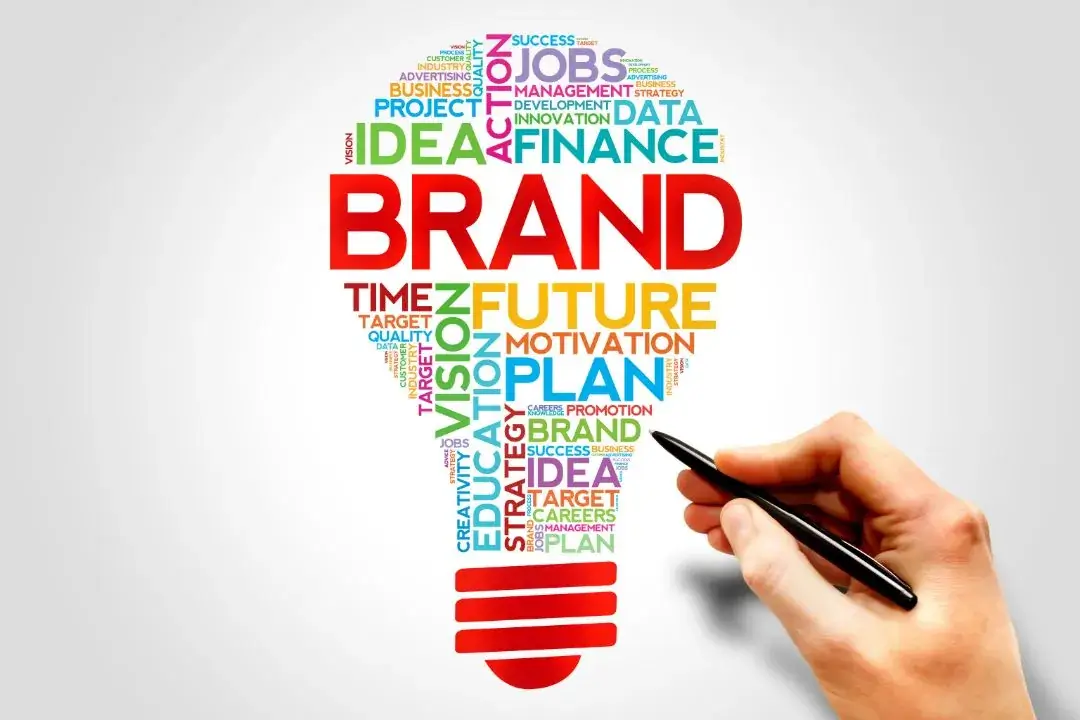 We provides zip up hoodies in all different material options
There are many options available for your wholesale zip up hoodies. First, you select your favorite fabric or material for your custom zip up hoodie. Every fabric has its own advantages; some are cheaper than other, some are more durable, some offer more stretching capabilities, and many others are soft, fluffy materials. After that, it's up to you what is your preferred style and requirement for the custom hoodie, but here we have covered some of the popular fabrics we use in our bulk zip up hoodies.
Cotton-made zipped hoodies wholesale
These bespoke zip up hoodies bulk are made up of pure cotton and are also available in fleece cotton blend. Cotton made zip up hoodies are the most common type you will find and are pretty popular too. It is made using organic cotton fibers and very absorbent material, making it a good choice for heavy workout clothing. We have a variety of cotton-made wholesale zip up hoodies. So if you are looking for cotton-made zip hoodies wholesale, look no further, as you are at the right place.
Fleece-made zippered hoodies wholesale
Fleece is the second most popular fabric for hoodies. It is also used with cotton and wool blends. We always use the best quality fleece fabric in our full-zip hoodies wholesale. This fabric is mainly used for winter clothing as it is a hot and soft material. These fleece-made zipper hoodies are perfect for campers or hikers; one more impressive feature of the fleece made zip up hoodie is that fleece does not catch stains easily, adding another plus point to it.
French terry-made zipped hoodies wholesale
French terry fabric is a very soft fabric that has towel-like loops on one side while another side has a soft pile. We offer a comprehensive collection of zipped French terry-made wholesale oversized hoodies. These hoodies are also available in spandex or Lycra blend to add more stretch to the fabric. Along with this, we also offer a polyester blend, adding another breathability feature to your garment. So get our terry made zip up hoodies, as they are the best choice if you are looking for soft winter wear.
Nylon or polyester made zip up hoodies
Nylon or polyester are synthetic fabrics made of plastic polymers and are mostly known due to their durability and resilience to stains. Nylon and polyester-made hoodies are mostly used for party wear or for outgoing clothing. These hoodies add a glossy and cool look. You can order our nylon and polyester made zip up hoodies wholesale and ask for custom options. We are happy to provide our customers best wholesale services.
Why Experto is the best choice for businesses looking for a supreme quality zip up hoodies wholesale?
Guaranteed Quality: Partner with Experto for the Best Hoodies on the Market
At Experto, we are committed to delivering supreme quality zip up hoodies bulk that meet the highest standards. We stand behind our products and offer a full quality guarantee. Our meticulous attention to detail ensures that each hoodie is carefully inspected before shipping.
Effortless Ordering Process: Experience Hassle-Free
At Experto, we understand that time is money. That's why we've streamlined our ordering process to make it as effortless as possible for our customers. Our online platform is user-friendly and allows for easy navigation, selection, and checkout.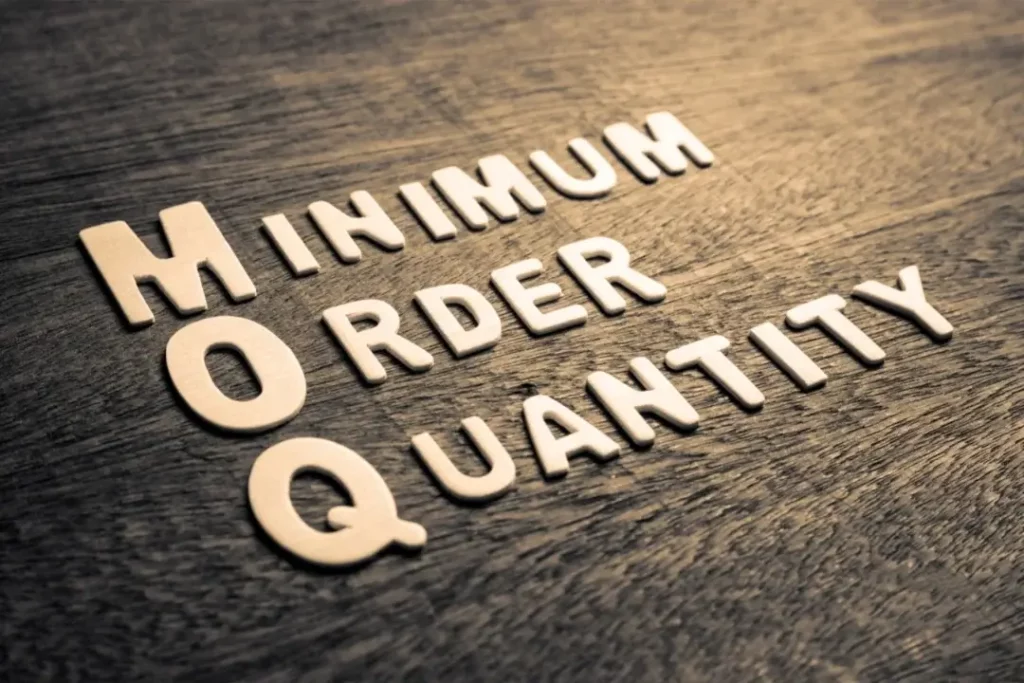 Low MOQ, No Risk: Say Goodbye to Stock Worries
At Experto, we believe that small businesses should have access to premium-quality products without the risk of unsold inventory. That's why we offer low minimum order quantities (MOQs) to help you manage your stock more efficiently.
Tap into Over 10 Years of Industry Expertise with Experto
With over 10 years of experience in the industry, Experto has the expertise and know-how to help your business succeed. Our team of seasoned professionals can provide valuable insights into market trends, design ideas, and techniques.
Unlock Savings: Enjoy Free Shipping on Orders Above $500
We are always looking for ways to help our customers save money. That's why we offer free shipping on all orders above $500. This is just one of the many ways we strive to make our products and services more accessible to businesses of all sizes.
What Our Clients Have to Say
Experto's zip up hoodies are unbeatable in quality and comfort. Their customization options and low MOQ make it easy for our small business to create unique designs that match our brand.
We love working with Experto for our wholesale zip up hoodies. The low MOQ and pricing are perfect for our budget, and the hoodies are always delivered on time and with exceptional quality.
We recently switched to Experto as our wholesale supplier for zip up hoodies, and the hoodies are high-quality, the customization options are extensive, and the customer service is always friendly and helpful.
Experto's zip up hoodies are our top-selling item in our store. The customization options allow us to create unique designs that our customers love. The low MOQ and pricing are also perfect for our small business.
Are you curious about how we create our stylish Hoodies.
Download Experto's catalogs and explore the craftsmanship and attention to detail that goes into each piece.
If you want samples of products, provide us all your wholesale zip up hoodies requirement. Our professional team will start working immediately on the designing and manufacturing of the samples for timely delivery. After your approval of our wholesale zip-up hoodies sample, we will start working on your desired order. In case the sample of our  wholesale zip-uphoodies are not approved you can also ask for more changes if required. Our team is 24/7 available to assist you.
NOTE: The sampling of all products is 100% FREE, but there will be some shipping charges.
Frequently Asked Questions
We have hoodies for all genders, including men and women. You can also order unisex hoodies from us.
We have a wide variety of color options for you, and you can start your zip-up hoodie collection on a vast variety.
We also provide a custom hoodie manufacturing facility, you can provide us with your design requirements, and we will make your personalized hoodie.
CONTACT US
Fill up the form so we can contact and help you with all your related queries.
Subscribe To Our Newsletter