Your Ideal Wholesale Windbreakers Platform: We Transform Visions into Revolutionary Windbreaker Designs
"Rise Above Expectations in the Outerwear Market with Uniquely Engineered Wholesale Windbreakers from Experto."
Are you dreaming of dominating the outerwear fashion industry with a prolific demand for wholesale windbreakers? All guaranteed to draw loads of customers and promise stellar profit lines? Welcome to Experto – a pioneer in presenting exceptional quality, trend-setting windbreaker jackets wholesale to the masses. Our mission is to equip your clothing enterprise to soar high in the competitive markets, by producing uniquely fashioned, top-tier windbreakers that beguile your clientele and manifest an upward trend in profit figures.
Our broad spectrum of customization ensures the birth of awe-inspiring windbreaker wholesale reflecting the essence of your brand. At Experto, you can avail diverse windbreaker-related services at a couch-friendly minimum order quantity (MOQ) and fantastically competitive pricing.
Wholesale Windbreakers Style, Reflect Your Brand in One-of-a-Kind Designs
For businesses craving a partner that can manifest unique, innovative, and tailored windbreaker designs, Experto undoubtedly is your go-to. We offer flexible design features for your windbreakers, such as a choice of fabrics, distinct color schemes, current or classic styles, personalized prints, exclusive embroidery, and added patches, among other features. As a bonus, we offer free design services to assist you in drafting the ideal version of windbreakers illustrating your brand's signature style and vision.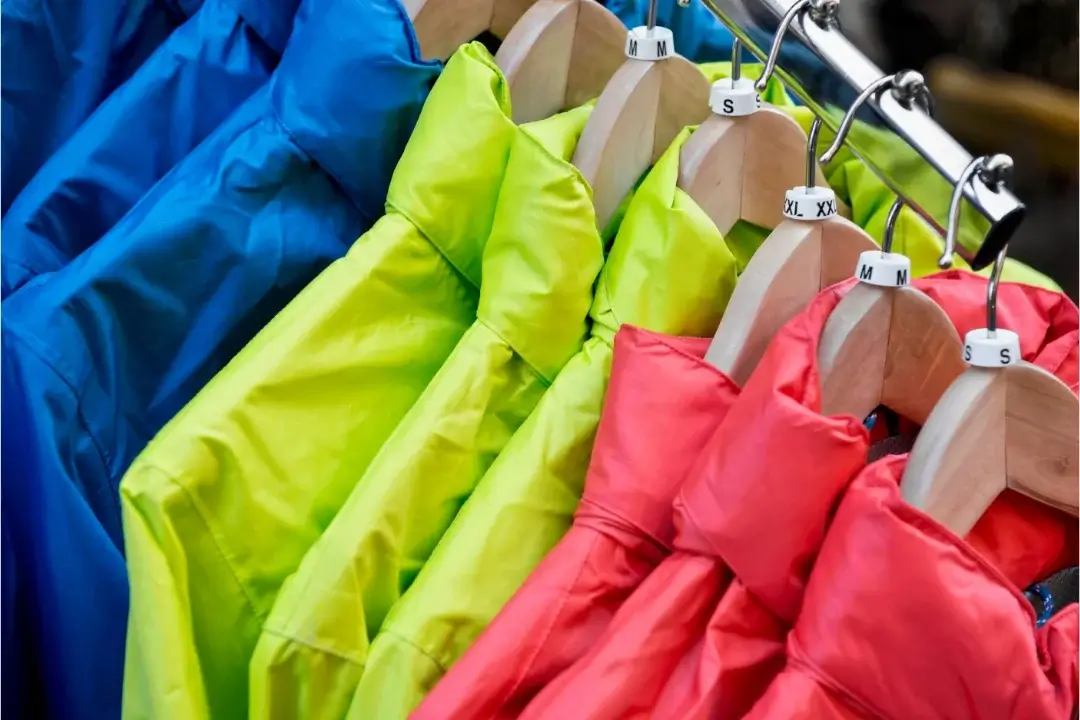 Intricate Features of Our Wholesale and Bulk Windbreakers
Constructed from premium materials, our nylon windbreaker wholesale promises an enviable balance between weight and toughness, allowing for maximum mobility while offering robust defense in all weather conditions.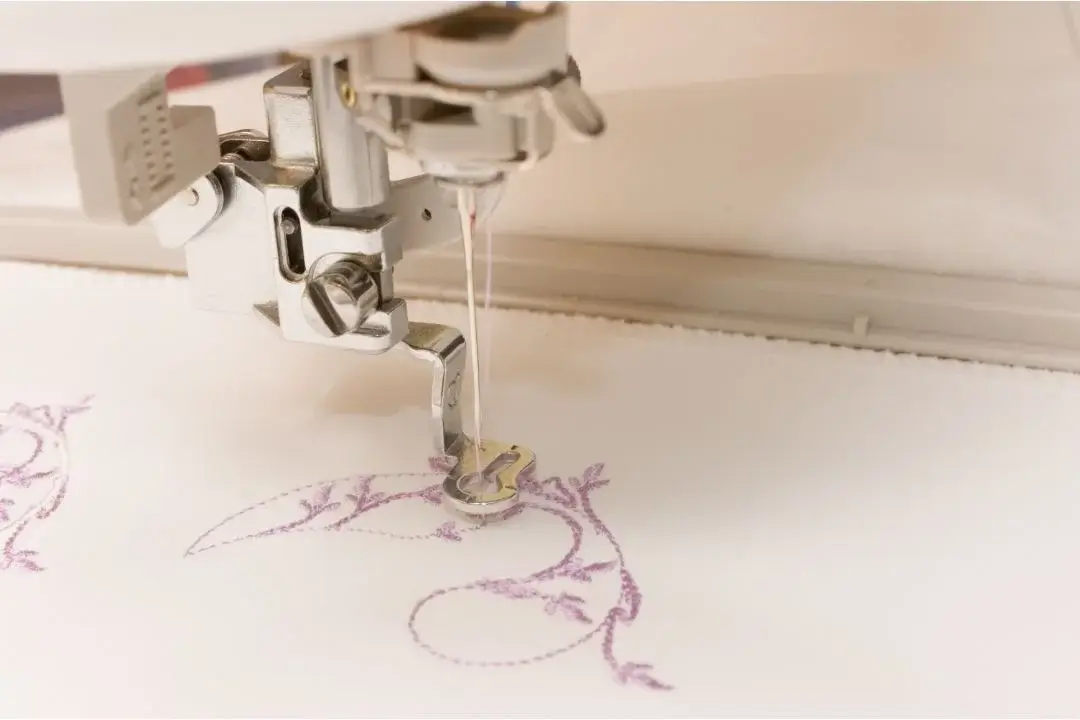 Customize Colors and Prints
Make your brand stand out with our diverse color options and customized prints. Turn any design or brand logo into reality with our cutting-edge digital printing methods.
Every outerwear garment has functionality! Loaded with logically placed, durable, and large-volume pockets, our camo windbreaker wholesale offers style merged with utility, meeting the real-world carrying needs of your customers.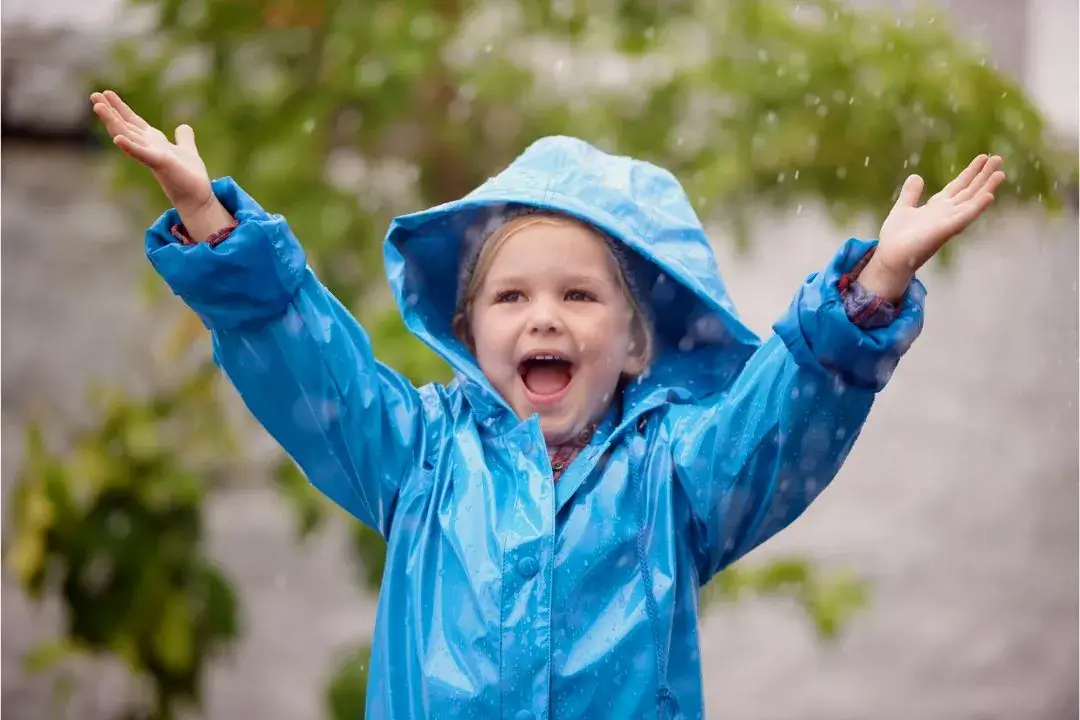 Advanced Weather Resistance
Armored with high-tech water-resistant and windproof qualities, Experto windbreak breakers ensure full protection from the elements, all the while keeping your customers dry, warm, and comfortable.
Adjustable Features for Enhanced Comfort
Making convenience paramount, our vintage windbreaker wholesale includes features like adjustable cuffs, waists, and hoods, ensuring a perfect fit and augmented comfort for your customers.
Variety in Fabric Choices
The material defines the comfort and usages of a wholesale hooded windbreaker. From nylon and polyester to blend materials, we offer an array of fabric options to suit your brand's feeling and meet the requirements of your target market.
Our windbreakers incorporate advanced breathability features designed to provide maximum comfort in varied weather conditions. The transpiring qualities allow efficient evacuation of body heat, maintaining an optimal temperature inside, which is another massive plus for your active customers.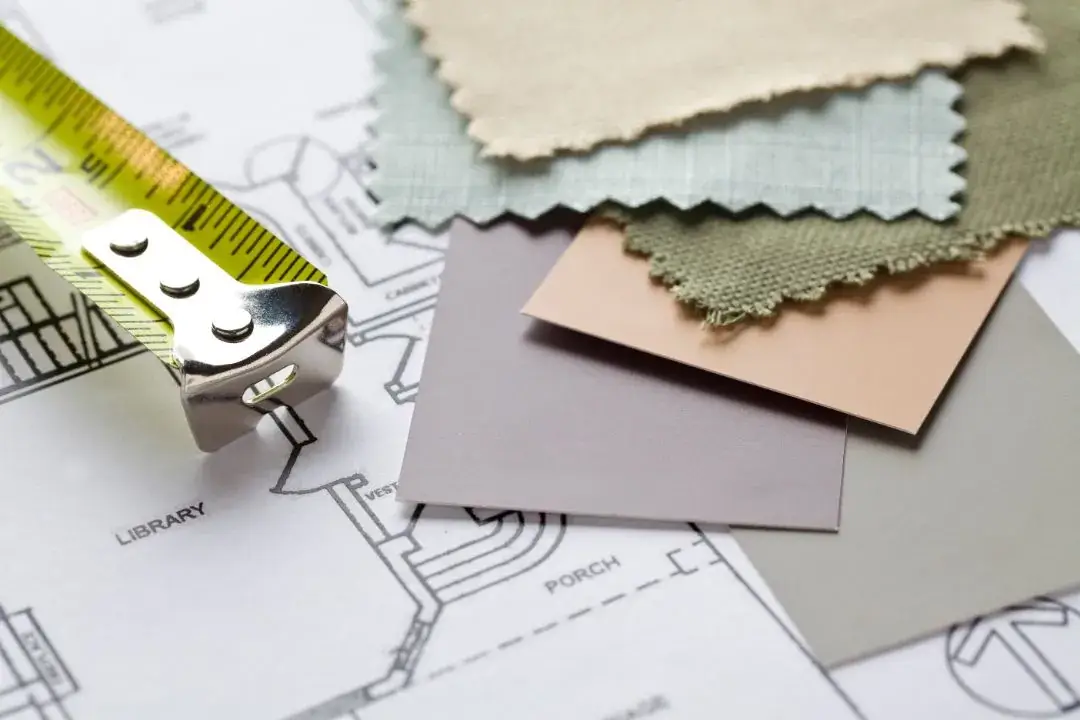 Versatile and Alluring Designs
Our wholesale windbreakers come in varied designs like pullovers, zip-ups, anoraks, and more, each fashioned in alluring styles to cater to the varied aesthetic preferences of your clients.
Explore The Variety in Our Exclusive Wholesale Windbreakers Collection: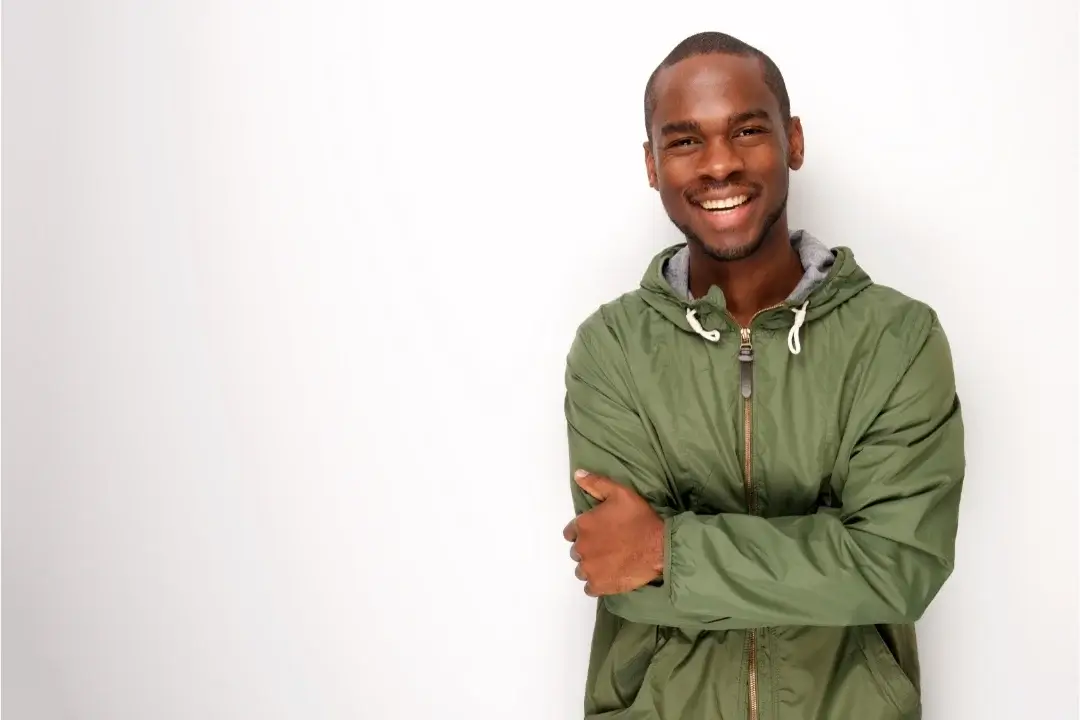 Emulating a fine blend of practicality and trend, our men's Windbreaker collection caters to men who appreciate modern style enhanced with comfort. These pieces attest to our suitable and trending windbreakers' devotion to delivering exclusive selections.
Our women's windbreakers reflect a synergy of functionality and elegance, suiting the bold, contemporary women who resist staying behind fashion. These windbreakers promised to prevent chilly weather from hindering style.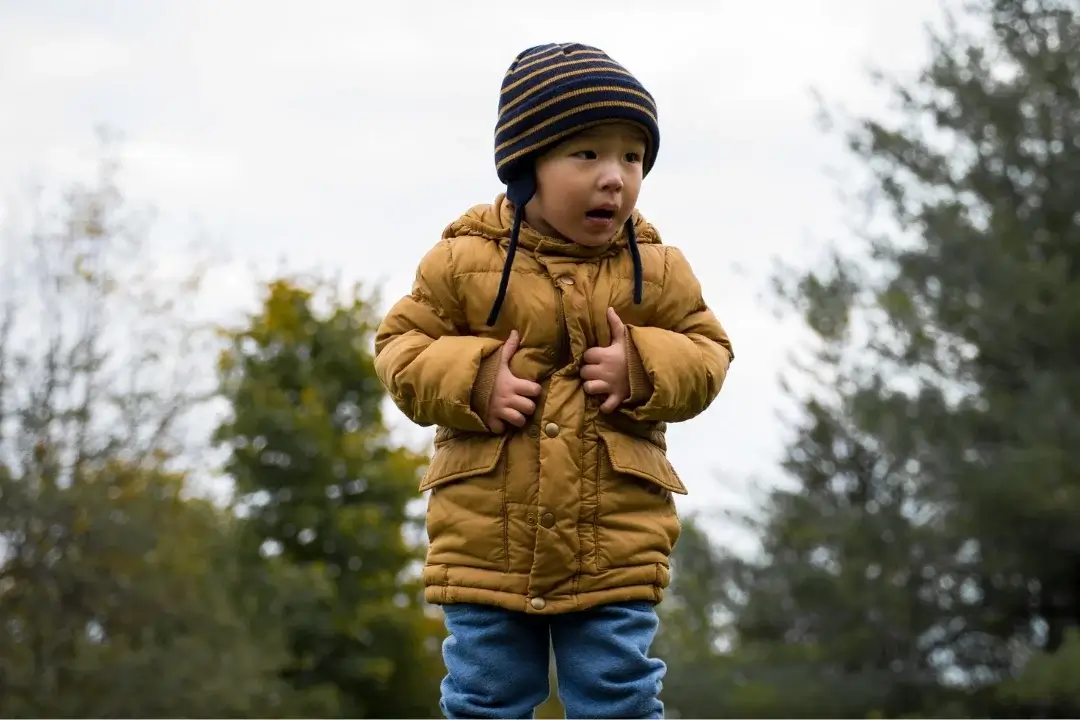 Our youth windbreaker wholesale mirror the same function and style as our adult styles but include added designs suitable for vibrant personalities. From solid colors to graphic pop art prints, these windbreakers guarantee a stylish fit that strikes anywhere.
For chilly evenings and mild winter, our padded windbreakers act as an overshirt or an underlayer for heavier outerwear. Lined internally with soft padding gives these jackets an extra layer of insulation while keeping them elegant.
Perfect Hooded Windbreakers
 Our hooded windbreakers are designed to give warmth and protection in harsh outdoor conditions. The detachable or built-in hoods offer comfortable protection from weather elements, making them ideal outerwear in cold or rainy weather.
Practical Water-Resistant Windbreakers
Outfitted for maximum weather protection, our water-resistant windbreakers serve as a shield against severe elements such as rain and wind. Created using hopeful fabrics, these jackets promise resilience against unforeseeable weather changes, offering optimum comfort regardless of weather situations.
A solution for keeping uncomfortable perspiration away, our breathable windbreakers ensure the wearer's comfort even in humid weather or strenuous physical exertion. These windbreakers not only resist wind and rain but also encourage heat and moisture transfer, ideal for an active lifestyle
For additional warmth during transitional seasons, consider our lined windbreakers an optimal choice. These cozy windbreakers come with an additionally lined layer, making them perfect for combatting cooler and windier climates without compromising on style.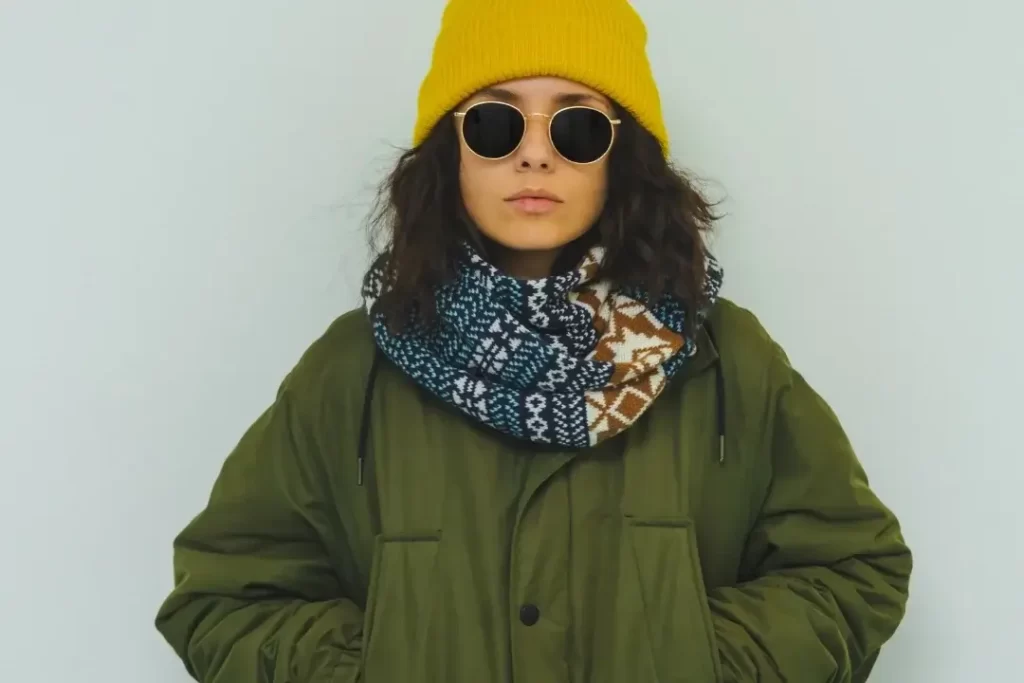 Sporting functionality meets a trendy appeal in our sporty windbreakers, appealing to customers with an active lifestyle. These windbreakers are fortified with efficient breathability and moisture-wicking properties, making them an ideal companion for outdoor sporting events and pursuits.
Outstanding Manufacturing Process Behind Experto Windbreakers
Material Selection and Quality Check
Every Experto windbreaker's birth starts with the selection of best-quality water-resistant, windproof, and breathable fabrics. Be it nylon, polyester, or other blends, we ensure all our materials pass a rigorous quality check before manufacturing.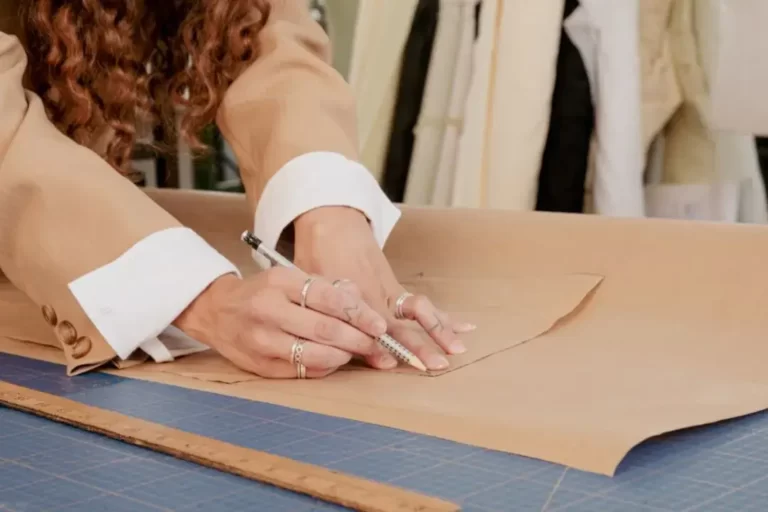 Detailing Design and Pattern Creation
Based on the style preferences provided to you, Our expert professionals make up a pattern embracing every concise detail of your required design from size grading, collar specifications, and pockets position, to joystick location.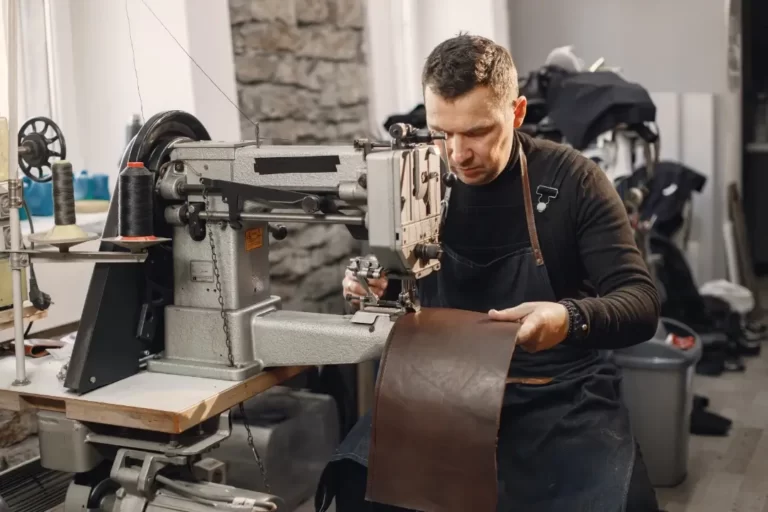 Cutting up the Patterns
Utilizing the pattern, our highly skilled team employs advanced automated tools to cut your selected materials with utmost precision and minimize waste. We verify strict adherence to your provided design during this stage.
Sewing and Assembling the Parts
All the cut pieces undergo a meticulous sewing process under the hands of our highly experienced tailors. We play with colors of flawless nylon threads to beautifully assemble fabric pieces, turning them into sophisticated windbreaker designs.
Quality Control and Final Touches
Each windbreaker goes through detailed scrutiny via our stringent quality control measure, addressing any potential defects and ensuring everything is in line with our high-standard practices. Not passing our quality check means no going to the market!
Why Choose Experto for Your Windbreaker Brand?
Highest Quality Burns Brightest on Experto Windbreaker: Our Untold Assurances
Conceive undisputed quality—this is what setting foot inside the Experto sphere teaches you. We exceed traditional quality parameters by launching products filled with irreplaceable brilliance, each carrying its unique edge. When you team up with us, you facilitate your customers' stylistic journey with a timeless, durable piece whispered with a quality promise.
Celestial Levels of Inventory: Enjoy Minimal Stress with Low MOQ via Experto
Searching for the thread that solves the complex two-dimensional problem of managing and predicting inventory? Experto has got you covered with a Low MOQ (Minimal Order Quantity) feature. This encourages profits with small product numbers, reducing overstock and efficiently meeting demand needs.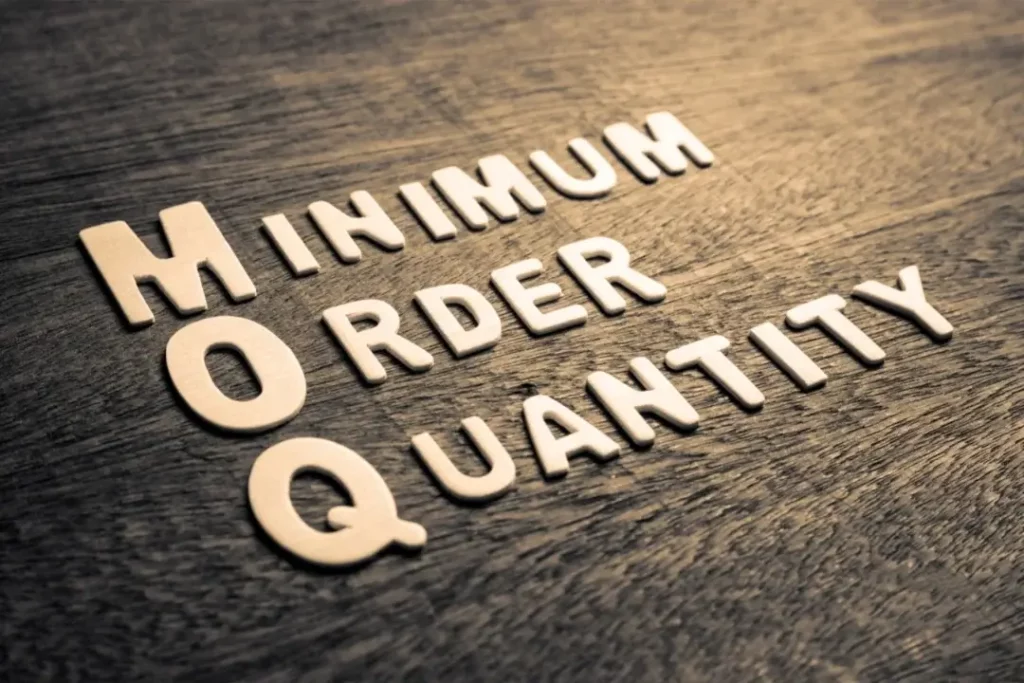 Sky-close Contract with Luxury: Extraordinary Pricing by Experto
Imagine touching luxe with those humble pockets! On any normal day, this sounds like an unrealistic dream. But at Experto, we wheat out the unrequired and let you enjoy our fascinating pricing structure. Be it an ultra-modern reversible windbreaker or a simple pullover; our in-house expertise always resonates with trendsetting models showcased on pocket-friendly lanes.
Freedom: Sees No Bounds with Experto Product Customization
At Experto, we believe in giving our clients absolute freedom to design. We broaden customization horizons by enabling you to choose everything from size and color to material finishes, designs, and much more. With Experto, it's never about fitting into existing designs but about making your unique statement boldly stand out.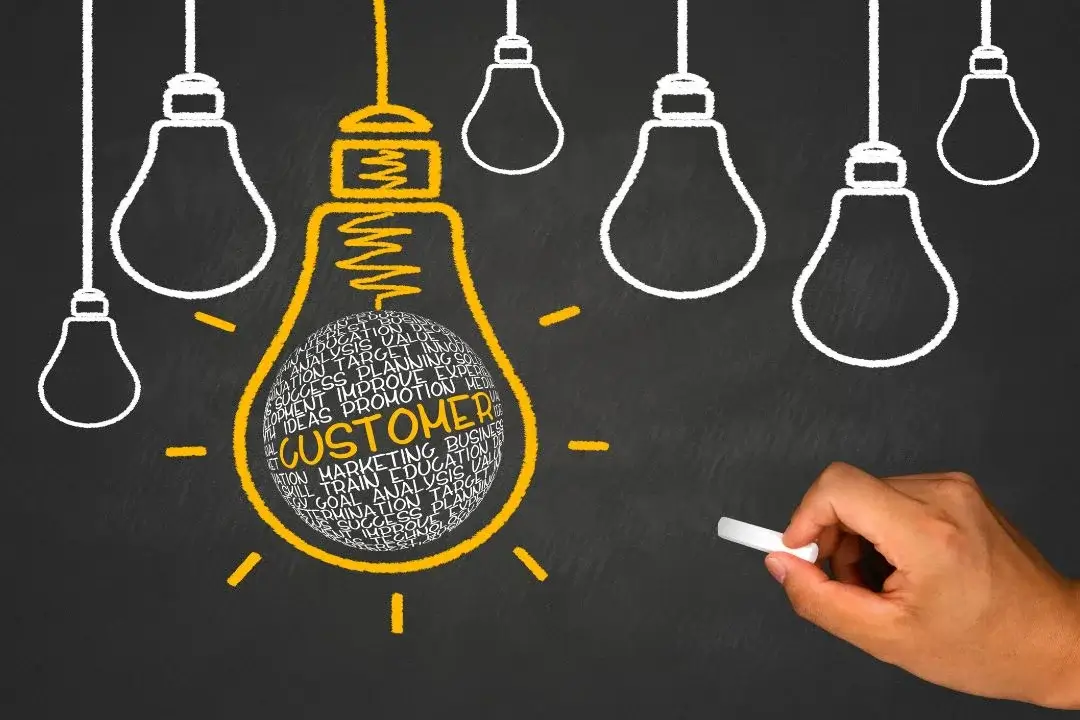 Uninterrupted and Transparent Services at Experto
Experto prides itself on maintaining the ease of business transactions and communication. Ordering from us is stress-free, and our responsible customer support is always there to assist you with any questions, worries, or hindrances. Travel through your Experto journey seamlessly with us, enjoying each part of it from product selection to the final checkout.
What Our Clients Have to Say
"Collaborating with Experto for our windbreakers was a game changer - their commitment to top-notch quality, innovation, and ethical business approach aligns with our brand's philosophy."
"Experto truly stands as the perfect partner. From their dedicated and responsive team to their consistency in delivering excellent quality windbreakers - they continually raise the bar."
"Throughout our journey, Experto has been pivotal in smoothening the process with their adept knowledge and proactive approach.
"We have always admired how the Experto team values our feedback and implements novel methods to push the limits in the windbreaker manufacturing industry."
As a Wholesale Windbreakers jacket manufacturer we provide full sampling facility. If you want samples of our Wholesale Windbreakers jacket manufacturer, provide us all your Wholesale Windbreakers jacket requirements. Our professional team will start working immediately on the designing and manufacturing of these samples for timely delivery. After your approval of our Wholesale Windbreakers jacket, we will start working on your desired order. In case the sample of our Wholesale Windbreakers jacket are not approved you can also ask for more changes if required. Our team is 24/7 available to assist you.
NOTE: The sampling of all products is 100% FREE, but there will be some shipping charges. 
Frequently Asked Questions
Of course, we guarantee top-grade quality through the methodical selection of materials such as nylon, polyester, or various blends. Our fabrics go through meticulous quality checks and are designed for their water-resistant, windproof, and breathable capacities.
We believe in customer autonomy. That is why we provide infinite options for size, fabric, color, design, finish, and additional requests to customize your products. This encompasses fabric type, color palette, size, distinct decals, personalized prints, exclusive embroidery, exclusive patches, and many more considerations centered around your vision.
With Experto, we provide you with an edge in nailing inventory management. Our flexible MOQ (Minimum Order Quantity) feature allows you to scale your orders according to market demands, reducing financial risk and storage care.
CONTACT US
Fill up the form so we can contact and help you with all your related queries.
Subscribe To Our Newsletter