Be the Envy of Your Competition with Our Irresistible Martial Arts Clothing Range
GET QUALITY CLOTHING ON TIME
Experience the Perfect Blend of Form and Function with Our Martial Arts Apparel
Are you tired of dealing with poorly made martial arts clothing that fails to meet the demands of your trainees and masters? Do you struggle to find a manufacturer that truly understands the needs of the martial arts community and can produce high-quality martial clothes? Then Experto is your ideal Solution!
Experto is one of the most renowned martial arts apparel manufacturers specializing in manufacturing and providing a range of manufacturing services. Including private labels and cut and sew manufacturing of martial clothing. With more than 10 years of apparel industry experience, we are providing the best solution for all types of traditional martial arts clothing.
Custom martial arts apparel manufacturer: We Makes Your Bespoke martial arts clothing
Experto is one of the well-recognized OEM martial arts clothing manufacturers that provide a complete range of martial art clothing products. Our extensive Chinese and Japanese martial arts apparel collection includes all the major clothing categories of judo, karate, Taekwondo, and MMA.
Having years of specialty and work experience in martial arts apparel, we only provide the finest-made martial arts products that excel in quality and looks. Also, being a leading martial arts clothing suppliers and vendor, Experto offers a one-stop solution for all your martial arts apparel needs.
Here Is A Complete List of Our Martial Arts garments Categories
casual martial arts clothing
You will find a vast collection of casual martial art clothing at Experto. Along with lots of fantastic customization options. Our casual martial arts apparel & kung fu clothing includes all the major martial arts (karate, jiu-jitsu, Chinese kung fu suit, and MMA) clothing collections.
Women Martial arts Clothing
If you are looking for especially martial arts women's clothing or women's jiu jitsu shorts, look no further, as we provide the best solution for women's martial art apparel. We offer custom options for women's clothing in all fabrics, colors, and designs according to your preference.
fuji martial arts clothing
We Manufacture and provide a whole list of fuji martial arts garments that fits your needs, along with the option to add your custom designs, patches, and embroidery to further enhance your clothing products and customize your apparel. You can ask us for any custom fuji or Gi clothing, and we will manufacture it according to your required specifications.
custom martial arts t-shirts
If you are looking for custom martial arts t-shirts, you are at the right place. We provide a wide variety of these t-shirts with many customization options, including custom color, fabric, size, and printing options. These t-shirts are available in both V-neck and U-neck designs. You can also provide us with your custom requirements, and we will craft your desired t-shirt.
custom martial arts belts
Belts play a vital role when it comes to martial arts. They represent the rank of martial arts practitioners and motivate them to learn.
We provide a variety of custom martial arts belts with eye-catching embroidery and stunning designs. We can craft your desired belt according to your given specifications.
martial arts embroidery patches
The quality of our custom embroidery patches is guaranteed as our custom-made martial arts patches are resistant to fraying, fading, and even washing in the machine.
Custom martial arts Pants
The martial art clothing is complete with proper martial arts pants. We manufacture a variety of martial arts pants with custom designs, prints, and embroidery designs.
Custom mixed martial arts Gear
Mixed martial arts or MMA gear apparel Is one of the major clothing categories in martial arts. We also manufacture a variety of MMA clothing products with many customization options.
We deliver the highest standard custom-made martial arts outfits
Experto is known for its top-quality clothing production. We make your clothes with exquisite craftsmanship and pass-through strict quality controls. That's why our shaolin clothing products consistently exceed our customer's expectations in terms of both quality and looks. One of the top martial arts suppliers, Experto also provides first-class martial arts supplies NYC. So, we are your best solution if you need outstanding quality wholesale martial arts clothing products.
What we offer as a martial art clothing supplier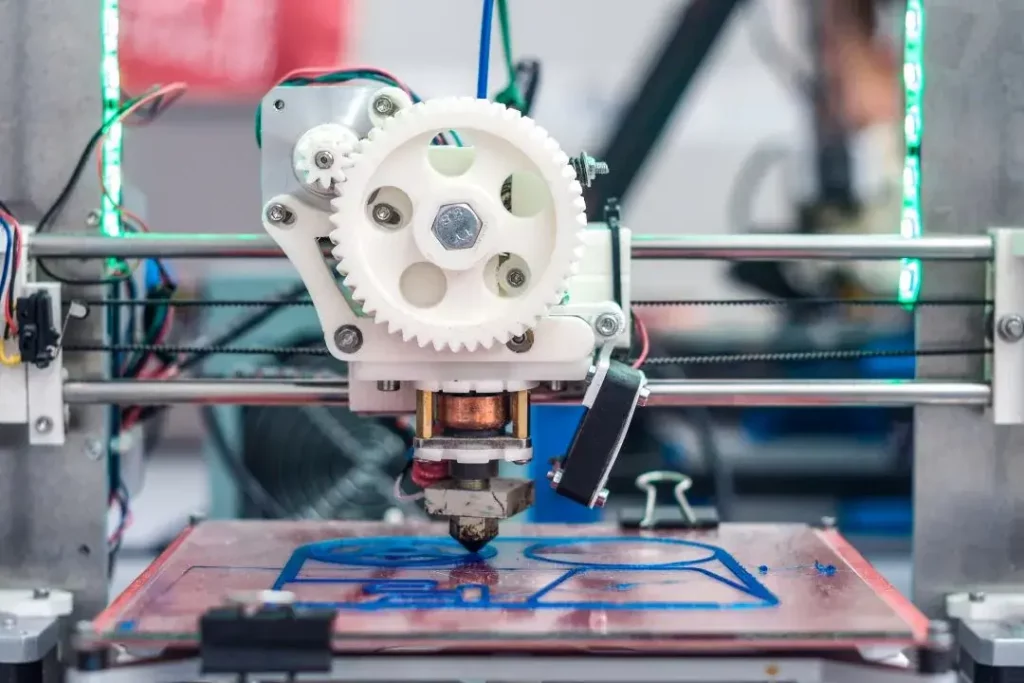 Customize Your Look with Confidence
We provide the most extensive list of personalization options for your martial arts supply.You can ask for any printing, custom size, sublimation, or embroidery for your apparel clothing.
Low Minimum Orders, Maximum Savings
Our martial arts uniforms wholesale have relatively low MOQ compared to what most traditional suppliers offer. For information regarding MOQ, you can contact us at our given email address.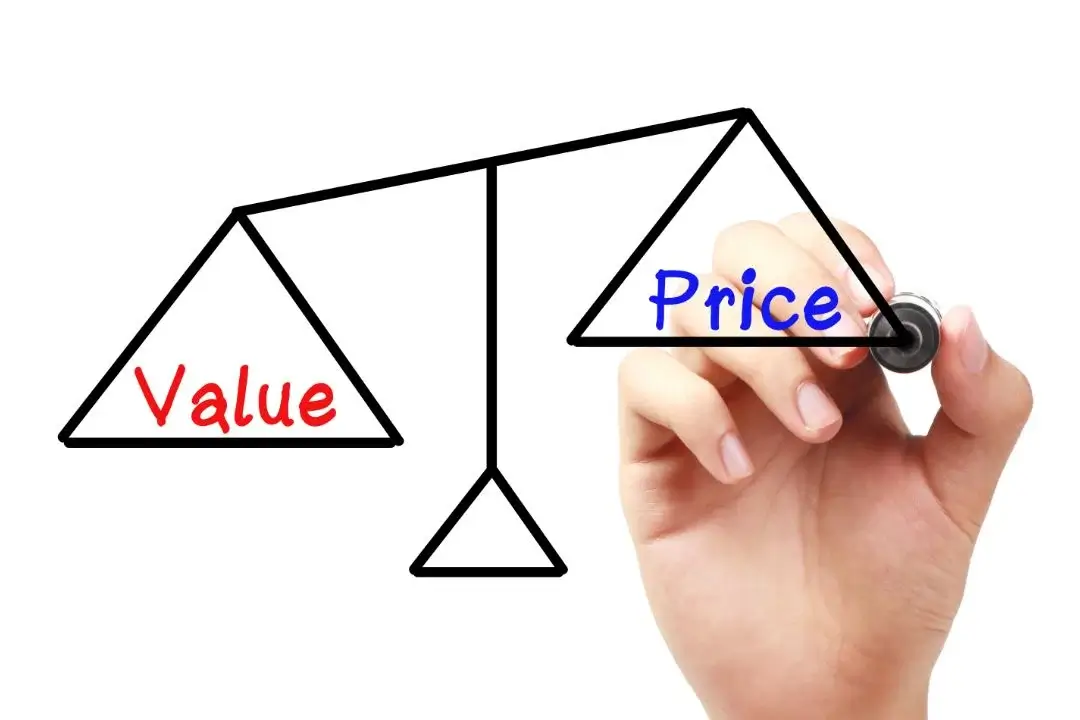 Unbeatable Prices for Unmatched Quality
If you are looking for discount martial arts supplies, Experto provides the best solution. With huge discounts on custom wholesale products, you get the best quantity discounts.
Experience the Power of Premium Quality
Our First-class quality standard allows us to consistently deliver our clients the best martial arts supply. We always pick the highest quality fabric for crafting your martial arts garments.
We specialize in all types of custom martial arts uniform manufacturing. We will craft your desired products with perfection and care, no matter what customization or design you want for your custom martial arts uniform. It's always our commitment to provide outstanding quality custom-made martial arts uniforms to our clients. That makes us the best option if you want wholesale custom martial arts uniforms.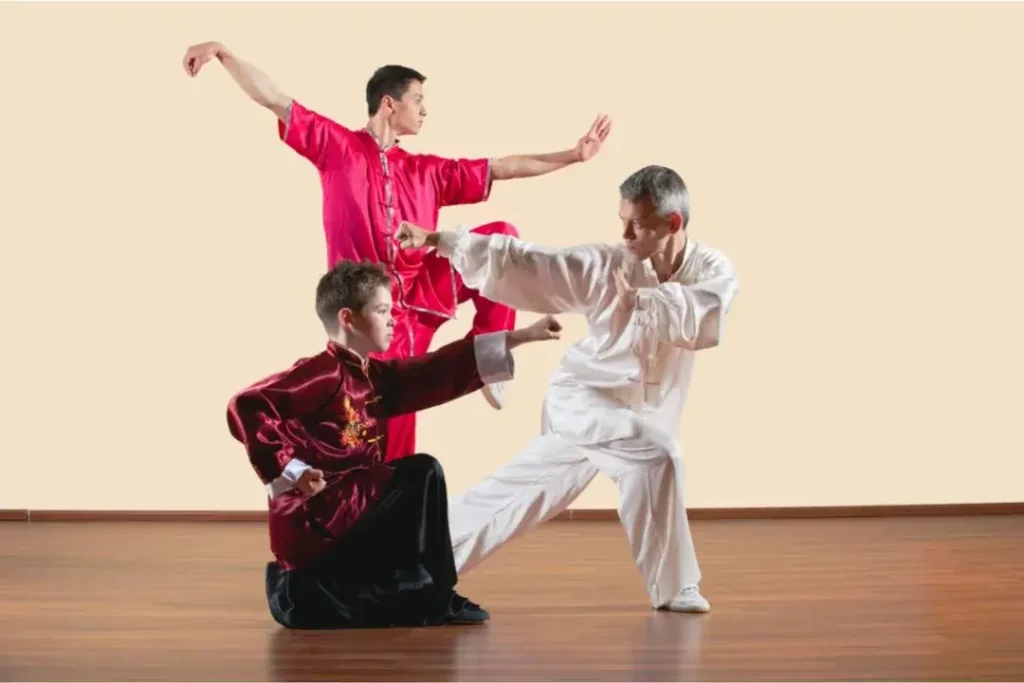 martial arts kung fu uniform
 Experto provides a diverse collection of kung fu uniforms for men, women, kids, teenagers, and masters. We also offer the option to customize your kung fu uniforms according to your choice.
Martial arts karate uniforms
If you want the most uniquely crafted martial arts karate uniforms, Experto provides a one-stop solution. We can craft any custom design or style for your karate martial arts clothing and make your product with exquisite properties.
What makes us The Leading Martial arts garment manufacturer
Unmatched Quality Guaranteed
We are always committed to providing our customers with the finest build martial arts apparel products. Our strict quality management and control system always allows us to deliver top-notch products that satisfy our customers' expectations.
Unleash Your Creativity with Customization
We offer many customization options for your martial arts garment products and the option to design your own martial arts uniform. You can provide us with your product specifications, and we will make your desired custom product.
Expertise You Can Trust
Experto specializes in all types of apparel manufacturing, including martial arts. With more than ten years of experience in the apparel industry, we know all the market trends and can help your business stand out in the clothing industry.
Customer Satisfaction is Our Priority
Customer satisfaction is our priority. We always deliver the finest-made martial arts products that satisfy our clients' expectations and benefit them with more ROI.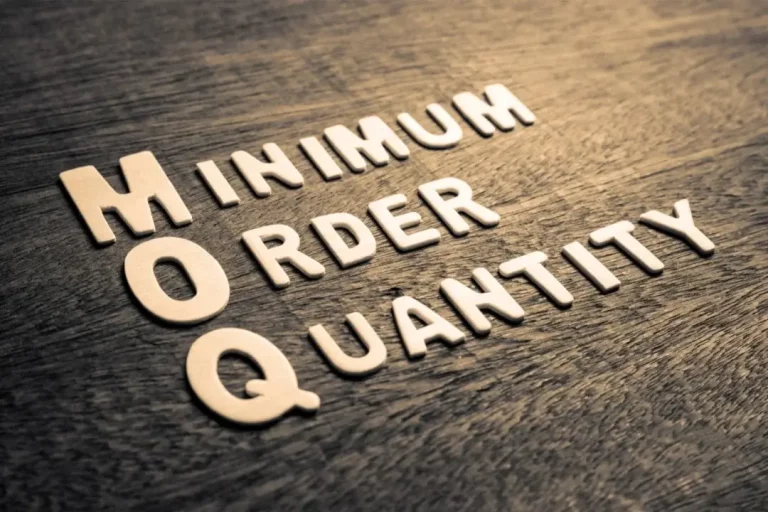 Low MOQ: No More Inventory Worries
High MOQs for apparel products are a significant concern for startup brands and businesses. At Experto, we offer very low MOQ for all our apparel products. You can contact us at our given email for pricing and MOQ information.
What Our Clients Have to Say
Experto's martial clothing is both stylish and comfortable, making it an excellent choice for fitness brands. Their range of colors and sizes makes it easy to find the perfect fit for our customers.
We have been using Experto's custom martial clothing for our fitness center for several years, and we are thoroughly impressed with the quality of their products.
I am quite impressed with Experto's commitment to sustainability and ethical manufacturing practices. Their martial arts clothes are not only high-quality but also environmentally friendly. A great choice for B2B businesses looking to make a positive impact.
The quality of Experto's martial art clothing is simply exceptional. Their attention to detail and commitment to customer satisfaction makes them a top choice for businesses in the fitness and martial arts industry.
Are you curious about how we create our Martial Arts Clothing.
Download Experto's catalogs and explore the craftsmanship and attention to detail that goes into each piece.
Frequently Asked Questions
You can order martial arts apparel through our given email or contact form.
We offer many different ways to help you customize your martial arts clothing like, sublimate printing, custom embroidery, custom patches, different styles, custom sizes, custom neck styles, and many more.
We provide full sampling facility.If you want samples of our martial art clothing products you can contact us anytime. Our professional team will start working immediately on the designing and manufacturing of the samples for timely delivery. After your approval of our martial art clothing product samples, we will start working on your desired order. In case the sample of our products  are not approved you can also ask for more changes if required. Our team 24/7 available to assist you.
NOTE: The sampling of all products is 100% FREE, but there will be some shipping charges.
CONTACT US
Fill up the form so we can contact and help you with all your related queries.
Subscribe To Our Newsletter