Swing for the Fashion Fences: Custom Baseball Jackets that Wow at Experto!
Dominate the B2B Scene with Experto's Custom Baseball Jackets - Elevate Your Team's Fashion Branding!
Are you seeking uniquely designed, personalized custom baseball jackets for your team, educational institution, special events, or professional leagues?
Your search ends here at Experto, where our accomplishments lie in delivering unequaled customization possibilities, including custom designs, innovative prints, and many customization options for your team's distinct baseball jackets. We hold fast to excelling in bespoke fabrications, upholding impeccable quality across a broad color spectrum, various sizes, and many features to precisely meet your preferences.
Boasting years of expertise in crafting high-quality custom athletic wear for well-known brands and sports entities, we provide abundant customization options and flexible minimum order quantities (MOQs). When it comes to custom made baseball jackets, Experto emerges as the ultimate choice.
Score Big with Custom Baseball Jackets: Precision Fit, Unmatched Performance!
Customized baseball jackets are ideal for highlighting your team's unique image and standing out. At Experto, we specialize in assisting baseball teams, schools, colleges, and organizations in designing jackets with limitless customization possibilities that respond to their needs. We offer an extensive range of options. Create your baseball jacket with tailored designs, player names, exclusive emblems, and custom-crafted baseball gear that aligns perfectly with your taste.
Our services extend to various baseball teams, leagues, academic institutions, and professional sports organizations.
Custom Baseball Jackets Tailored for Clubs: Exquisitely Created for Peerless Performance
We persistently provide superior customization options for customized custom baseball jackets catering to your club's unique requirements. At Experto, we utilize leading-edge technology and high-quality materials to engineer elite custom jackets that bolster your club's on-field prowess. Choose Experto for a bespoke experience that fulfills every aspect of your club's needs, whether customized materials, unique embroidery, or other particular customization demands.
Custom Baseball Jackets for Educational Institutions, Organized Sports and Special Events: Amplify Your Visibility
Experto delivers first-rate, personalized baseball jackets for schools, universities, and special occasions. Our dedication to superior quality goes beyond exquisite products; we propose unique baseball jacket offerings, competitive pricing, and flexible MOQ options in alignment with your needs. Our baseball varsity jacket custom projects a deluxe essence and a professional image, both on and off the pitch.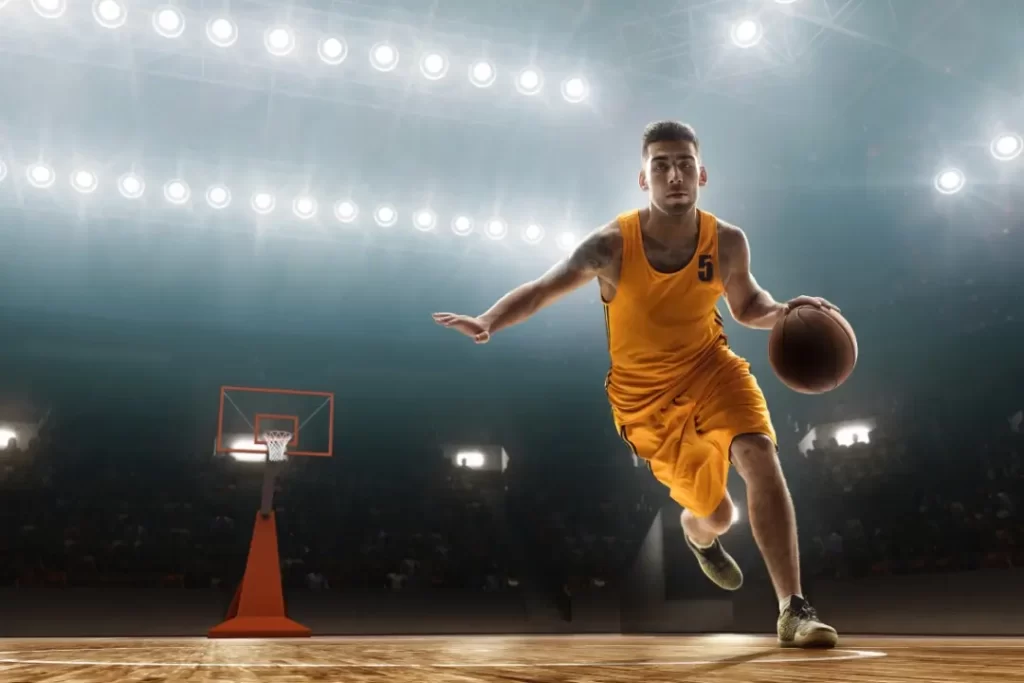 Crafting Exceptional Custom Team Baseball Jackets for Athletes: Rule Your Game
Surpassing your competition requires top-tier baseball jackets encapsulating your team's ethos and identity. We manufacture customizable, peerless-quality baseball jackets for sports teams and leagues, catering to every customization requirement. Our expert team is committed to crafting bespoke, high-quality baseball jackets with unlimited customization possibilities, echoing your team's unique preferences.
Welcome to the Vanguard of Custom Baseball Jacket Creation at Experto!
Are you seeking unmatched proficiency in fashioning custom-made baseball jackets? Your quest concludes here at Experto, your premier destination for personalized sporting apparel. As a distinguished manufacturer specializing in custom baseball varsity jackets, we provide a comprehensive range of bespoke options that embody individuality. We are dedicated to delivering baseball outerwear that perfectly complements your vision, choosing from distinctive designs, fabric selection, and intricate personalization.
Elevate Your Brand with Flawlessly Designed Baseball Jackets
Looking to uplift your brand identity with custom baseball coats that reflect its distinct persona? Experto takes the helm as the ultimate purveyor of private-label custom baseball jackets. Our forte is creating unique baseball outerwear for men and women alike, meticulously tailored to your specifications. Rely on our commitment to superior quality materials and flawless craftsmanship, assuring your brand's essence is accurately represented in every stitch and detail.
Wholesale Custom Baseball Jackets Expertise
Looking to outfit your team or baseball league with custom wholesale outfits? Experto is your go-to provider, eager to meet your needs. Being a committed wholesale manufacturer and supplier of custom baseball jackets, we propose all-inclusive solutions for creating personalized baseball uniforms. Whether screen printing, intricate embroidery, or everything in between, our customization options ensure your utmost satisfaction.
Crafting Personalized Baseball Jackets: Your Imagination, Our Creation
We believe every customer is unique, and thus, the apparel that represents them should be distinctive, too. Our team diligently works on turning your imagination into reality by creating personalized baseball jackets that reflect your personality and style. We guarantee to produce a coat that is genuinely you through dedicated discussions and brainstorming sessions.
Custom Baseball Jackets: Built to Last
At Experto, we understand the need for durability, especially in high-intensity sports like baseball. Our custom baseball blazers are designed with the finest materials and impeccable craftsmanship to withstand rigorous wear and tear. Enjoy a perfect blend of longevity and style in our jackets, which are built to last.
Features Beyond the Seam:
Unraveling the Essence of Custom Baseball Jackets
Weather-Adaptable
Custom baseball coats are designed to withstand multiple weather conditions. Featuring exceptional warmth in cold conditions while ensuring breathability during warmer months, these jackets are known for their adaptability. Be it heavy-duty winter jackets or lightweight summer variants, there's a baseball jacket for every season.
Comfortable Fit
Our jackets offer a comfortable and relaxed fit. They are designed to facilitate unhindered movement, making them perfect for sporting events, casual outings, and daily wear.
Material
Baseball jackets are made from a variety of materials, depending on the specific needs and preferences of the wearer. Choices often include a blend of polyester, cotton, and occasionally wool. This flexibility in material selection ensures a comfortable, durable finish, with the potential for added warmth in colder climates and effective moisture-wicking properties in warmer settings.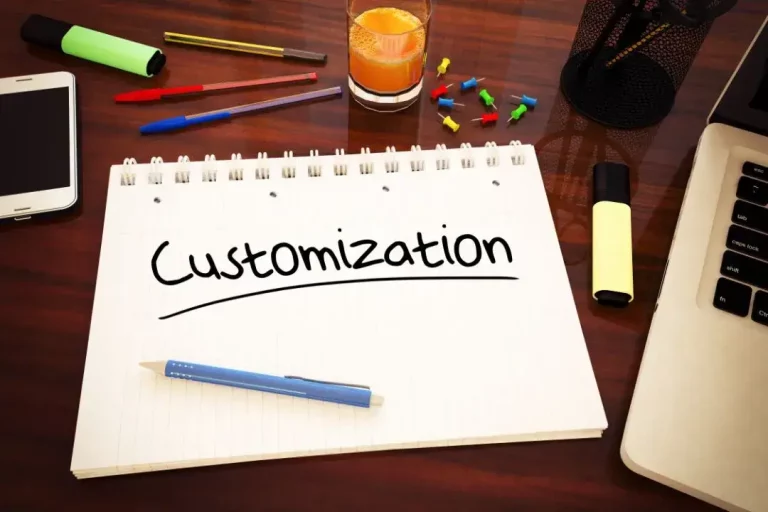 Customizable Designs
With our collection at Experto, you can choose from a wide array of colors, designs, and graphics for the jacket's body and sleeves. Our extensive personalization options allow you to express your unique style or show support for your favorite team or theme.
Prints, Emblems, and Appliques
Custom baseball jackets often feature various prints, emblems, and appliques. Whether it's team logos, symbolic emblems, artistic designs, or your own custom graphics, we can implement them onto your jacket. Whether embroidered, screen-printed, or heat-transferred, our printing techniques ensure long-lasting, vibrant designs.
Gender-Inclusive appeal
At Experto, our jackets are designed with consideration for all genders. We aim to create styles that can be comfortably worn and loved by everyone, irrespective of gender, enhancing their universal appeal.
Classic Heritage With a Modern Twist
The classy design of jackets provides a retro or vintage aesthetic alongside contemporary design elements, resulting in stylish outerwear with a time-honored heritage. They are ideal for achieving a laid-back, casual style and an attractive representation of this timeless sport.
Versatility in layering
The structure of our baseball jackets makes them ideal for layering. Wear them over your favorite tee in mild weather or under a heavy overcoat in colder conditions. Whether you're heading out for a game, running errands, or enjoying a casual meetup, our jackets add a layer of warmth and style to any outfit.
Mastering the Craft: The Manufacturing Process of Custom Baseball Jackets
Conceptualization and Design
The process begins with understanding your needs and translating your ideas into possible designs. This involves selecting color schemes, personalization options, and deciding on the individual elements you'd like included on your custom baseball jackets.
Deciding on the suitable material is a crucial part of the manufacturing process. Depending on the intended use and climatic conditions in which the jackets will be worn, we aid in selecting suitable fabrics—be it cotton, polyester, nylon, or any specific blend you prefer.
Pattern-Making and Sizing
Once you finalize the design and material, the next step is to create accurate patterns for your custom jacket. A way acts as the template for each piece of fabric that makes up your jacket. Proper sizing adjustments are made at this stage to ensure a perfect fit.
Skilled seamstress take over the sewing process, combining all the pieces into one cohesive jacket. The jackets are inspected to ensure alignment, neat stitching, and overall craftsmanship.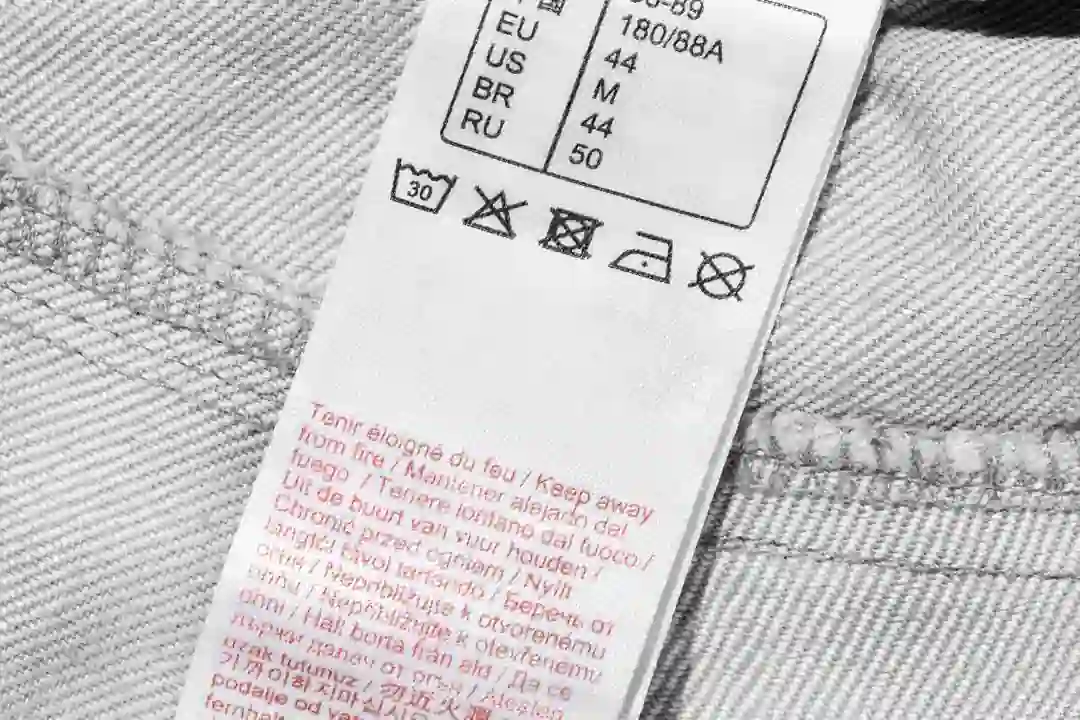 Decoration and Personalization
This is where your jacket gets its unique aesthetic touch. Embroidery, prints, badges, or patches – whatever you envisioned for your coat is boldly and meticulously added during this step. Multiple checks are conducted to ensure every detail aligns with your expectations.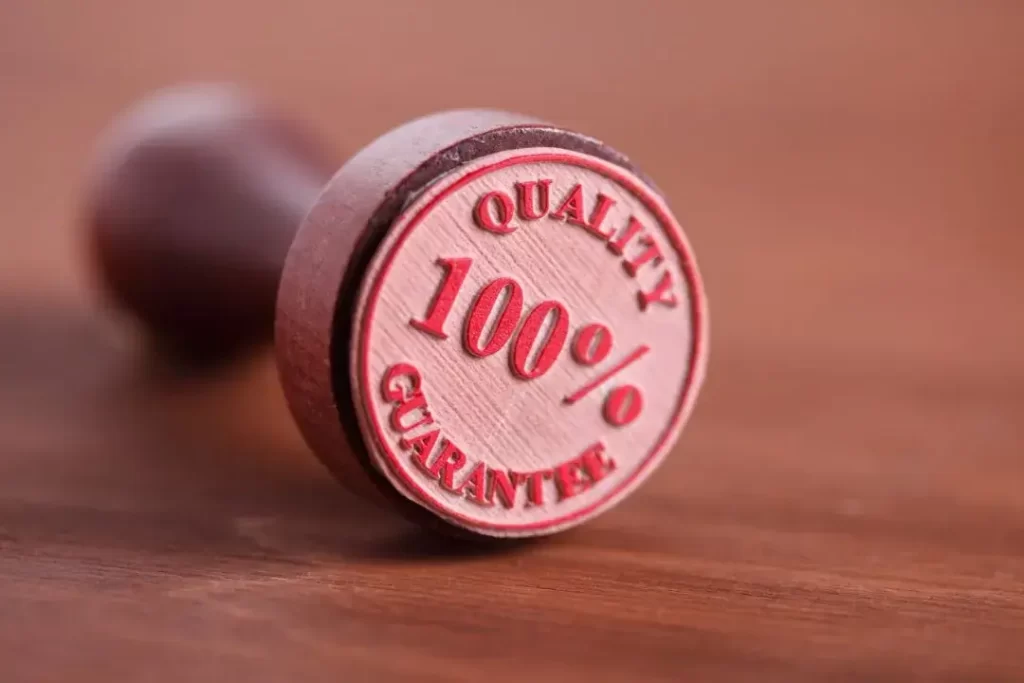 Quality Control and Inspection
Our commitment to quality is unyielding. Each jacket undergoes rigorous quality checks to ensure the material, stitching, decoration, and finish meet our highest standards. Any product that falls short of these standards is rigorously rectified or replaced.
Why Experto Emerges as Your Prime Choice for Superior Custom Baseball Jackets
Unwavering Commitment to Quality: Our Promise to You
At Experto, we uphold our steadfast commitment to delivering impeccable quality in each custom jacket we create. With our use of top-tier materials and advanced manufacturing techniques, we ensure every jacket is crafted to endure the rigors of the game while delivering unrivaled comfort and style. Your satisfaction is our ultimate reward. 
Personalized MOQ Options to Meet Your Needs
We recognize that each team or organization has distinct requirements. Thus, we offer flexible MOQ (Minimum Order Quantity) options for all sizes. Whether you're a small local team or a large organization, we provide the ideal custom baseball bomber jacket solution, perfectly tailored to your needs.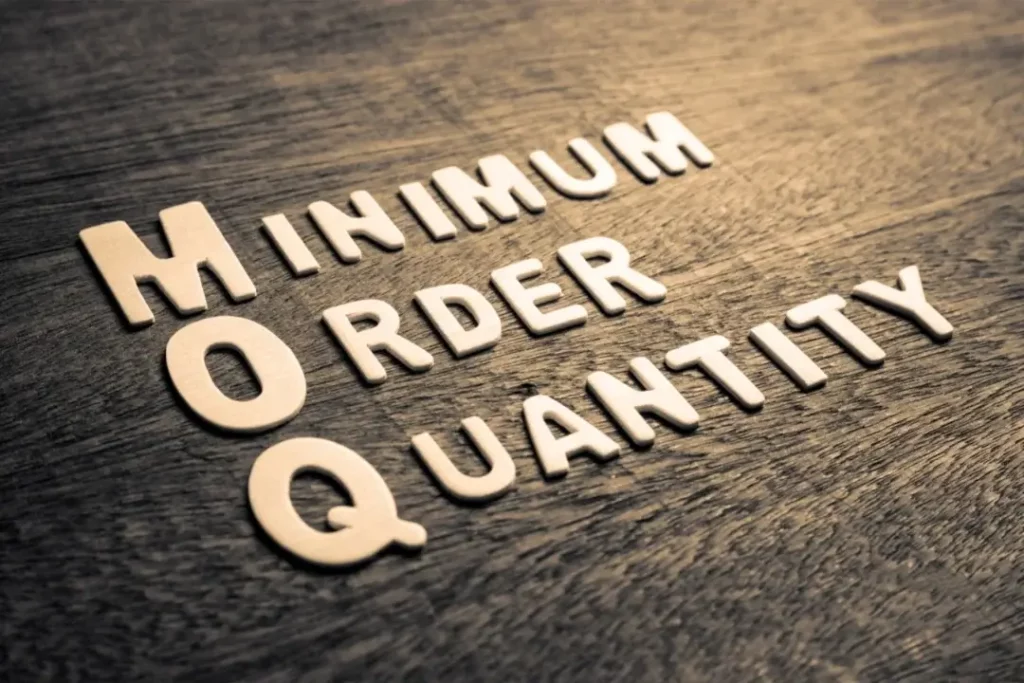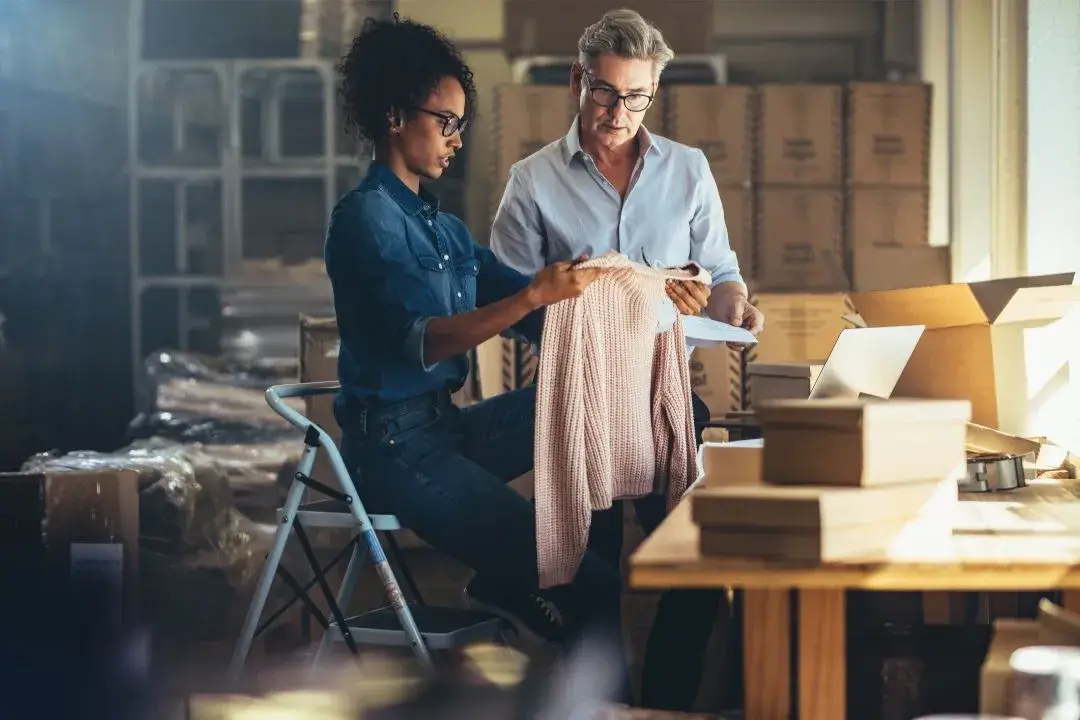 Unrivaled Value, Uncompromised Quality
At Experto, we are committed to making outstanding quality accessible to all. We offer top-drawer custom satin baseball jackets at unbeatable prices, maximizing your investment without compromising quality or style.
Simple and Seamless Ordering Process
We've designed our ordering process to be as easy as possible. Through our user-friendly online platform, you can personalize your jackets, place your order, and follow its progress— all with just a few clicks.
Round-the-Clock Customer Support
We understand the crucial role of dependable customer support. That's why we offer 24/7 assistance to ensure all your queries and concerns are dealt with promptly. Our dedicated team of custom jacket designers is always on standby to help you in any way possible. We've got you covered every step of your journey with us.
What Our Clients Have to Say
Man, these jackets are a slam dunk! Got mine with our team logo, and now I'm the most incredible player on and off the court. Super comfy, too! 10/10 would recommend.
I'm all about style, and these baseball jackets are a game-changer. My squad and I got matching ones, and we look like pros. Plus, they keep us warm during those chilly outdoor games. Love them!
When I ordered these custom baseball jackets, I was worried about the quality, but they exceeded my expectations. They're tough, warm, and look slick. My buddies are jealous, and I feel like a baller!
These jackets are legit! My son's team rocked them for their tournament, and they looked sharp. The best part? They're durable enough to handle all the post-game celebrations. A slam-dunk purchase!
As a custom baseball jackets manufacturer we provide full sampling facility. If you want samples of our custom baseball jackets, provide us all your baseball jackets requirements. Our professional team will start working immediately on the designing and manufacturing of these samples for timely delivery. After your approval of our custom baseball jackets, we will start working on your desired order. In case the sample of our custom baseball jackets are not approved you can also ask for more changes if required. Our team is 24/7 available to assist you.
NOTE: The sampling of all products is 100% FREE, but there will be some shipping charges. 
Frequently Asked Questions
CONTACT US
Fill up the form so we can contact and help you with all your related queries.
Subscribe To Our Newsletter