Get Ready for Short Excellence: Partner with Groundbreaking Shorts Manufacturer
GET QUALITY SHORTS MANUFACTURER ON TIME
Step into the Realm of Short Perfection with Our Expert Solutions.
Are you looking for a way to differentiate your shorts business in the competitive market? Then Experto is the ideal shorts manufacturer for your business. With the rising popularity of athletic activities and the ever-increasing demand for comfortable, versatile clothing, shorts have become a staple for people of all ages and genders. In particular, the summer season sees a heightened interest in these casual wear essentials.
As a leading shorts manufacturer, Experto offers a comprehensive collection of shorts categories designed for men, women, children, and teenagers. Our unique personalization options set us apart, allowing you to provide your customers with custom-tailored options that stand out. Being a leading cloth shorts manufacturer, we manufacture and supply a tremendous range of custom-made shorts. Experto is a short manufacturer that specializes in manufacturing short using advanced machinery and a team of professional workers.
Custom short manufacturer: Making Exclusive Shorts For Your Business
Experto is the only OEM Shorts manufacturing company offering the widest variety of shorts collections with unlimited customization options and very low MOQ compared to other manufacturers. Our customization options include selecting your own custom fabric, color, designs, custom embroidery, patches, sublimation, or any other type of printing for your shorts clothing. Our product range includes all the major categories of shorts. So if you are looking for a specifically white short manufacturer or any custom color shorts, you are at the right place. Experto is the ideal option for you. You can also check our wholesale shorts collection.
Our Most Extensive Collection of Custom Shorts
If you are looking for a ladies' short manufacturer that can provide you with supreme quality clothing. In that case, our factory can satisfy your needs and provide you with premium-made women's shorts in all sizes, colors, and fabric options. As a women's micro short manufacturer,
we provide the latest and most hot-looking women's shorts with many customization options. With dozens of printings, sublimation, and custom embroidery options, Experto is the best women's embroidered beach short manufacturer.
Men's shorts are also one of the latest style statements for men. These shorts can be used as activewear, sportswear, and uniform clothing. Experto is a men's short manufacturer that provides a variety of men's shorts in all sizes, colors, and fabric options. As a casual shorts for men manufacturer, we are committed to providing unbeatable quality shorts. They excel in design, quality, and most comfortable wear.
Whether your custom Men short requirements are for sportswear, boxer shorts, outerwear shorts, or casual wear, Experto uses the best quality fabrics and threads with high-quality finishing to manufacture these shorts.
Fitness shorts are one of the most in-demand shorts widely used in various activities such as gym wear, sportswear, yoga wear, and outerwear. As a manufacturer and supplier of shorts, we offer impressive fitness shorts that can help your business stand out in the apparel industry.
Our vast collection also includes gym shorts that come in many variants, including compression, regular, and standard fit sizes. We make these shorts with soft, smooth, and high-quality materials that provide comfort and durability. So, if you want the best collection of high-quality-made gym shorts, Experto is your right option.
Yoga clothing requires highly stretchable and durable shorts. That can withstand highly stretching physical activities. As a yoga or stretch shorts manufacturer, we provide a variety of yoga shorts for both men and women in your desired color and fabric blend. You can also provide us with your custom specification, and we will manufacture your selected yoga shorts.
Experto is a professional boxer & wholesale MMA short manufacturer that provides all types of custom MMA shorts manufacturing, including MMA training shorts, MMA kickboxing shorts, MMA compression shorts, and many more. With our fast production and delivery system, we can manufacture and supply your MMA shorts efficiently. Experto is the ideal custom MMA short manufacturer for every business.
Shorts are one of the best clothing items for athletic activities as they are very comfortable to wear and allow full-body movements. That makes them an ideal choice for athletic clothing. As an athletic casual short manufacturer, we offer a wide variety of athletic shorts with many customization options. Here are some of the significant athletic shorts categories we manufacture.
Our training shorts are made with four-way stretch polyester fabrics that allow full-body stretching and movement for training purposes. As training or squat short manufacturers, we always ensure to provide our customers with the finest-made training shorts with hundreds of customization options.
The jogger shorts are the best for jogging, running, and athletic exercises. Being a. Renowned split & flag running short manufacturer, we manufacture jogger shorts in all custom sizes, colors, and sizes. Our unbeatable quality and commitment to delivering the finest products make us the best running short manufacturer.
The legging shorts are perfect to use with a pair of leggings. These shorts are one of the emerging women's fashion trends. We manufacture all types of legging shorts in your custom design and sizes, along with the option to custom according to your own styles.
Shorts are not just dedicated to athletic or Gym wear but are also one of the best choices for casual wear. We specialize in manufacturing a variety of custom casual shorts for both men and women. Our operation is not limited to manufacturing; we also work as a producer, supplier, and distributor of tailored shorts.
Here are some of the casual wear shorts categories we manufacture:
Find the most amazingly crafted sweat shorts for casual and workout wear. At Experto, we manufacture a variety of sweat shorts in french terry, fleece, and other fabric blends.
The lounge shorts are perfect for comfortable and cozy wear. As an authentic short manufacturer, we produce high-quality custom shorts designed with durable and long-lasting materials.
Experto is a  custom board short manufacturer that provides exclusive made board shorts for swim and beach wear clothing. We also offer the option to select your desired color, fabric, and custom print for board shorts. As a printed camouflage board short manufacturer, Experto is the ideal choice when it comes to board shorts.
For beach clothing, beach shorts are one of the must-have clothing items for everyone. We manufacture and deliver a vast collection of beach shorts for both men and women. These shorts are soft, breathable, and made with cotton and other blended fabric materials. So if you are looking for a reliable wholesale beach shorts manufacturer, Experto is your right option.
jean shorts have always been a fashion and style statement for both men and women. Experto is an authentic jean or panty shorts manufacturer that offers a variety of jean shorts manufacturing in one place. Our jean shorts are made with high-quality and durable fabrics.
Experto provides the most extensive list of shorts with hundreds of fantastic customization options. For your sports shorts, you can add any custom patch, embroidery, or custom print on your sports shorts clothing. Here are some of the sports shorts we manufacture:
The golf clothing is complete with comfortable and eye-catching golf shorts. At Experto, you will find exquisitely crafted golf shorts made with high-quality materials.
We manufacture a variety of tennis shorts for both men and women. We make tennis shorts in different types of sizes, colors, and fabrics according to the client's given requirements.
We manufacture rugby sports shorts in all custom sizes and designs. You can provide us with your custom specifications for exclusive rugby shorts manufacturing. We will deliver the finest made rugby clothing.
Cycling shorts are an ideal choice among teenagers, kids, and cycling sports teams. Being a cotton & cycling shorts manufacturer, we ensure our customers with the highest quality shorts that are both durable and stretchy to offer a flawless cycling experience.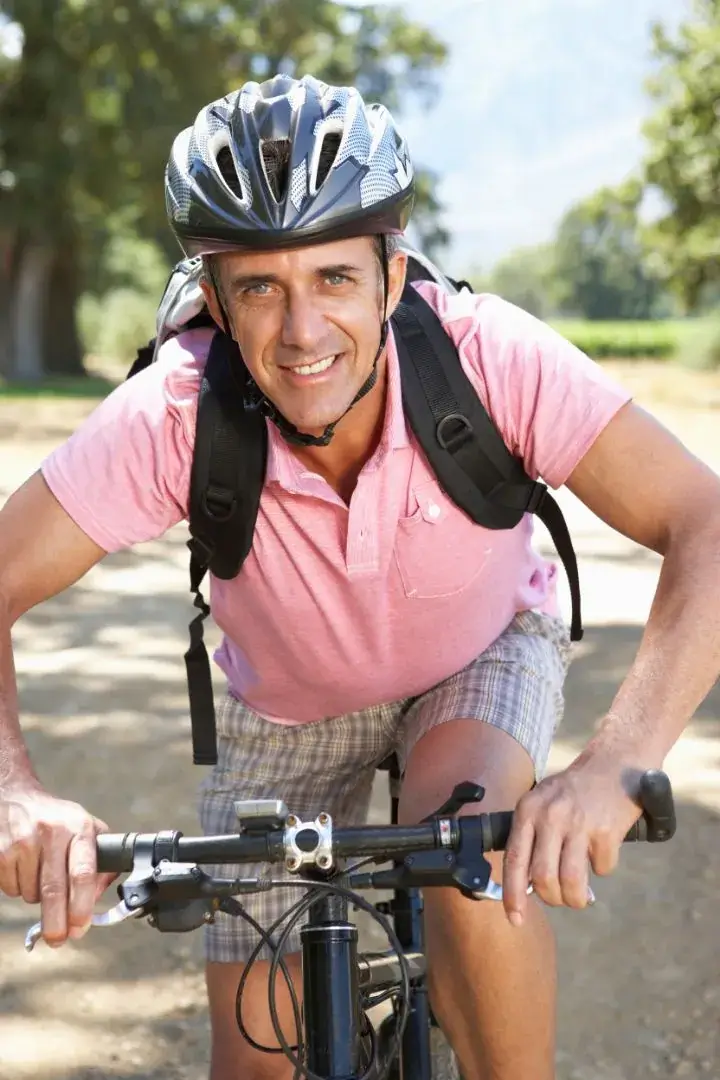 Basketball clothing is complete with comfortable and stretchy basketball shorts. At Experto, we also manufacture mesh basketball shorts with pockets and a lot of customization options. Our basketball shorts are made with different materials, including cotton, fleece, and terry fabrics.
We use different materials for Shorts manufacturing:
Jersey shorts manufacturer
As a knit shorts manufacturer, we make all types of jersey shorts handcrafted with perfection.
Nylon shorts manufacturer
cost-effective nylon-made shorts available in  all different styles and colors.
Polyester shorts manufacturer
polyester made durable and sturdy shorts. Best for athletic and outdoor wear.
Terry shorts manufacturer
Soft and smooth french terry shorts for comfortable and soft shorts wear.
Velvet shorts manufacturer
Astonishing-looking velvet shorts for women available in all colors and sizes.
Fleece shorts manufacturer
Made with the highest quality fleece materials, fleece shorts are perfect for every activity.
Most smooth and soft experience with our silk fabric shorts. Made especially for comfortable wear.
Why Experto Is the Premier Shorts Manufacturer for Your Business
A Shorts Collection Like No Other
Discover the most extensive collection of shorts at Experto, with hundreds of styles, designs, and variations to choose from.
Custom Creations: Personalize Your Pieces
Take advantage of our extensive customization options, including custom printing, sublimation, embroidery, digital printing, and custom patches, all in one place.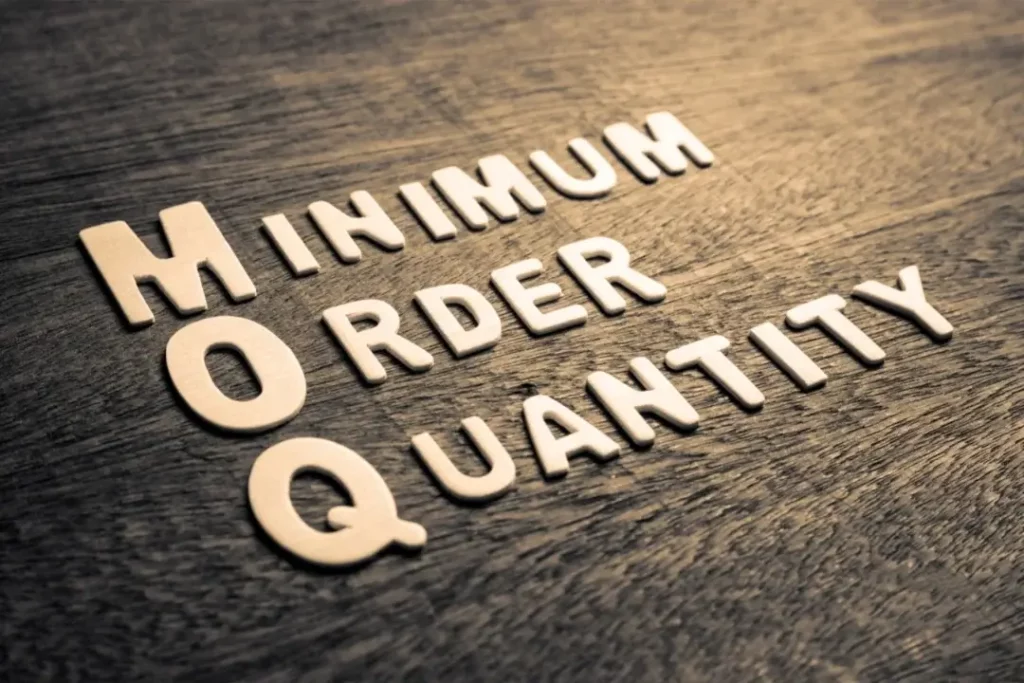 Low Minimum Order Quantities
Starting small is easy with Experto's low minimum order quantities and affordable pricing options.
Our shorts are crafted with exquisite skills and top-quality materials, ensuring the highest standards of quality.
Full-Service Support and Expert Consultation
With over 10 years of industry experience and partnerships with top brands, our team offers expert consultation and full support to help your business stand out in the apparel industry. "
What Our Clients Have to Say
There's no doubt your custom-made shorts are fantastic. I placed one order for Yoga shorts; believe me; the product was worth ordering. The quality, feel and design of the product were satisfying.
After Working with many traditional manufacturers who never provided me with satisfactory results, I found a reliable one. Experto is one of those manufacturers that makes promises and delivers the right product.
I ordered custom bulk shorts for my football team just a week ago. The products I received came out to be great. I am thankful to the Experto team for delivering the right products I asked for.
I ordered fitness shorts from Experto for my Gym, and I am really impressed by the quality. They have used top-notch material, which is durable and comfortable. At first, I was skeptical about the quality as they offer meager prices, but I won't be able to get such high quality at such amazingly low prices anywhere else.
Are you curious about how we create our stylish shorts.
Download Experto's catalogs and explore the craftsmanship and attention to detail that goes into each piece.
As a shorts manufacturer we provide full sampling facility.If you want samples of our shorts, provide us all your custom made shorts requirements. Our professional team will start working immediately on the designing and manufacturing of the samples for timely delivery. After your approval of our custom made shorts sample, we will start working on your desired order. In case the sample of our custom made shorts are not approved you can also ask for more changes if required. Our team is 24/7 available to assist you.
NOTE: The sampling of all products is 100% FREE, but there will be some shipping charges.
Frequently Asked Questions
You can place an order for custom shorts through our given email address or contact form. We will accept and respond to your order in no time.
We offer all types of customization and personalization options, including sublimation, embroidery, custom patches, and all kinds of custom printing for your shorts. We also allow you to choose your desired fabric, color, and size for your clothing.
CONTACT US
Fill up the form so we can contact and help you with all your related queries.
Subscribe To Our Newsletter