Meet the Quality and Perfection: With Our Custom Hoodies Wholesale
Custom Hoodies: The Secret Weapon to Boost Your B2B Business Sales
Are you a hoodie business owner, looking to meet the massive demand for custom hoodies wholesale? So whether you're a new business or an established one, finding a reliable supplier can be a challenge.But worry not! At Experto, we offer a solution to this problem. We specialize in providing bulk orders of high-quality bespoke hoodies wholesale for men and women. You can trust us to provide superior products that will keep your customers happy and your business thriving.
Our wholesale rates are quite affordable for all types of custom-made hoodies in bulk. We provide custom wholesale hoodies bulk in any size, color, design, etc. We provide hoodies according to the client's requirements.
Experto is one of the leading custom hoodie suppliers and vendors because of its exceptional services.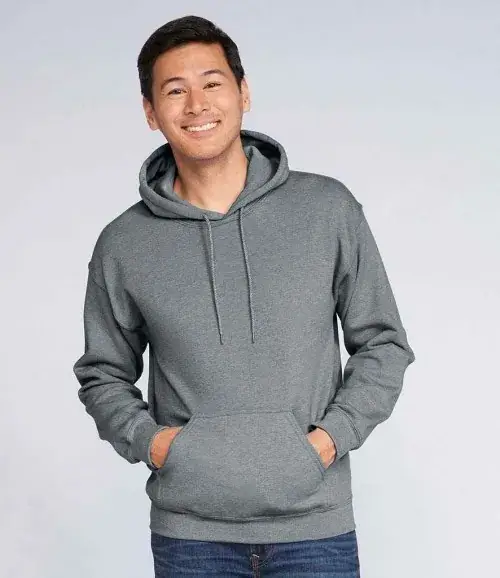 Custom Embroidered Hoodies Wholesale
The first thing that comes to mind when discussing custom hoodies is the Embroidered hoodies. We have plenty of designs available for the embroidered hoodies that too at a very low price. We have different options for our buyers; they can either provide their designs for the embroidered hoodies or choose from our catalog.
Wholesale Custom Logo Hoodies
You must have seen the brand's logo on their clothing items, and if you also want your hoodie collection to have a logo printed or embroidered on them, then we are here to help you with that. We can provide custom logo hoodies at reasonable rates for any clothing business or brand.
We can also design a logo for your business if you are starting out. You only have to choose the logo; the rest is up to us.
High Quality Not Cheap Custom Hoodies Wholesale
A lot of businesses are there that need to purchase their products at the lowest prices. The primary purpose of every business is to earn profit. So when they buy the products at a cheap rate, they make more profit.
This is the most significant opportunity for businesses to buy hoodie products from us because we provide hight quality not cheap but affordable custom hoodies wholesale for our respected clients.
custom hoodies wholesale in different fabric options
Custom hoodies just got cozier with our fleece options. Made from a cotton and polyester blend, our fleece hoodies come in a variety of styles and colors to match your brand's vibe.If you learn more about fleece.
Custom French Terry Hoodies
Our French terry hoodies offer a perfect balance of style and durability. Made from a blend of cotton and polyester, these hoodies are breathable and perfect for everyday wear.
Looking for a hoodie that's comfortable and stretchy? Our tri-blend hoodies are a perfect choice. Made from a blend of cotton and polyester. They're available in a range of styles.
Custom Stretchable Hoodies
For brands in the fitness industry, our performance hoodies are a great choice. Made from polyester and spandex, these hoodies are moisture-wicking while still being stylish.
Why Experto Is the Ideal Choice of every clothing brand when it comes to custom wholesale hoodies?
Uncompromising Quality, Guaranteed
At Experto, we are committed to providing the best quality products to our clients. Having a team of experts dedicated to ensuring that every hoodie we produce meets the highest standards of durability, comfort, and style, you can rest assured that your customers will be delighted with their purchase.
The Widest Selection You Could Ever Find
From basic to premium styles, we offer the most extensive selection of wholesale and bulk custom hoodies you could ever find. Our collection includes different types of hoodies, such as zip-ups, pullovers, and hoodies with and without pockets, all available in a wide variety of colors and sizes. With our wide range of styles, you can cater to every taste and preference, from classic designs to more trendy and fashion-forward styles.
Low MOQs to Help You Grow Your Business
High minimum order quantities can be a roadblock for small businesses and startups. That's why we offer low MOQsfor our custom hoodies wholesale and bulk. Our low MOQs allow you to test your designs in the market without worrying about large upfront costs or storing unsold inventory.
Free Shipping on Orders Over $500
Experto offers free shipping for orders over $500, allowing you to save on shipping costs and invest more in your business. Our global shipping ensures that your order arrives safely and on time.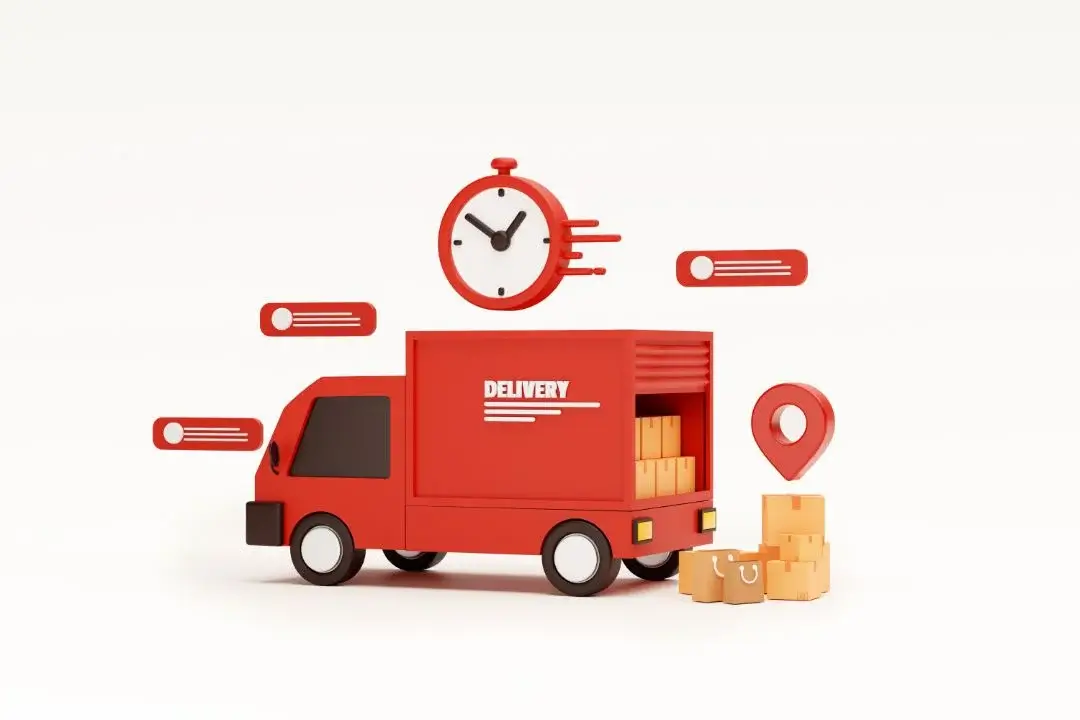 Free Design Services to Bring Your Vision to Life
Design is key to standing out in the market, and we understand that. That's why we offer free design services to help you bring your vision to life. Our team of professional designers will work with you to create innovative and unique designs that reflect your brand's identity. We can also provide you with free samples, so you can see and feel the quality of our products before making a purchase.
What Our Clients Have to Say
I was quite hesitant to order custom hoodies from a wholesale supplier, but Experto put all of my worries to rest. They worked with me to create a custom design, and their prices were very competitive. I'm grateful for the chance to collaborate with Experto.
Experto is the only supplier I trust for my custom hoodie needs. Because they offer a huge variety of styles, colors, and customization options. The quality of their products is outstanding too, and they have very reasonable prices.
I've been ordering custom hoodies from Experto for several years now, and I wouldn't go anywhere else. Because the quality of their products is always consistent, and that's the best thing about Experto.
I was in a time crunch and needed to order custom hoodies for an event, and Experto saved the day. The hoodies arrived on time and the quality was excellent. Thank you Experto for your support.
Are you curious about how we create our stylish Hoodies.
Download Experto's catalogs and explore the craftsmanship and attention to detail that goes into each piece.
If you want samples of products, provide us all your custom hoodies wholesale requirements. Our professional team will start working immediately on the designing and manufacturing of the samples for timely delivery. After your approval of our custom hoodies sample, we will start working on your desired order. In case the sample of our custom hoodies are not approved you can also ask for more changes if required. Our team is 24/7 available to assist you.
NOTE: The sampling of all products is 100% FREE, but there will be some shipping charges.
Frequently Asked Questions
You can place an order for your custom hoodies through our given form or email address.
Sample approval is necessary prior to manufacturing. Provide us with your logo and indicate if you prefer a printed or embroidered version. We will create an exact sample for your approval.
Custom hoodie pricing varies based on order quantity and customizations requested, such as fabric, size, printing, and embroidery. But you can contact us for specific pricing and more technical information.
CONTACT US
Fill up the form so we can contact and help you with all your related queries.
Subscribe To Our Newsletter