Dominate the Baseball Field with Custom Baseball Pants Exclusively for, Baseball Clubs, Brands and Leagues , Turn Every Game Into a Victory
Superior quality and design ,Custom baseball pants tailored to provide an unbeatable Benefits for B2B brands, baseball clubs, and leagues.
ADo you need customized, high-quality custom baseball pants for your school, college baseball team, baseball club, or professional league?
You don't need to look any more! Our wide-range of customization options, guaranteed high-quality, and flexible MOQ options make us the preferred choice for many. As a leading custom baseball pants manufacturer, we offer the latest styles and designs, keeping your team in line with current trends. At Experto, we prioritize using the most high-grade materials in the production of our team baseball pants, which undergo strict quality control procedures to ensure the best quality. For a trusted and specialized custom baseball pants supplier or manufacturer, there's no need to look beyond Experto.

Custom-made Baseball Sports Pants: Expertly made for your brand or baseball team
Experto is the number one choice for brands seeking top-tier uniform customization services. We offer a wide array of baseball pants customization services including custom screen printing, DTG printing, digital printing, sublimation printing, custom embroidery, embroidered patches, names, and much more. With endless design possibilities, our team of professional designers will work alongside you to create innovative, modern designs that reflect your brand's identity. At Experto, you're free to choose your favorite color, size, design, and style for your team's pants. For a comprehensive solution for custom manufacturing your team's baseball pants, look no further than Experto.
Custom Baseball Pants for Schools,Ans Colleges
Boost your institution's baseball team spirit with Experto's baseball pants for schools! We cater to schools, colleges, and special events with our USA-made sports apparel. Select from a variety of top-quality styles and colors to create a unique look for your team. Our customization options guarantee your team's pants will stand out on the field while offering maximum comfort and performance. Inspire your team's confidence and give them a competitive edge with bespoke baseball player's pants for high school teams from Experto.
Custom Baseball Pants for Schools,Ans Colleges
Whether you're part of a local, regional, or national baseball club, Experto has got you covered. We offer exceptional custom size baseball pants for clubs of all levels. With our extensive design options, you can create apparel that perfectly captures your club's identity and values. Our professional team will work closely with you to produce pants that not only look great but also provide superior functionality and durability. Choose Experto for your baseball club's uniform needs and experience unparalleled quality and service.
Custom Baseball Pants for Baseball Leagues
For baseball leagues Experto is the perfect solution. As a leading manufacturer of custom baseball sports pants, we are committed to providing outstanding quality and style for professional leagues. Our advanced customization options enable you to design unique pants that showcase your league's brand and leave a lasting impression on the field. At Experto, we understand the importance of performance, hence our pants are designed to provide utmost comfort, breathability, and flexibility for professional players.
We Provide a Wide Range of Custom Baseball Pants Manufacturing Services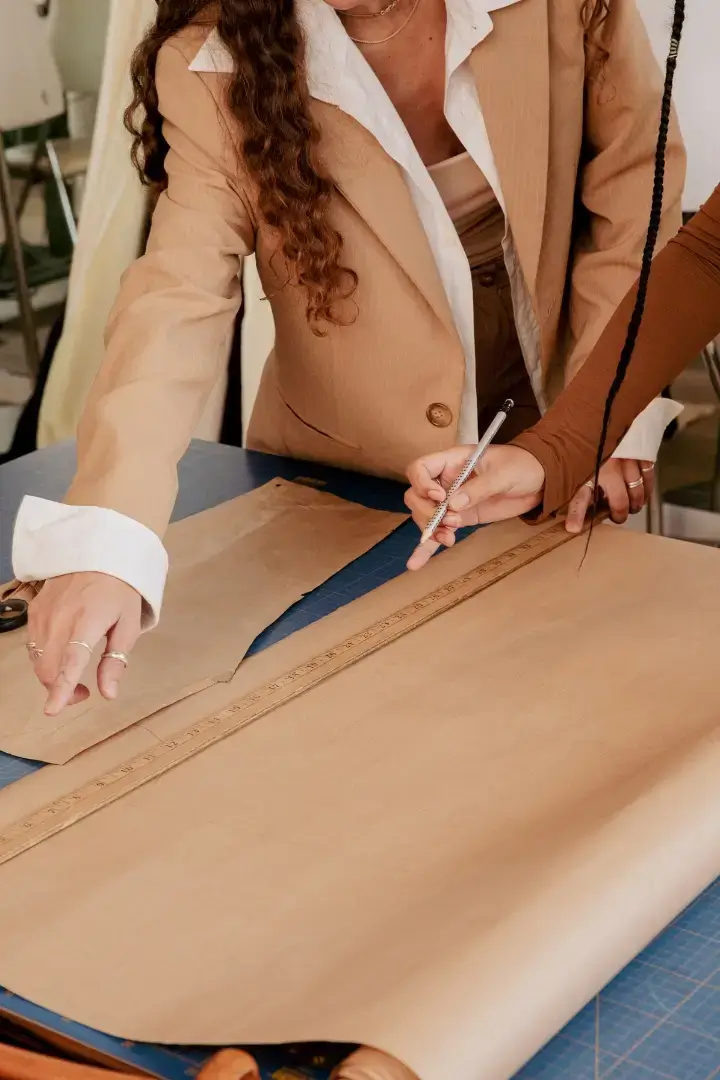 OEM Baseball Pants Manufacturing
At Experto, we are proud to offer the highest quality OEM baseball pants in the market. Understanding that the representation of team spirit lies in customization, we offer an array of fabrics and styles for your specific design needs. Our experienced designers and craftsmen work tirelessly to ensure each pair is created with precision and meticulous attention to detail. Whether you're outfitting a local team or a professional league, we have the expertise and resources to deliver top-quality baseball pants .
Private Label Baseball Pants Manufacturing
Our custom fit baseball pants manufacturing services are designed to reflect your baseball team's unique identity through custom apparel. We specialize in creating private label baseball pants that encapsulate your brand's spirit and team culture. We only use the finest materials and expert techniques to bring your vision to life, ensuring that your team stands out from the competition and looks their best on the field.

Wholesale Baseball Pants Manufacturing
As a specialized wholesale baseball pants vendor and supplier, we offer a range of custom manufacturing options to match your team's unique style and branding . Whether it's screen printing, embroidery, or more, we have you covered with a plethora of customization options. Our commitment to quality ensures that you receive a top-notch product that your team will be proud to wear on the field.

Cut and Sew Baseball Pants Manufacturing
With years of industry experience and an exceptional eye for detail, we offer custom cut-and-sew baseball pants. Our company offers a range of personalization options at competitive prices, including flexible minimum order quantities (MOQ) and fast turnaround times. With our wide array of style options, we can tailor your baseball pants to your exact requirements, all while ensuring a superior product.

Uncover the Ultimate Baseball Pants Experience only at Experto
Men's Baseball Pants
At Experto, we specialize in designing exceptional men's baseball pants that cater to the unique needs of male players. Utilizing high-performance fabrics and stylish designs, we ensure your team not only looks the part but also experiences remarkable performance. Trust Experto for men's baseball pants that strike the perfect balance between style and functionality.
Warm-up Baseball Pants
Transform your pre-game routine with Experto's collection of warm-up baseball pants, specifically designed to keep your team warm and limber. Stay cozy and agile, thanks to insulating materials and superior craftsmanship. Experto is the perfect choice for warm-up baseball pants that help you enter the field fully prepared and brimming with confidence.
Youth Baseball Pants
Foster the passion of budding baseball enthusiasts with our dedicated range of custom youth baseball pants. Our youth-centric designs incorporate the same high-quality materials and attention to detail as our adult offerings. Designed with young players in mind, our youth baseball pants feature durable fabrics and vibrant colors. Invest in your child's sporting success with Experto's youth baseball pants, where comfort meets performance.
Women's Baseball Pants
Elevate your game with our specially designed selection of women's baseball pants at Experto. We combine elegance with functionality in our designs, tailored to suit the modern female athlete. Our women's baseball pants are made with a perfect blend of lightweight materials and excellent breathability, allowing your athletes to perform at their best while looking stunning. Experto has the ideal baseball pants for your women's team needs.
Why Experto is the No.1 Choice of brands for top-quality baseball pants
Always Delivering You Unrivaled Quality Pants
At Experto, we are committed to manufacturing only the highest quality baseball pants. We are dedicated to delivering unrivaled craftsmanship that exceeds your expectations. Our team uses only the finest materials and the most advanced techniques, ensuring every detail is expertly crafted. When you choose Experto, you can trust that your team will look and feel their best in exceptional quality pants.
Flexible MOQ Options for Baseball Pants
Every team is unique, and we understand that different teams have different needs. That's why Experto offers flexible MOQ options for our baseball pants. Whether you need a few pairs or hundreds, we can accommodate your order without compromising on the quality. We firmly believe that every team, regardless of its size or budget, should have access to premium-quality baseball pants.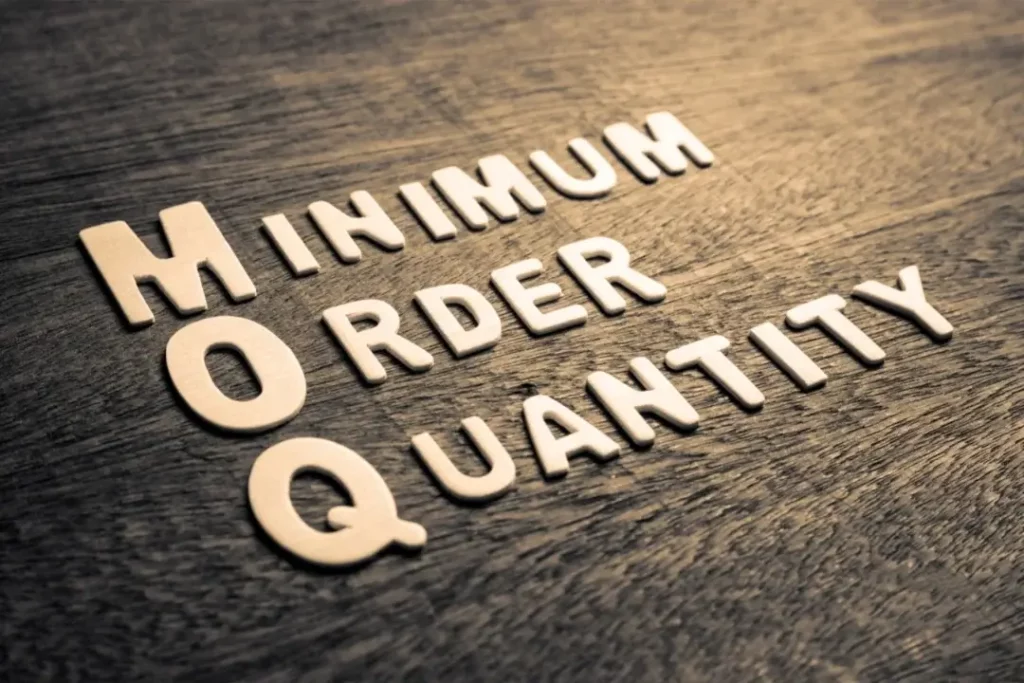 Hundreds of Customization Options Provided at One Place
At Experto, we celebrate the uniqueness of each team. Hence, we offer endless customization options, all at your fingertips. Our team of professional designers will collaborate with you to transform your vision into reality, offering hundreds of customization options from color schemes and fabrics to logos and designs. You'll have complete creative control over your team's appearance.
Easy and Hassle-Free Ordering Process
Ordering your baseball team pants shouldn't be a complicated or time-consuming task. At Experto, we've streamlined our ordering process to ensure it's quick and easy. Our user-friendly online ordering system allows you to place your order with just a few clicks. Plus, we offer fast and reliable shipping, ensuring you get your uniforms when you need them.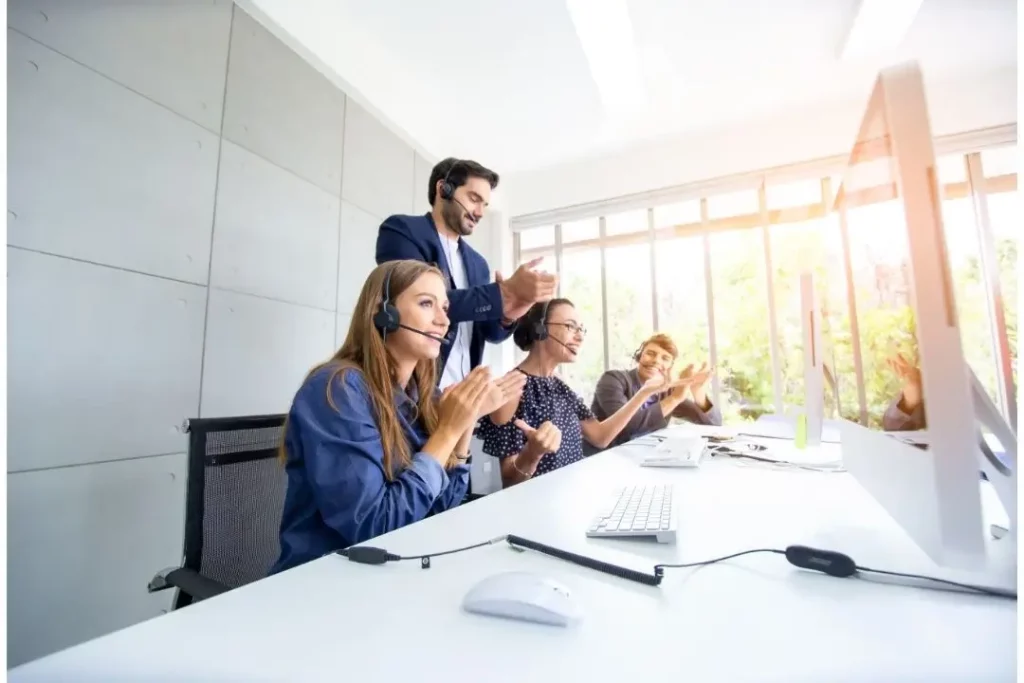 Exceptional 24/7 Customer Support Service
At Experto, we strive to provide exceptional customer support. Our team is on hand 24/7 to address any concerns or questions you may have. We're here to guide you through the entire process and ensure your satisfaction.When you choose Experto, you can trust that we'll be with you every step of the way.

What Our Clients Have to Say
Our baseball team has been using Experto as our uniform supplier for years, and we couldn't be happier with their service and product quality. Their customization options are unmatched, and our players always look sharp on the field.
Experto's manufacturing capacity and quality is totally out of the box. They truly care about their customers and it shows in every aspect of their product and service.
Experto truly understands what it takes to create high-performing, stylish baseball pants, and I would recommend them to any baseball team looking for a perfect pair of pants .
It's always a pleasure working with Experto. As they always deliver the best quality products while also helping their clients' and guiding them throughout the work process .
custom baseball pants, we provide full sampling facility. If you want samples of our custom baseball pants, provide us all your custom baseball pants requirements. Our professional team will start working immediately on the designing and manufacturing of these samples for timely delivery. After your approval of our custom baseball pants, we will start working on your desired order. In case the sample of our custom baseball pants are not approved you can also ask for more changes if required. Our team is 24/7 available to assist you.
NOTE: The sampling of all products is 100% FREE, but there will be some shipping charges.
Frequently Asked Questions
CONTACT US
Fill up the form so we can contact and help you with all your related queries.
Subscribe To Our Newsletter