Premier Custom Topgolf Uniforms for B2B Brands, Schools, Regional Clubs, and Competitions – Make Every Golf Game a Victory
Unparalleled quality and innovation -Custom Topgolf team uniforms designed to provide a competitive edge for B2B brands, schools, clubs, and competitions.
If you are searching for the perfect Topgolf uniforms for your school, corporate team, golf club, or a competitive league? You are at the perfect place! We offer a comprehensive range of customization options to meet your specific needs, along with a premium quality guarantee and versatile MOQ options. As a leading provider of Topgolf uniform manufacturing, we ensure that our custom uniforms are crafted with the latest styles and innovations, keeping your team on the cutting edge of fashion on the greens. At Experto, we use only top-notch materials for the production of our top golf uniforms, passing through stringent quality control measures to guarantee superior outcomes. For a reliable and specialized top golf uniforms supplier, Experto is the only name you can trust.
Custom-Made Topgolf Uniforms: Exquisitely Crafted for Your Brand or Team
Experto is the go-to choice for brands and teams in search of high-end uniform customization and personalization. Our wide array of top golf employee uniform customization options includes custom screen printing, DTG printing, digital printing, sublimation printing, and embroidery, along with custom embroidered patches, names, and much more. With virtually unlimited design potential, our expert design team will collaborate with you to create innovative and contemporary designs that encapsulate your brand's identity. At Experto, you have the freedom to select your preferred color, size, design, and style for your Topgolf employee uniforms. For a complete customization solution for your team's uniforms, Experto is surely the best choice.
Custom Topgolf Uniforms for Schools, Colleges, and Special Events
Elevate your educational institution or special event with Experto's dedicated range of topgolf work uniforms tailored specifically for schools and colleges. Choose from a versatile array of high-quality styles, colours, and customization options to create a truly distinctive appearance for your golf team. Boost your institution's Topgolf team's spirit and give them a competitive edge with custom-tailored uniforms from Experto.
Custom Topgolf Uniforms for Golf Clubs
Whether you're part of a local, regional, or national golf club, Experto has you covered. We provide exceptional custom Topgolf uniforms for clubs of all sizes. With our diverse array of design options, we enable you to create standout golf uniforms that accurately represent your club's identity . Our expert team will work  with you to create uniforms that not only look amazing but also offer excellent functionality . Choose Experto for your golf club's uniform needs and experience unparalleled service.
Custom Topgolf Uniforms for Professional Golf Competitions
For professional Topgolf competitions seeking top-tier, bespoke uniforms, Experto is the right choice. As a prominent manufacturer of Topgolf uniforms, we dedicate ourselves to providing exceptional quality and style for a truly professional look. Our advanced customization options allow you to create distinctive uniforms that showcase your competition's brand. At Experto, we prioritize performance, ensuring our uniforms offer maximum comfort, and flexibility for professional golfers.
A Wide Range of Top-golf Uniform Manufacturing Services We Offer
We pride ourselves on offering the highest-quality OEM Topgolf uniforms in the industry. Customization is central to expressing team spirit, and that's why we present a variety of fabrics and styles to select from for your personalized design. Our experienced designers and craftsmen work tirelessly to guarantee each uniform is created with precision and attention to detail. Whether you're dressing for a local club or a professional competition, we possess the expertise and resources to deliver outstanding uniforms.
Our bespoke Topgolf team uniform manufacturing services are designed to bring your golf team's unique identity to life through custom uniforms. We specialize in creating private-label Topgolf uniforms that perfectly capture your brand's essence and team spirit. Our team uses only the finest materials and expert techniques to bring your vision to life, ensuring that your team stands out from the competition and looks its best on the field.
We have years of industry experience and an exceptional eye for detail when it comes to custom cut-and-sewn Topgolf team uniforms. Our company offers a range of personalization options at competitive prices, including flexible minimum order quantities (MOQ) and fast turnaround times. With our extensive selection of styles, we can tailor your Topgolf team uniforms to your exact specifications while guaranteeing superior quality and craftsmanship.
Wholesale Topgolf Team Uniform Manufacturing
As a specialized wholesale Topgolf team uniform manufacturer and supplier, we provide a variety of custom manufacturing options that align with your team's unique style and branding requirements. From screen printing and embroidery to various other customization techniques, we cater to all your needs. Our dedication to quality guarantees a top-notch product that your team will proudly wear on the green.
Explore Our Wide Range
OF Categories
Discover the perfect blend of style and functionality with Experto's selection of women's Topgolf team uniforms. Our designs are tailored to suit the modern female athletes and womens, as they are crafted with most lightweight materials and excellent breathability. Experto's women's golf uniforms enable your female players to perform at their best while looking stunning on the green.
Inspire young golf enthusiasts with our range of youth Top-golf uniforms. Our youth-friendly designs incorporate the same high-quality materials and attention to detail as our adult offerings. Designed with young players in mind, our youth golf uniforms feature durable fabrics, vibrant colours, and age-appropriate styles. Invest in your child's sporting success with Experto's youth uniforms.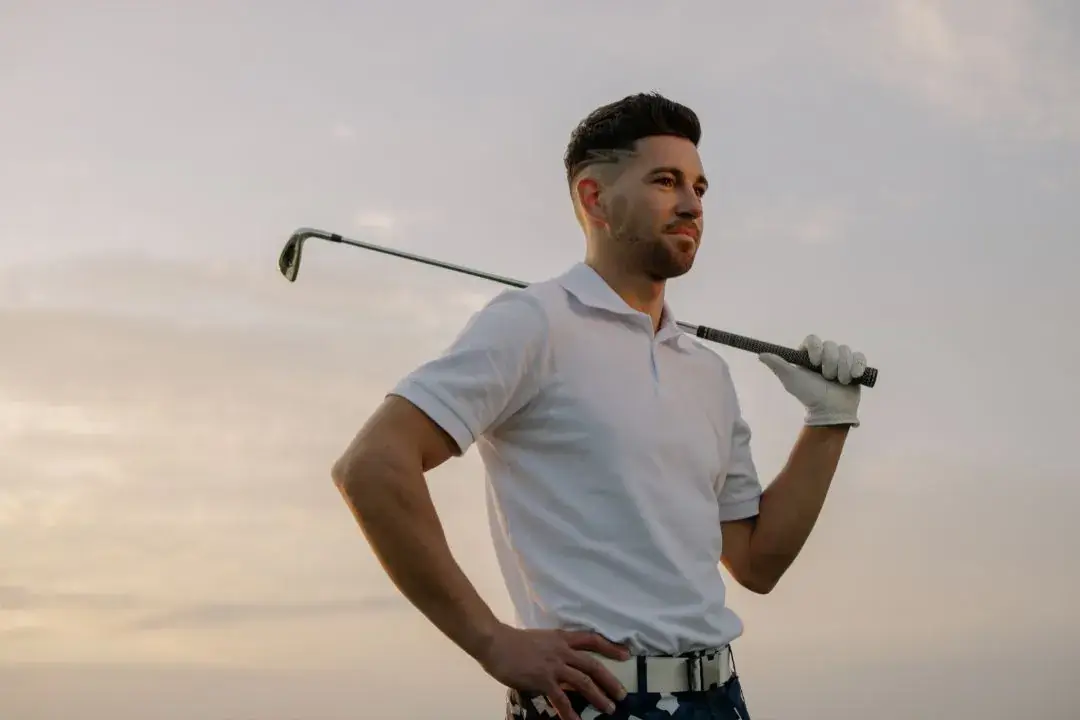 Experto's premium men's Topgolf team uniforms are designed specifically to cater to the unique needs of male golfers. Experience unparalleled comfort, flexibility, and style with our high-performance fabrics and fashionable designs. Experto ensures that your team not only looks the part but also experiences remarkable performance, making us your go-to choice for men's uniforms.
Experto's selection of warm-up Top golf uniforms is specifically designed to keep your team comfortable and limber before each match. Stay cozy and agile, thanks to insulating materials and superior craftsmanship. Experto is the perfect choice for warm-up uniforms that help your team enter the course fully prepared and confident.
Maximize your training sessions with Experto's range of practice topgolf staff uniforms. Focused on durability, breathability, and comfort, our practice uniforms keep you feeling agile and fresh throughout your sessions. Experto is committed to providing reliable practice uniforms that help your team achieve their full potential.
Why Experto is the No.1 Choice of Brands for Supreme Quality topgolf uniform attire
Always Delivering Unrivaled Quality Uniforms
At Experto, we are committed to manufacturing only top-level topgolf uniform apparel. Our dedication to delivering exceptional craftsmanship and quality sets us apart from the competition. We utilize only the finest materials and most advanced techniques, ensuring every detail is expertly crafted. When you choose Experto, you can trust that your team will look and feel their best in superior-quality uniforms.
Flexible MOQ Options for Top-golf Sport Uniforms
We understand that different teams have varying needs, which is why Experto offers flexible MOQ options for our Topgolf sports uniforms. Whether you require a small number of uniforms or a large batch, we can accommodate your order without sacrificing quality. We believe all teams should have access to top-quality uniforms, regardless of size or budget.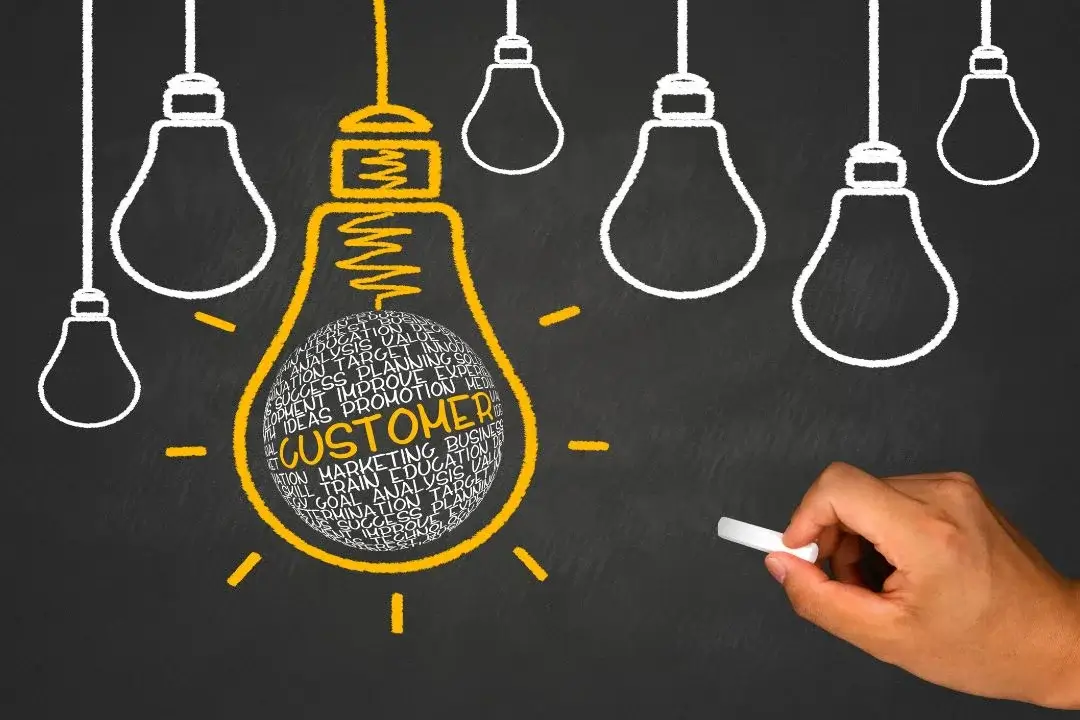 Countless Customization Options at Your Disposal
We know that every team is unique, which is why we offer a vast array of customization options to cater to your specific requirements. Our team of professional designers will work closely with you to bring your concept to life, offering a multitude of customization elements ranging from colour schemes and fabrics to logos and design elements. Your team's appearance will truly be one-of-a-kind with Experto.
Hassle-Free Ordering Process
Ordering your topgolf uniform online should be a streamlined and efficient experience. At Experto, our user-friendly online ordering system allows you to place your customized uniform order with just a few clicks. We also provide fast and reliable shipping, ensuring you receive your uniforms right when you need them.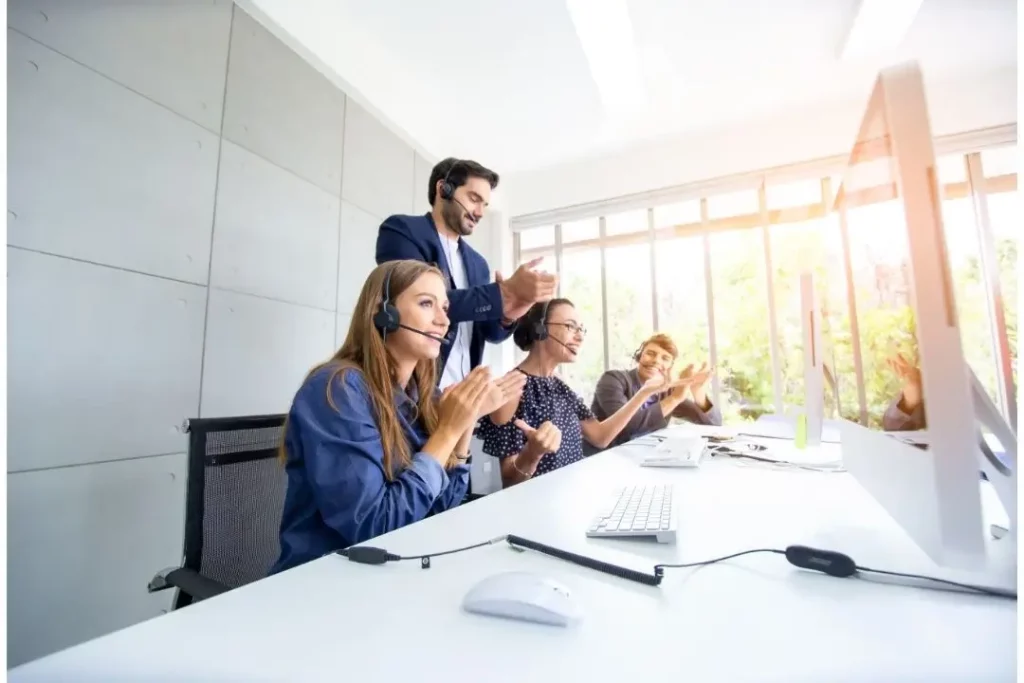 Exceptional Customer Support Service
At Experto, we strive to provide exceptional customer support. Our team is available around the clock to address any concerns or questions you may have, guiding you through the entire process to ensure your satisfaction. When you choose Experto, you can trust that we will be by your side every step of the way
What Our Clients Have to Say
Our golf club has been using Experto as our uniform supplier for years, and we couldn't be more satisfied with their service and product quality. The customization options are unmatched, and our players always look sharp on the green.
As a small golf club, we were unsure of finding a uniform supplier that could meet our needs. But Experto made the entire process smooth and stress-free. The final product exceeded our expectations in terms of quality and customization.
Experto's attention to detail and dedication to quality is exceptional. They truly care about their customers, and it shows in every aspect of their product and service.
As a professional golf player, I understand the importance of a well-fitting, high-quality uniform - not only for aesthetics but also for top-of-the-line performance. That's why I turned to Experto when I needed custom uniforms for an upcoming tournament.
As a Topgolf uniform manufacturer, we provide full sampling facility.If you want samples of our topgolf uniform, provide us all your custom made requirements. Our professional team will start working immediately on the designing and manufacturing of the samples for timely delivery. After your approval of our custom made uniform sample, we will start working on your desired order. In case the sample of our custom made topgolf uniform are not approved you can also ask for more changes if required. Our team is 24/7 available to assist you.
NOTE: The sampling of all products is 100% FREE, but there will be some shipping charges.
Frequently Asked Questions
Experto is a renowned supplier of custom Top-golf uniforms offering top-quality materials, an extensive range of customization options, and a satisfaction guarantee for quality.
Yes, Experto prides itself on providing flexible MOQ options and quick turnaround times to ensure you receive your custom f uniforms when needed.
We offer a plethora of customization options for our uniforms, including numerous printing techniques such as custom screen printing, embroidery, and digital printing, as well as embroidered patches, individualized name bars, and more.
CONTACT US
Fill up the form so we can contact and help you with all your related queries.
Subscribe To Our Newsletter