Overcome Adversity with Superior, Trustworthy Tactical Clothing Manufactured to Perfectly Suit Your Brand's Requirements
Dominate Like a Pro with High-Quality and Reliable Basketball Uniforms Tailored to Your Needs
Are You in Search of Exceptional, Customizable Tactical Clothing for Your brand, Security Personnel, Outdoor Expeditions, or Professional Operations?
Your quest culminates here, as Experto's Tactical Apparel specializes in addressing your diverse needs. We take immense pride in offering unparalleled customization possibilities, including bespoke insignias, precision tailoring, and an array of cutting-edge fabric customization options for your team's personalized tactical apparel. Furthermore, we offer tailor-made materials, color palettes, sizes, and unique customization features to align with your preferences. We provide many customization choices and flexible order quantities based on our extensive experience supplying top-tier tactical apparel to distinguished organizations and elite units. So, if you're looking for the ultimate custom tactical clothing provider, Experto stands as the unequivocal leader in the industry. 
EXPERTO: A HUB FOR PROFESSIONAL TACTICAL CLOTHING
At Experto, we aspire to be your one stop location for all professional gear needs. With a diverse collection echoing the fusion of practicality with aesthetics, we continually expand our portfolio with innovative, ground-breaking additions. Creating dominance in the military-sector while embracing the contrary civilian needs, we aim to cater to a broad customer base. Thus, making tactical gear clothing more space, accessible, and intuitively geared at optimizing the comfort-versus-functionality ratio remains a cornerstone mission for us at Experto.  
Customizable Options for a Unified Image
At Experto, we offer exclusive custom tactical apparel synthesized exactly to your needs. Our detailed and differentiated fabrication process ensures a fine cut-match, mirroring your outlined measures unequivocally. Hallmarked for its performance and lasting material integrity, your search for adaptable, tailor-made tactical apparel culminates at Experto. Whether pursuing organizational unity, creating scarcity in garments, or focused equipment- Facilitate us in bringing your profound envisioned creation to concrete form. As tactical clothing manufacturer and suppliers, we understand that a uniform appearance often symbolizes team cohesion and organizational identity. Therefore, we offer an array of customization choices for custom tactical apparel tailored to project your distinctive image. Whether it's subtle logo adjustments, a complete overhaul of color schemes, or fabric modifications, we empower you to craft a bold and unique look with our arsenal of customizable tactical garments that faithfully reflect your vision. 
Bespoke Sizing at Your Fingertips
In addition to our standard sizing options, we provide specialized variations to accommodate a diverse range of body types and individual preferences. Offering every operator or wearer the flexibility to access precise gear dimensions elevates the comfort quotient and enhances achievable performance levels. With Experto, achieving the perfect fit is always within reach. 
An Array Of Services We Provide as Your Tactical Clothing Manufacturer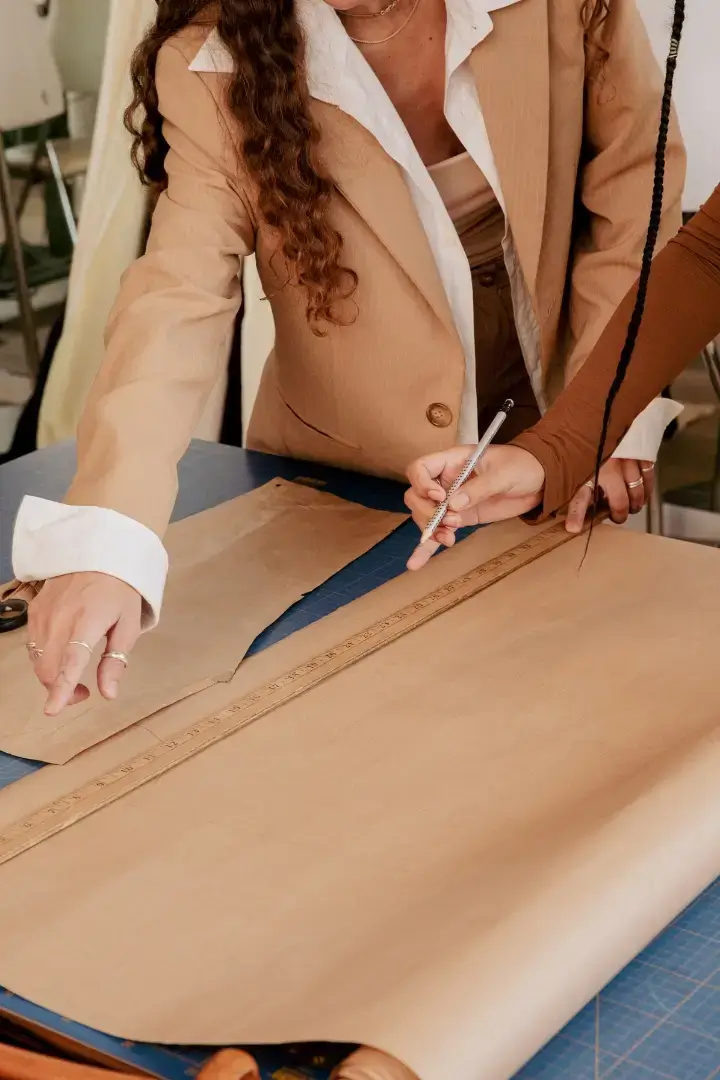 OEM Tactical Clothing Manufacturer
Are you in search of top-notch OEM services for your tactical apparel needs? Look no further than Experto! As a leading OEM tactical clothing manufacturer, we offer customization and personalization options. Whether you're looking for custom fabrics or unique design elements, we're here to provide the perfect tactical apparel solutions to meet your specific requirements. 
Private Label Tactical Clothing Manufacturer
Do you want to create tactical apparels that reflect your brand's identity? Experto is the best tactical apparel manufacturer for you! We craft customized and distinctive tactical clothing USA private labels for men and women. You can trust that your brand will shine with us, as we use only high-quality materials and expert craftsmanship to create your tailor-made uniforms. 
Wholesale Tactical Clothing Manufacturer
Export is your ultimate supplier if you're looking to outfit your team or tactical organization with fully personalized wholesale tactical uniforms! We offer bespoke custom tactical apparel manufacturing as a dedicated wholesale tactical clothing manufacturer and vendor. Whether you need screen printing, embroidery, or any other customization option, we have you covered. 
Cut And Sew Tactical Clothing Manufacturer
For outstanding cut-and-sew tactical apparel services, Experto is the perfect choice! Our skilled tactical uniform designers provide various personalization options at competitive prices, flexible minimum order quantity (MOQ) options, and fast turnaround times. We also offer a diverse range of style choices for your cut-and-sew tactical apparel, ensuring a uniquely tailored product to your specifications. Choose Experto as your ultimate tactical clothing manufacturing company! 
Enhance Your Arsenal: Discover Our Tactical Clothing Components!
PROTECTIVE GEAR
Our purpose-engineered gear merges cornering defense and flexibility, making it an optimal solution for tasks demanding advanced resilience. Obtain unwavering comfort ensured by its ergonomic grandeur while guarding yourself with its comprehensive shielding aspects.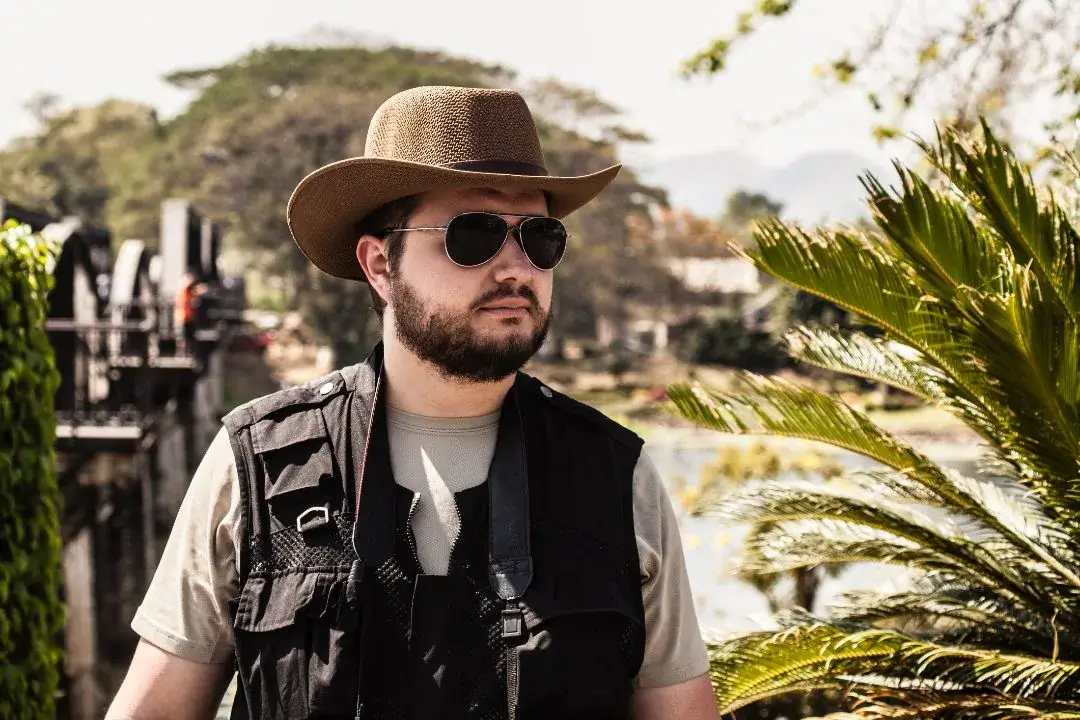 TACTICAL VESTS
Our range of innovative tactical vests is characterized by comfort, durability, and functionality. Equipped with countless pockets and customizable spaces, they configure your essential gear and armament placement.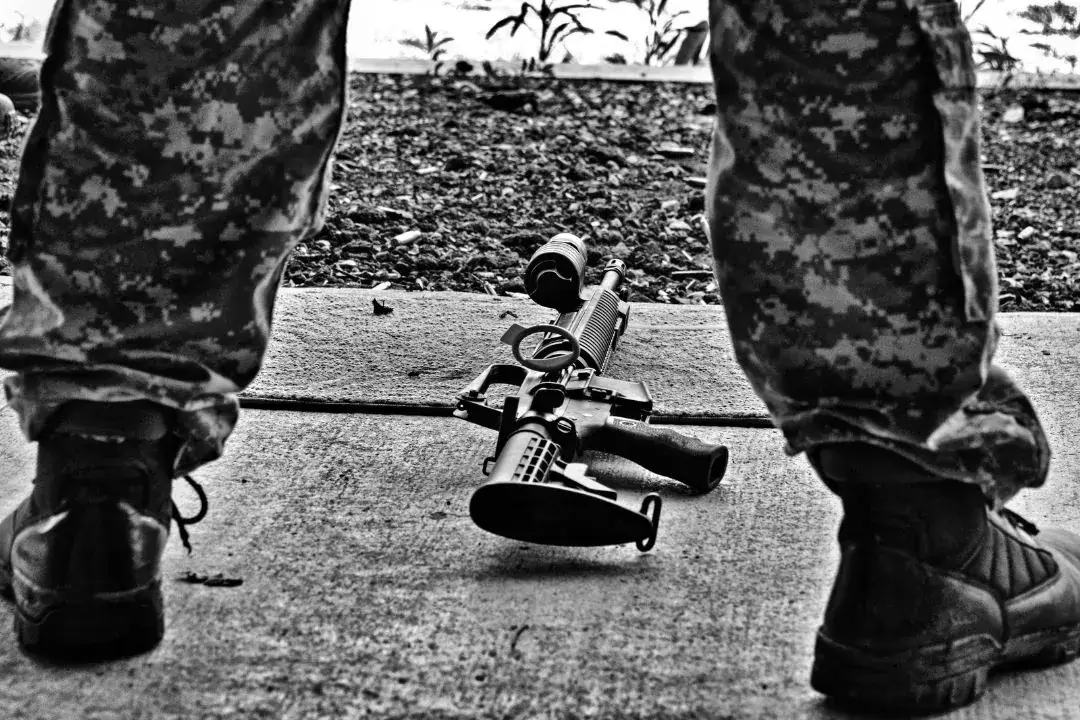 TACTICAL PANTS
Structured for performance, our tactical pants fuse durability with expandability, ensuring agile movements and resilience. Updates in ripstop fabrics and rounded pocket edges serve functionality without cutting corners on unique style elements. 
MEN'S TACTICAL CLOTHING
Discover an extensive range of cutting-edge men's tactical apparel options that perfectly blend functionality with style. Our collection includes a variety of custom sizes, colors, and personalization choices, ensuring you find the ideal fit and look. Whether you're a seasoned professional or a fashion-forward enthusiast, our men's tactical clothing is designed to meet your needs.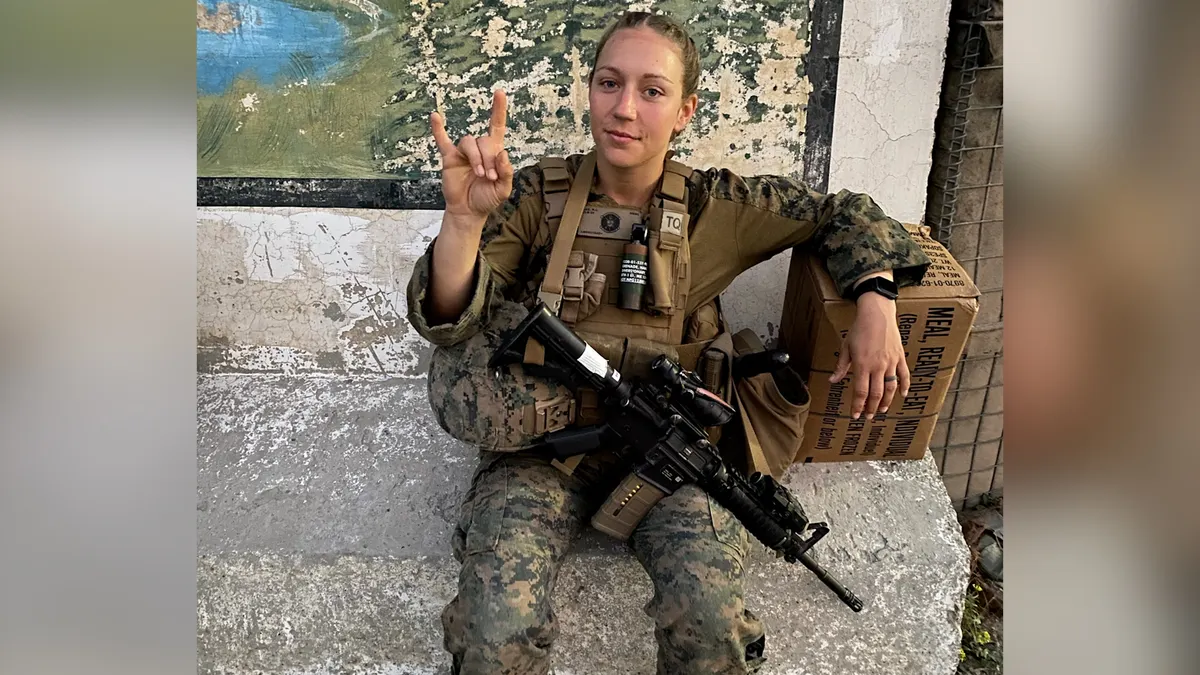 WOMEN'S TACTICAL CLOTHING
Experience the perfect balance of comfort and fashion with our women's tactical apparel. We've crafted a diverse selection of the latest women's tactical attire designed to provide functionality and style. From everyday comfort to tactical performance, our women's clothing is tailored to empower and inspire. 
TACTICAL SHIRTS
Our apparel line creates an effortless blend of comfort and utility, including advanced tactical shirts. Equipped with moisture-wicking materials and reinforced stitching, these designs ensure reliable performance in challenging conditions. 
UNDER ARMOR PROTECTION
From base layers for cold weather to compression shirts suitable for demanding workouts, our under armor offers protection and endurance for the given operation. The clothing matches versatile tasks, always focused on physical performance. 
Discover Why EXPERTO Is the Premier Choice for Your Team, Security Personnel, Outdoor Expeditions, or Professional Operations!
UNCOMPROMISING COMMITMENT TO QUALITY: OUR PLEDGE TO YOU
At Experto, we take pride in our unwavering dedication to quality. We employ state-of-the-art materials and manufacturing methods to ensure that each uniform is engineered to withstand the demands of the field while providing maximum comfort and style. Your satisfaction is our guarantee. 
FLEXIBLE MOQ OPTIONS CUSTOMIZED TO YOUR NEEDS
We understand that every team and organization has unique requirements, so we offer highly flexible MOQ (Minimum Order Quantity) options. This allows us to accommodate teams and organizations of all sizes, ensuring everyone receives the perfect uniform solution tailored to their needs.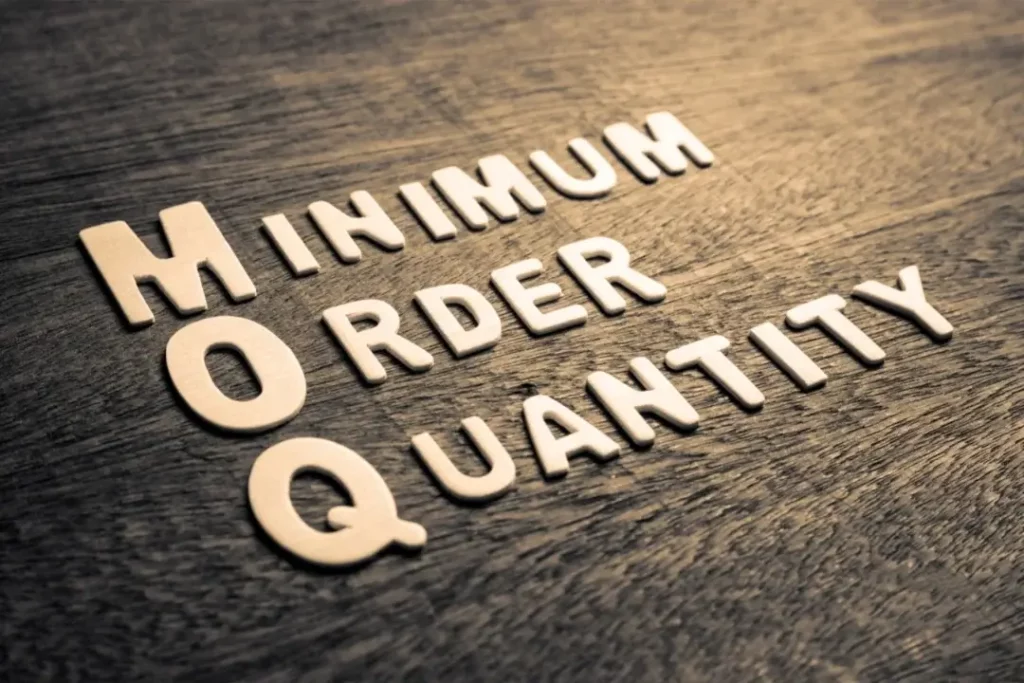 UNBEATABLE PRICES WITHOUT COMPROMISING QUALITY
We firmly believe that exceptional quality should not come at an exorbitant price. At Experto, we are committed to providing top-tier tactical team uniforms at unbeatable prices, ensuring you receive the best value for your investment without sacrificing quality or style. 
STREAMLINED, USER-FRIENDLY ORDERING EXPERIENCE
Our intuitive online platform is designed to make your ordering experience as smooth and hassle-free as possible. You can customize your uniforms, place your order, and track its progress with a few clicks. 
ROUND-THE-CLOCK CUSTOMER SUPPORT FOR YOUR CONVENIENCE
We understand the importance of reliable customer support. That's why we offer 24/7 assistance to address all your questions and concerns promptly. Our dedicated team of tactical uniform designers is always ready to assist you with any aspect of your inquiry. 
What Our Clients Have to Say
I've been an outdoor enthusiast for years, and Experto's tactical gear has never let me down. Every piece of clothing feels designed with me in mind, from their rugged tactical pants to their comfortable tactical shirts. It's not just clothing; it's my adventure companion! 
Regarding tactical clothing, I demand durability, and Experto Wears Tactical delivers. Their gear can take a beating and still look good. Whether it's a challenging hike or a long day at the shooting range, I trust their products to perform. 
As a law enforcement officer, I rely on my tactical apparel to perform in high-pressure situations. Experto's Tactical has never disappointed me. Their gear is not only functional but also stylish. I feel confident and look good doing my job. 
I'm a fan of practicality, and Experto's tactical apparel hits the mark. From the moment I put on their gear, I could feel the attention to detail. It's not just about fashion; it's about functionality. Highly recommended! 
As a tactical clothing manufacturer we provide full sampling facility. If you want samples of our tactical clothing, provide us all your custom tactical clothing requirements. Our professional team will start working immediately on the designing and manufacturing of these samples for timely delivery. After your approval of our tactical clothing, we will start working on your desired order. In case the sample of our tactical clothing are not approved you can also ask for more changes if required. Our team is 24/7 available to assist you.
NOTE: The sampling of all products is 100% FREE, but there will be some shipping charges.
Frequently Asked Questions
CONTACT US
Fill up the form so we can contact and help you with all your related queries.
Subscribe To Our Newsletter