Rain Jacket Manufacturer: Redefining Brands with Superior Rain Jackets Manufacturing
We Creates All-Weather Bespoke Styles For Your Brand! Experto: The Preferred Custom Logo Rain Jacket Manufacturer
Are you aspiring to reign supreme in the outerwear industry with attractively designed, supremely comfortable, and high-grade rain jackets that come with great profit margins?
Experto is your one-stop solution! Your trusted insulated rain jacket manufacturer. At Experto, we are committed to helping you make a distinguishable footprint in the outerwear market by crafting stylistic, top-of-the-line rain jackets that your customers will love, thereby hoisting your sales numbers. Our wealth of customization options are flexible enough to tailor spectacular rain jackets for an invincible expression of your unique brand identity. Planning to venture into the successful business of rain jacket selling? Come on board with Experto to enjoy manufacturing services backed by market's lowest Minimum order quantities (MOQ) at unbeatable rates. Partner with Experto to experience professional and trust-worthy services for marching your brand gloriously in the market.

Custom Rain Jacket Manufacturer: Unrivaled designs crafted With precision
Searching for a custom rain jacket manufacturer capable of tailoring ingeniously unique jackets explicitly for your brand? Experto is here to meet your bespoke needs! Our wide-set of customization options include a choice of fabrics, diversified hues, trend-setting design options, a mix of prints, adroit embroidery, patches, and much more to match your brand's distinct requirements. The cherry on top, our design services are absolutely free of cost, leading your way towards perfectly crafted jackets to epitomize your brand's ethos.
At Experto, we emphasize synthesizing impeccable designs with top standard, diverse grades of waterproof textiles for your custom jackets. Hence, your brand takes off with a dynamic collection, distinguishing itself for high-end design qualities and maximum performance, carving a niche in the rain jacket market.
Versatile Manufacturing services offered by Experto as the Leading Custom Waterproof Rain Jacket Manufacturer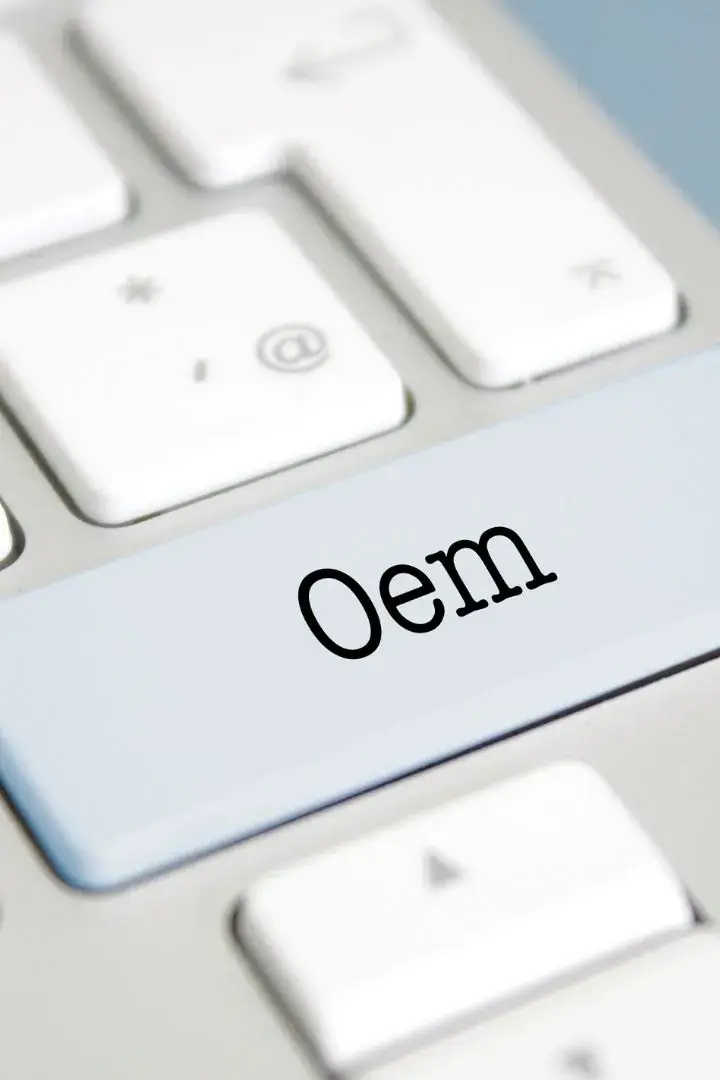 OEM rain jackets manufacturer
Exciting customization alternatives extend to create OEM rain jackets customized per your brand specifics. These distinctively designed jackets can be further rebranded under your brand identity, amplifying customer attraction. Seeking a reliable OEM outdoor rain jacket manufacturer for glitch-free designing of your performance-loaded rain jackets? Allow Experto to showcase unparalleled skills.
Private label rain jackets manufacturer
Apart from the traditional manufacturing services, Experto amplifies your brand visibility by manufacturing efficient water-resistant jackets under your own brand label utilizing your special insignia, a reality true to your brand perception and marketing strategy.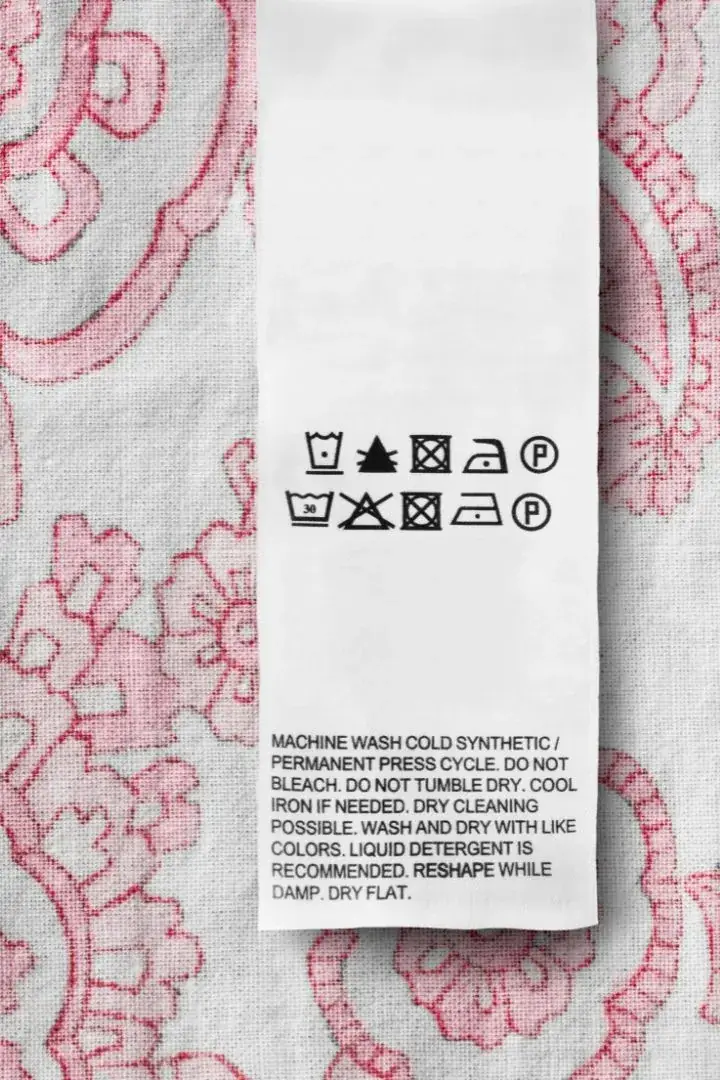 Cut and Sew Rain Jackets manufacturer
If you aim to equip your team or baseball league with fully personalized wholesale baseball custom uniforms, Experto is your ultimate supplier! As a specialized wholesale baseball team uniforms manufacturer and vendor, we offer bespoke custom baseball sports uniforms manufacturing. Whether you seek screen printing, embroidery, or any other customization alternative, we have you covered.
Wholesale Rain Jackets Supplier
Seeking a cost-effective yet outstanding wholesaler of rain jackets? The answer lies with us. Experto's wholesale rain jacket service keeps your brand's sustainability and price points under consideration while simultaneously attending specific B2B business needs. Our rich experience coupled with envious practical skills secure high installed standards, ensuring on-schedule delivery of all consignments. Stay ahead with trendy design permutations, color options, befitting sizes and unmatched quality highlights, entrusting you with total supremacy to tailor your rain gear collection.

Rain Jackets galore: Our extensive collection at your service
Experto has an exciting range of neatly fashioned rain jackets designed to perform in varied weather conditions, distinguished for comfort and fashion-forward aesthetics. Here's a look at what we offer:
Our standard rain jackets offer protection from rainfall and are exceptionally lightweight, making them absolutely comfortable and easy to carry around. Designed to resist diverse weather patterns, these jackets set your wardrobe collection apart.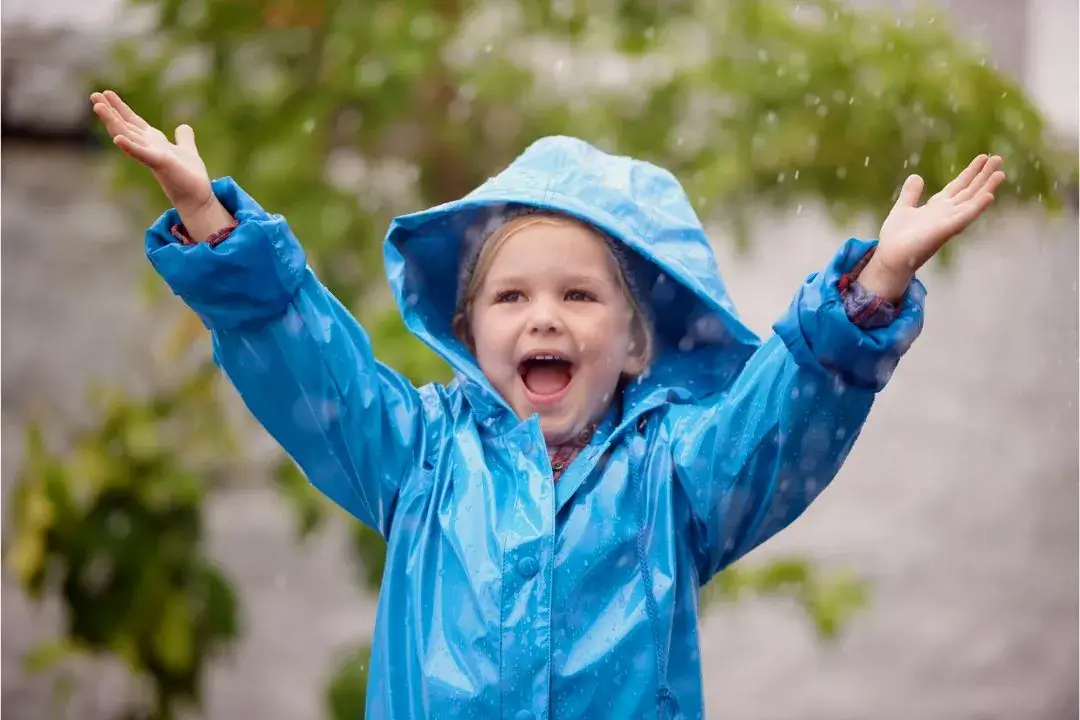 Our windbreaker rain jackets are exactly what your 'adventure-loving' customers desire. Made to withstand strong winds and heavy downpours, this type of jacket is perfect for those outdoor adventurous sprees, providing efficient breathing and mobility.
Our Packable rain jackets are designed for maximum space utilization. Niftily folded to fit into a compact sack or case, these jackets are perfect for customers who are always on-the-go yet want to be prepared for potential rain showers.
Our breathable rain jackets save customers from unpleasant sweaty encounters while providing necessary rain-protection, the perfect ally for humid climates. Crafted of high-quality waterproof material, they ensure excellent air circulation while guarding against the rain.
Warm yet lightweight, our padded rain jackets offer significant relaxed- fitting comfort with reliable water-resistance, perfect during colder and slightly chilled weather conditions. With advanced padding technology, our jackets just feel like snug-fitting personal heaters offering great value to customers.
Our parka rain jackets embrace fashion-forward aesthetics coupled with guaranteed functional performance. The parka-style jackets mostly offers longer coverage housing the ultimate comfort during uncertain weather days. Thats makes one of the best choice for dealing with uncertain weathers
Looking for rain protection with a sense of high fashion? Invest in our trench rain jackets that not only keep your customers protected in bitter weather but also add a dash of style to their overall look.
Why Choose Experto?: Evidence of Excellence in Rain Jacket Manufacturing
Total Quality Assurance in Every Jacket Product
At Experto, we prioritize product quality and the experience it offers our clientele. We leverage the best available materials for crafting, yielding immaculate rain jackets that effortlessly withstand various weather conditions. A bonus of investing in Experto assures top-quality brilliance that speaks loud and clear to both your wise decision and to your customer-level satisfaction.
Finds Wet Spells Exciting: Low MOQ options at Experto
Keeping inventory control in check for any business can be challenging. Say goodbye to worries of unnecessary inventory losses with our 'low minimum order quantity' options. This facilitates ordering fewer quantities without the concern of overstocking, matching customer demand hassle-free while strategizing efficient inventory management.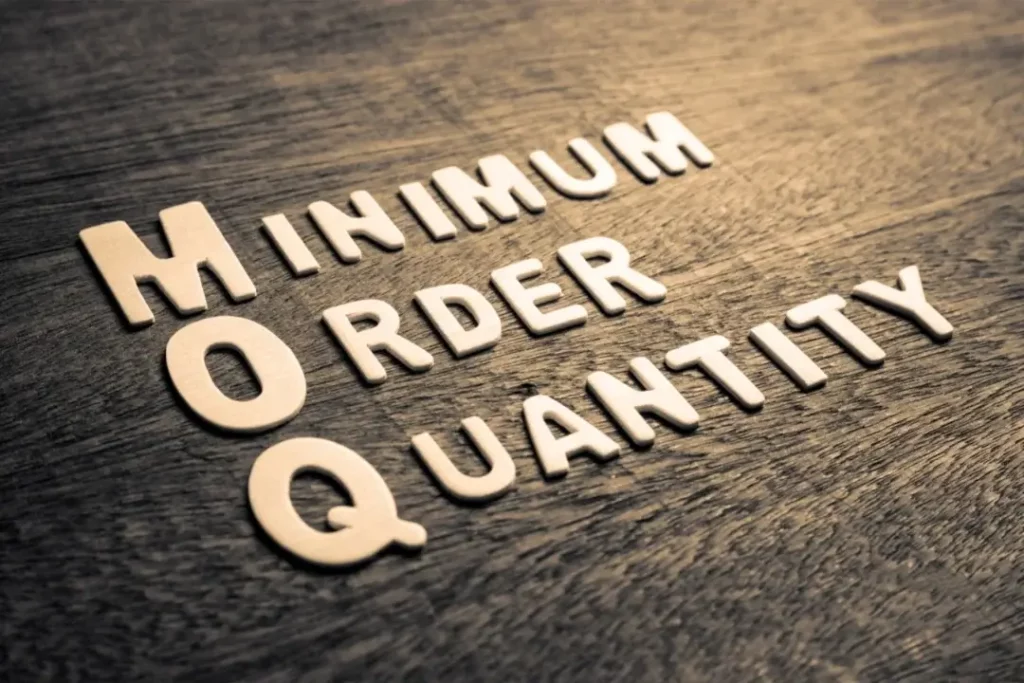 Friendly Pricing: Affordable Mastery by Experto
Premium and trendy rain jackets needn't come with an overboard price tag. True masters of proficient designs in high-performance rain jackets, we pride in economical pricing. Our collection gives you easy access to a fashionable array of rain jackets adding to the refreshing design trends.
Within Your Reach: Multitude of Custom Options
Delighting our customers by translating their visions into reality is our top priority. We do this by presenting an expansive array of customization options, encompassing specific details such as color, size, material selection, and unique designs. Personalize your product lineup and create truly distinctive raincoats that connect customers to your brand.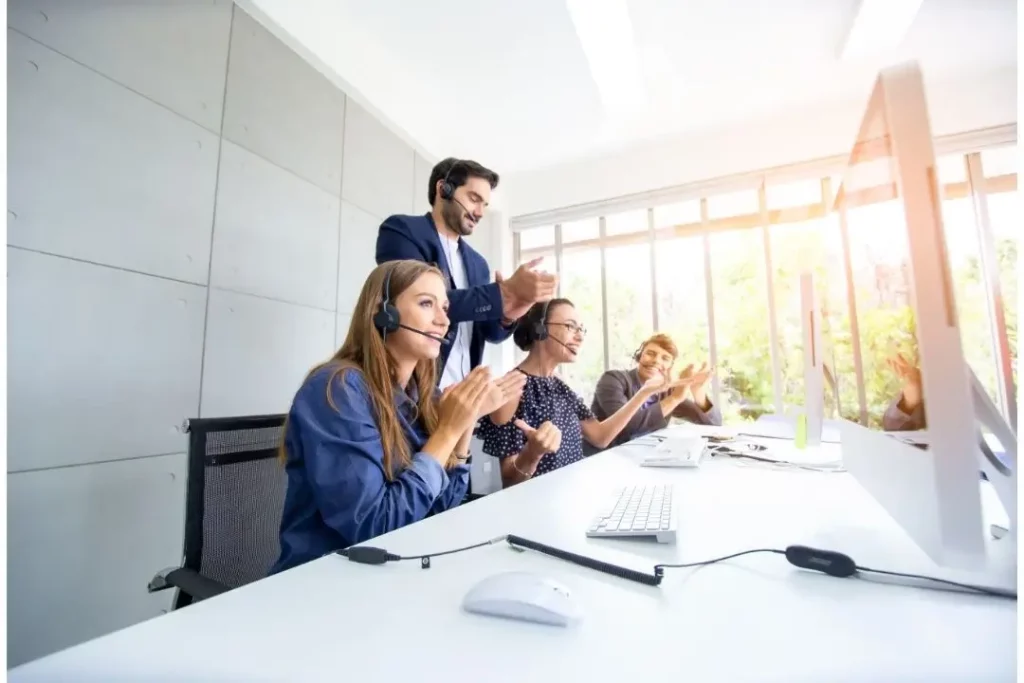 No More Overwhelming Tasks: 24/7 online support and frictionless ordering process
To ensure a hassle-free experience, we've streamlined an effortless online ordering structure via a user-friendly platform. Standing by you are our customer support professionals to skillfully answer any of your queries, anytime. We strive to save you time and effort, ensuring the joy of working with us.

What Our Clients Have to Say
Team Experto's commitment to innovative rain jacket designs tailored to our unique brand requirements and their holistic approach is commendable. Their range of high-quality rain jackets has increased our product desirability and customer satisfaction. We are delighted to partner with them in our journey
Their response was overwhelming and seeing people wearing it on rainy days trendsetting felt incredibly empowering. Hats off to team Experto.
Experto has proved to be an invaluable partner to FabRain, right from understanding our requirements , recommending the best solutions, and ensuring timely delivery of perfect rain jackets. It's been nothing short of a pleasure to work with them
The Experto team goes above and beyond to make sure that every step of the manufacturing process is first-rate. They are incredibly knowledgeable and responsive.
As a Rain Jacket Manufacturer we provide full sampling facility. If you want samples of our Rain Jacket Manufacturer , provide us all your custom Rain Jacket Manufacturer requirements. Our professional team will start working immediately on the designing and manufacturing of these samples for timely delivery. After your approval of our Rain Jacket Manufacturer , we will start working on your desired order. In case the sample of our Rain Jacket Manufacturer are not approved you can also ask for more changes if required. Our team is 24/7 available to assist you.
NOTE: The sampling of all products is 100% FREE, but there will be some shipping charges.
Frequently Asked Questions
CONTACT US
Fill up the form so we can contact and help you with all your related queries.
Subscribe To Our Newsletter