The Perfect Addition Of Wholesale Heavyweight Hoodies for Your Clothing Business
Wholesale Heavyweight Hoodies for Heavy Duty Style
Are you looking for durable and comfortable hoodies to offer your customers? or maybe you are tired of unreliable and flimsy hoodies that don't stand the test of time? Look no further than our wholesale heavyweight hoodies. Made from thick and sturdy materials, these hoodies provide ultimate relaxation and comfort for your customers. Whether they're hitting the gym or just lounging at home, a heavyweight hoodie is the perfect choice for cozy, durable wear. Offer your customers the best with our heavyweight hoodies and watch your sales soar.
At Experto, we offer bulk & wholesale heavyweight hoodies in a wide variety of colors and size options. We have all color variations, from most common, black, white, navy, or heather gray to the premium deep red, yellow, or blue colors. Our heavyweight hoodies are made using the finest quality fleece, cotton, and polyester blends. We assure our heavyweight hoodies wholesale are durable, strong, and long-lasting. Don't worry about the high market rates; we are providing heavyweight hoodie bulk at very low price rates compared to market prices. 
All Custom Size Big And Tall Hoodies Wholesale
We have all related sizes of hoodies with many customization options. You can choose your desired custom size. Not only adults we also have different size options for kids and teenagers along. You can also ask for your preferred size option, as we provide a full custom hoodie production facility to get your required size hoodies. Afterward, we will make a sample, which will be sent to you for approval once you approve our custom-size sample. We will start making your products.
Enhance Your brand's style with our custom Fabric heavyweight hoodies
As a wholesale hoodies supplier, we offer these custom fabric-made heavyweight hoodies to our customers at competitive prices, providing them with the opportunity to expand their product line and reach a wider customer base. Our hoodies are perfect for clothing brands looking to differentiate themselves from the competition and offer their customers high-quality, unique products. Additionally, by purchasing custom fabric-made hoodies from us, you will get benefit from our low minimum order quantities, flexible order sizes, and fast turnaround times.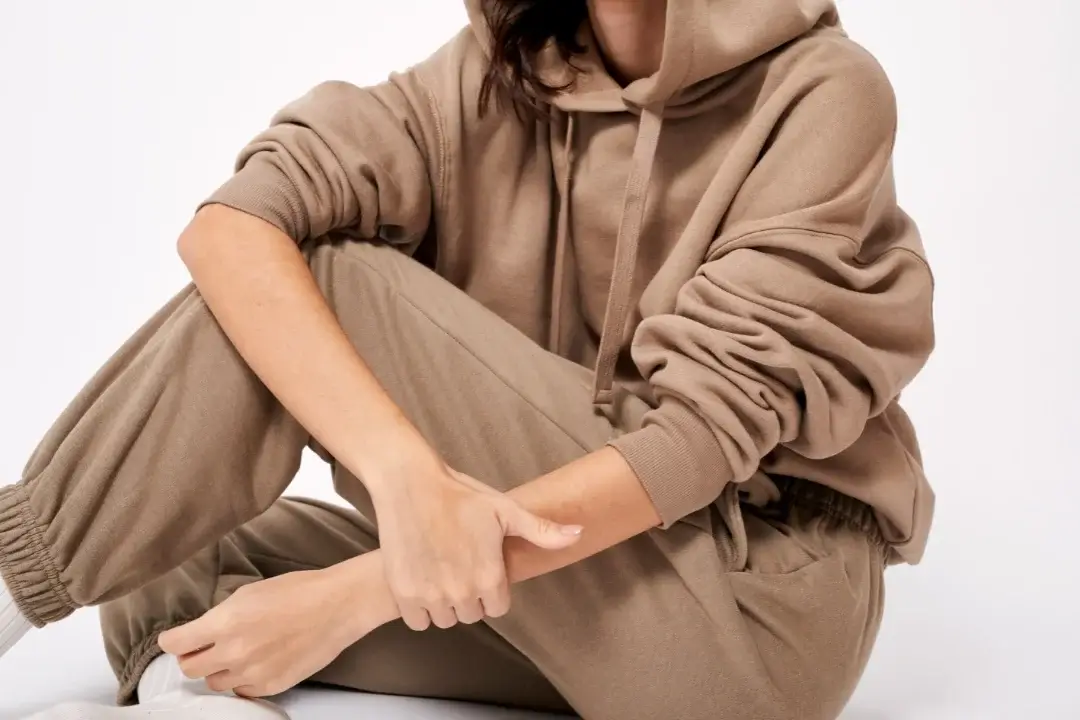 Cotton-made heavyweight hoodies
Our cotton-made hoodies are made from top-notch quality, breathable cotton fabric that is soft to the touch and provides optimal comfort and warmth. These hoodies come in a wide range of colors and custom sizes, with low minimum order quantities, making them a great option for both individual customers and clothing brands. Look our cotton wholesale hoodies.
Fleece-made heavyweight hoodies
Our fleece-made hoodies are made from exceptional-quality fleece fabric that is soft, warm, and breathable, making them perfect for activewear and outdoor clothing. Fleece is also resistant to shrinking, stretching, and wrinkling, making it a great option for activewear and outdoor clothing.So if you are looking for best quality fleece-made heavyweight hoodies, look no further.
Polyester-made heavyweight hoodies
Our polyester-made hoodies are perfect for those looking for a durable and easy-to-care-for option. Polyester is a synthetic fabric that is resistant to shrinking, stretching, and wrinkling, making it a great option for activewear and outdoor clothing. Look our polyester hoodies wholesale.
Wool-made heavyweight hoodies
Our wool-made hoodies are made from high-quality wool fabric that is naturally insulating and warm, making them perfect for colder temperatures. Wool is also a sustainable and renewable resource, making these hoodies an eco-friendly option. Learn more about wool.
What Benefits You Can Get From Our Bulk & Wholesale Heavyweight Hoodies
Our premium heavyweight hoodies have some fantastic features that make our product different from others.
A Quality That's Unbeatable
Customer satisfaction is our priority. We always provide our customers with premium-made products. The materials we use in our heavyweight hoodies are the finest of their quality. We never compromise the quality of our product in providing you with the best-in-class heavyweight wholesale & bulk hoodies.
A Diversified Collection of All The Latest Styles
Most wholesale providers don't offer customization options for wholesale products. But here at Experto, we offer complete customization options for your heavyweight hoodies. You can choose your favorite style, design, custom printing, embroidery, or color option. Therefore, there is no limit to customization.
All color variations available
We offer wholesale heavyweight hoodies in more than fifty color options. But you can also ask for your custom color. Many custom color blends are also available. We have all traditional colors, multi-color, custom printed colors, and many more options for your hoodies.
LOW MOQ: Saves Your Inventory
Are you a new business worried about getting a low quantity for your heavyweight hoodie collection? Don't worry; we are offering a very low MOQ option. You can order your custom quantity for your heavyweight hoodies. But with very low quantity, the prices will be a little high.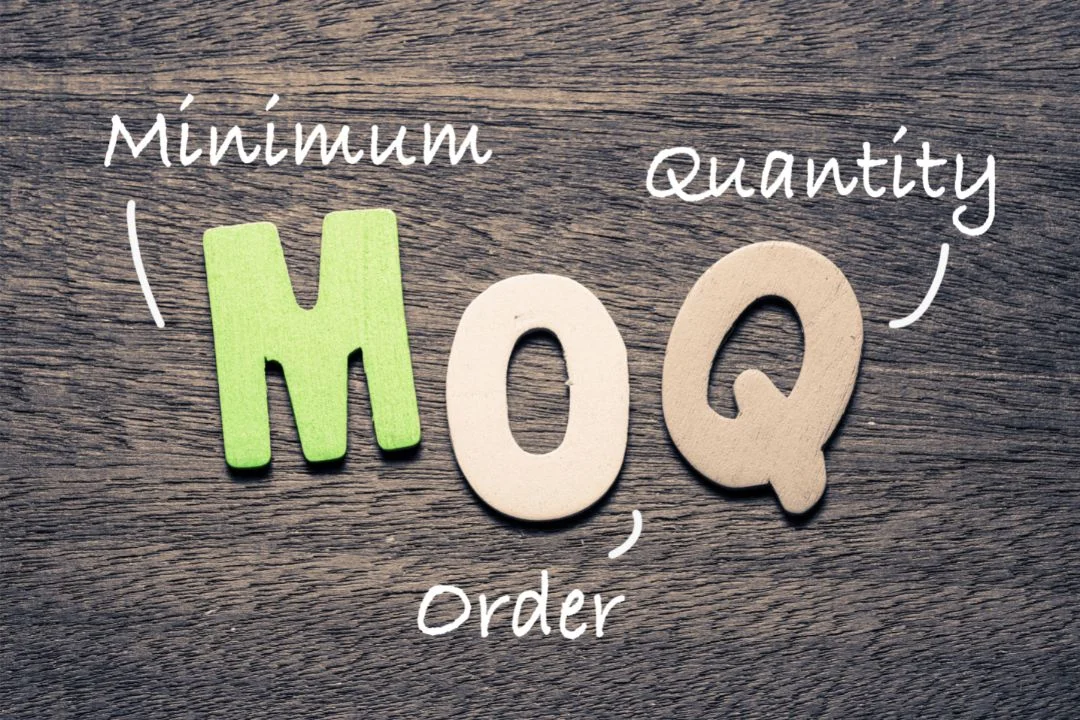 What Our Clients Have to Say
As a small business owner, finding a reliable supplier for quality hoodies was a challenge. But since partnering with Experto, I've been able to provide my customers with top-notch products they love.
Our business was looking to offer branded merchandise for our employees, and we decided to go with Experto's heavyweight hoodies. They're stylish, comfortable, and our team just loves them!
As a fashion retailer, it's important for us to have access to trendy, high-quality products that our customers will love. Experto's heavyweight hoodies were a perfect fit for our brand, and we're very happy with the quality and service Experto has provided us.
As a school club adviser, finding affordable yet quality hoodies for our students was a challenge. But Experto's heavyweight hoodies provided the perfect solution, and our students just love them!
Are you curious about how we create our stylish Hoodies.
Download Experto's catalogs and explore the craftsmanship and attention to detail that goes into each piece.
If you want samples of our products, provide us all your wholesale heavyweight hoodies requirements. Our professional team will start working immediately on the designing and manufacturing of the samples for timely delivery. After your approval of our hoodies sample, we will start working on your desired order. In case the sample of our heavyweight hoodies are not approved you can also ask for more changes if required. Our team is 24/7 available to assist you.
NOTE: The sampling of all products is 100% FREE, but there will be some shipping charges.
Frequently Asked Questions
We have more than fifty color options and a color blend facility. You can for any color of your choice for blending colors.
You can place an order for our heavyweight hoodies through our given email address and a contact form.
CONTACT US
Fill up the form so we can contact and help you with all your related queries.
Subscribe To Our Newsletter