Dunk into Style: Custom Basketball Hoodies that Make an Impression at Experto!
Give Your Team A New Look That Speaks Your Victory WIth Custom Basketball Hoodies
Are you in the market for a one-of-a-kind, personalized touch to your basketball team's wardrobe?
Look no further than Experto, where we excel in delivering unparalleled customization options that include unique designs, innovative prints, and a myriad of personalization choices for your team's basketball hoodies custom. We're committed to setting the bar high in custom fabrications, ensuring impeccable quality across a wide array of colors, sizes, and features tailored precisely to your preferences.
With years of experience crafting top-tier custom athletic wear for renowned sports brands and organizations, we offer extensive customization possibilities and flexible order quantities. When it comes to custom basketball hoodies, Experto is your ultimate destination.
Swish into Style: Custom Basketball Hoodies Crafted for Winners!
Custom basketball hoodies provide the perfect canvas to showcase your team's individuality and make a lasting impression. At Experto, we specialize in assisting basketball teams, schools, colleges, and organizations in creating hoodies with limitless customization options that cater to their unique needs. Our range of choices is as vast as your imagination – design your own basketball hoodie with personalized graphics, player names, exclusive logos, and custom basketball gear that perfectly aligns with your team's identity.
Custom Basketball Hoodies Tailored for Champions: Elevate Your Team's Game!
We continuously provide exceptional customization options for personalized basketball custom hoodies that meet the distinctive needs of your team. At Experto, we harness cutting-edge technology and premium materials to craft elite custom hoodies that enhance your team's on-court presence. Choose Experto for a personalized experience that satisfies every aspect of your team's requirements, whether it's custom materials, intricate embroidery, or any other specific customization requests.
Custom Basketball Hoodies: Unique Style and Unmatched Performance
At Experto, we go above and beyond to provide you with the finest customization options for personalized custom basketball hoodies, guaranteeing an exceptional and unparalleled experience. Our commitment to excellence is evident in the use of state-of-the-art technology and premium materials, resulting in top-notch custom hoodies that will elevate your basketball team's performance on and off the court.
Unleash Your Team's Spirit with Tailor-Made Basketball Hoodies
Want to express your team's unique identity with a fashion statement? Our custom-made basketball hoodies are your ideal solution, specially designed to meet the distinct needs of clubs and teams. With Experto, you get a plethora of materials and design choices to create a hoodie that truly mirrors your team's style and passion. Whether your preference is for audacious, lively patterns or a polished, contemporary design, we've got you covered.
Boost Your Team's Performance with Customized Basketball Hoodies
Our custom basketball hoodies are more than just a feast for the eyes. They're designed for peerless performance on the court as well. We use advanced technology that prioritizes breathability, moisture control, and comfort, so your players can concentrate solely on their performance without any distractions. With our customization options, you can brand your team's logo, player names, and numbers for a unified and professional appearance.
Experience a Unique Customization Journey with Personalized Basketball Hoodies
Choosing Experto means choosing an unparalleled experience in customizing basketball hoodies. Our team of experts is committed to bringing your unique vision to life in the form of a custom hoodie that exceeds your expectations. With an extensive variety of colors, materials, and design possibilities, we enable you to create a personalized look that sets your team apart. Whether you need basketball hoodies for a club, league, or special event, we are at your service. Don't just fit in, stand out with our personalized basketball hoodies.
Welcome to the Revolution of Custom Basketball Hoodies at Experto!
Are you in pursuit of basketball hoodies that transcend the ordinary? Look no further than Experto, your ultimate destination for personalized basketball apparel that sets you apart from the crowd. As trailblazers in the realm of basketball hoodie custom, we offer an unparalleled array of bespoke options that scream individuality. From innovative designs to premium fabric choices and intricate personalization, we're committed to delivering basketball outerwear that captures your unique essence.
Elevate Your Game with Unrivaled Basketball Hoodies
Are you ready to take your game to the next level with custom basketball hoodies that showcase your distinctive style? Experto steps up as the premier provider of private-label custom basketball jackets. Our expertise lies in crafting one-of-a-kind basketball outerwear for both players and fans, all tailored to your exact specifications. Count on our unwavering dedication to top-notch materials and impeccable craftsmanship, ensuring that your passion for the game shines through every stitch and detail.
Wholesale Custom Basketball Hoodies Excellence
Looking to outfit your entire team or basketball league with custom, wholesale attire? Experto is your trusted partner, eagerly awaiting the opportunity to meet your requirements. As a dedicated wholesale manufacturer and supplier of affordable basketball hoodies, we offer comprehensive solutions for creating personalized basketball uniforms. Whether it's cutting-edge screen printing or intricate embroidery, our customization options are designed to leave you thrilled with the result.
Custom Basketball Warm-up Hoodies
Imagine stepping onto that court, already sweating with anticipation, wearing one of our custom basketball warm-up hoodies. Perfect blend of style and performance, they're designed with advanced fabric technology to ensure optimal comfort and adaptability. Back yourself and your team with unstoppable enthusiasm – etch your team logo, motto or even stretch your creativity with personalized designs onto our warm-up range for a rip-roaring kick off to every game! Don't just warm-up; fire-up.
Custom Adult Basketball Team Hoodies
Stand out from the crowd! Pep up your team consciousness with our custom adult basketball team hoodies, seamlessly designed for both robust matches or casual get-togethers. Flash your team colors, embrace your number and proudly display your squad's logo on these highly customizable hoodies. all while exuding a sleekly sophisticated look. Tailored precisely to your preference, manifest your camaraderie in & off the court.
Custom Basketball Mom Hoodies
Stay cozy on the bleachers while flashing your child's team colors splendidly with our custom basketball mom hoodies. They keep you warm during those wintry outdoor tournaments while making sure you celebrate every basket your child scores by fluttering team spirit! Create one-of-a-sort clothing pieces by adding nicknames, dates, or personalized messages, and cheer your ward on proudly like no basketball mom ever before.
Custom Youth Basketball Team Hoodies
Level up the fervor among the young champions with our custom youth basketball team hoodies. Made with both fashion and utility in mind, these hoodies are designed to fit the unique hustle of young passionate players. Blend in or stand out, the alley of customization is massively varied. Add team motifs, player numbers or creative pieces, incorporating a shared identity among teammates. Now, who's ready to hit the court in absolute style and unbounded unity? To win or learn, together you go, celebrating the real gist of basketball yet maintaining a truly unforgettable style persona.
Creating Personalized Basketball Hoodies: Your Imagination, Our Expertise
We firmly believe that each player and fan is unique, and their apparel should reflect that individuality. Our team works tirelessly to transform your ideas into reality by fashioning personalized basketball hoodies that embody your personality and flair. Through engaging consultations and collaborative brainstorming sessions, we guarantee to bring your vision to life in a hoodie that's unmistakably you.
Custom Basketball Hoodies: Built to Outlast
At Experto, we recognize the need for durability, especially in the fast-paced world of basketball. That's why our custom hoodies are meticulously designed using the highest-quality materials and impeccable craftsmanship, ensuring they can withstand the most intense games. Enjoy the perfect fusion of longevity and style in our hoodies, which are engineered to endure.
Mastering the Craft: The Crafting Journey of Custom Baseball Jackets
Conceptualization and Design
At Experto, we go beyond traditional custom basketball hoodies. Our process begins with a deep understanding of your exact needs and desires, transforming your ideas into stunning designs. Collaborating closely with you, we offer a wide range of color schemes and personalization options to choose from, selecting only the unique individual elements that will make your custom basketball hoodie truly stand out.
Material Selection
Choosing the perfect fabric is a vital part of the manufacturing process. We understand the importance of versatility and comfort, considering the intended use and climatic conditions in which your basketball hoodie will be worn. Together, we assist in selecting the ideal material, whether it's cotton, polyester, nylon, or a specialized blend that suits your preferences.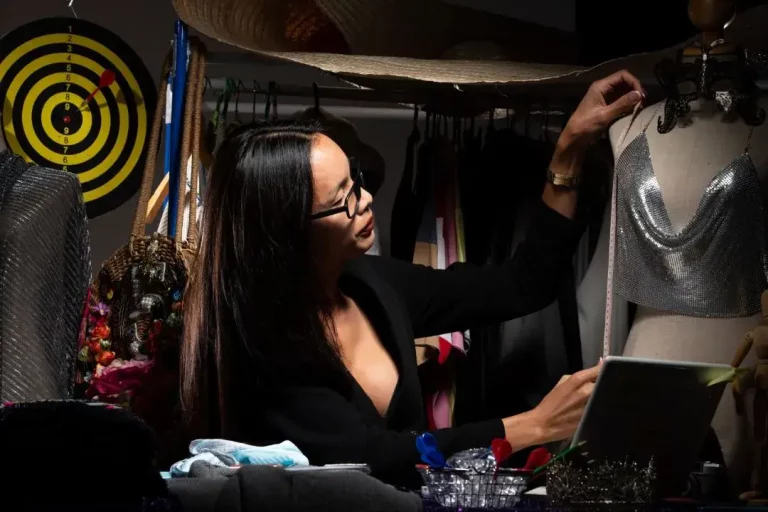 Pattern-Making and Sizing
Once the design and material choices are finalized, our expert team moves on to creating precise patterns for your custom basketball hoodie. These patterns serve as templates for each fabric piece, ensuring an impeccable fit. We meticulously adjust the sizing to guarantee that your hoodie will provide maximum comfort and freedom of movement.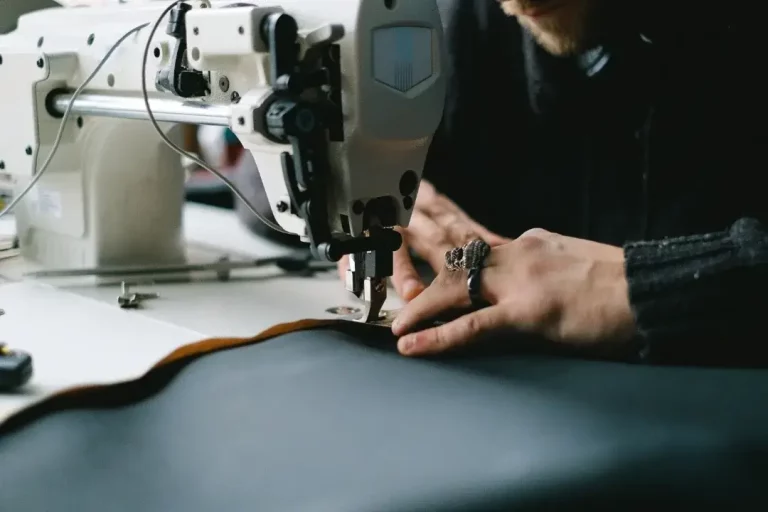 Sewing and Assembling
Skilled seamsters and seamstresses take over the sewing process, skillfully bringing together all the different fabric pieces to craft your custom basketball hoodie. Attention to detail is paramount, as each stitch is carefully executed to ensure impeccable craftsmanship. Throughout the production, our team conducts thorough inspections to ensure proper alignment and neat stitching of every seam.
Decoration and Personalization
In this step, we add the unique aesthetic elements that will make your custom basketball hoodie stand out. Whether you prefer embroidery, prints, badges, or patches, our talented artisans meticulously incorporate these details into your hoodie. We take extra care in checking the alignment and placement of each design element, ensuring that it perfectly reflects your vision.
Quality Control and Inspection
At Experto, quality is our top priority. Every custom basketball hoodie undergoes rigorous quality checks to meet our highest standards. Our dedicated quality control team meticulously examines each hoodie for any imperfections in the material, stitching, or decoration. Any product that falls short of our standards is promptly corrected or replaced.
Weather-Adaptable
Custom basketball hoodies are meticulously designed to withstand various weather conditions. These hoodies offer exceptional warmth during chilly seasons, while maintaining breathability for those hot summer months. Whether it's a heavy-duty winter hoodie or a lightweight summer variant, our collection caters to every season, ensuring comfort and style year-round.
Comfortable Fit
Our basketball hoodies provide a comfortable and relaxed fit, allowing for unrestricted movement. Whether you're hitting the courts, going for a casual outing, or simply lounging around, our hoodies are designed to mold to your body, ensuring ultimate comfort and freedom of movement.
Premium Quality Materials
Custom basketball hoodies are crafted using premium quality materials, chosen specifically for their durability and comfort. We prioritize using high-quality fabrics such as cotton blends, ensuring a soft and cozy feel against your skin. Our hoodies are built to last, with reinforced stitching and attention to detail that guarantees longevity.
Customizable Designs
At Experto, we offer a wide range of customization options for our basketball hoodies. From choosing your preferred colors, patterns, and graphics to adding personal touches like names or logos, our customization services allow you to create a truly unique and personalized hoodie that reflects your style and individuality.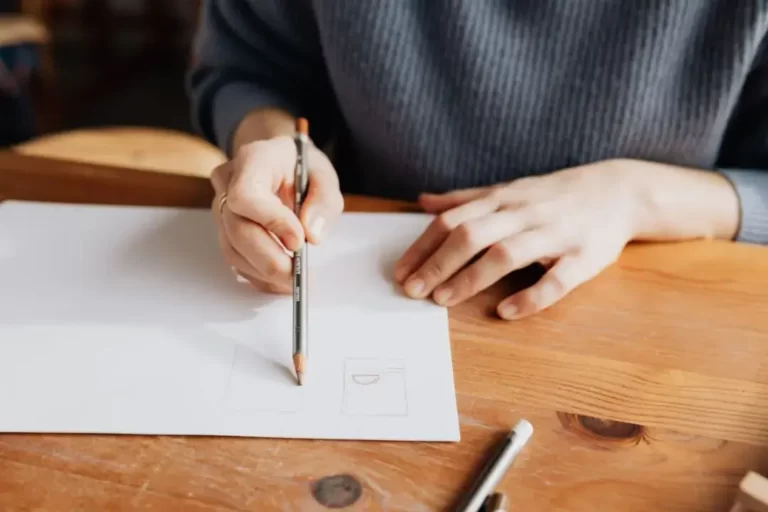 Enhanced Performance Features
Our basketball hoodies are engineered with performance-enhancing features to elevate your game. From moisture-wicking technology that keeps you dry and comfortable during intense workouts to breathable fabrics that promote airflow and regulate body temperature, our hoodies are designed to enhance your performance on and off the court.
Stylish Details and Accents
Our custom basketball hoodies are not just functional, but also stylish. Our hoodies are designed for both comfort and fashion with indulging attention-to-detail and statement-making accents. These accents include modern silhouettes, bold graphics, and contrasting color panels. From on-court basketball games to casual hangouts with friends, our hoodies are guaranteed to leave an impactful impression.
Durability and Longevity
We understand that basketball players demand clothing that can withstand the rigors of the game. That's why our basketball hoodies are built to last. With reinforced stitching and durable materials, our hoodies are designed to withstand intense movement and frequent washing without losing their shape or color.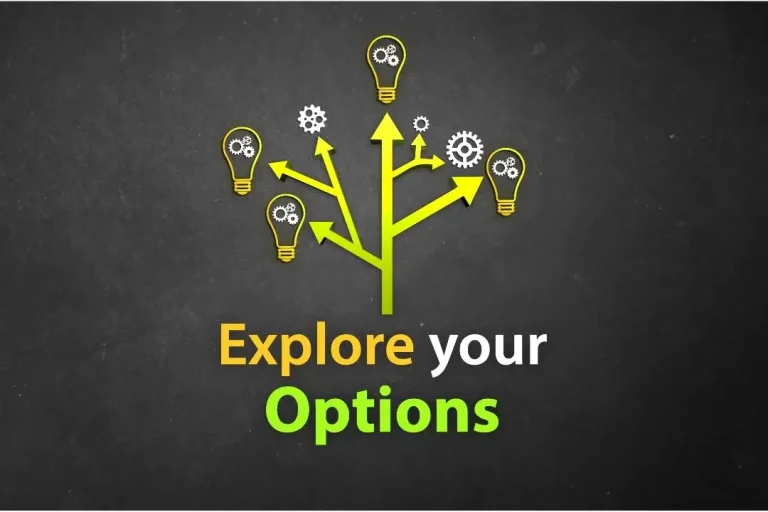 Versatile Styling Options
Our basketball hoodies are not just for the court. For an easy transition from the gym to the streets, our hoodies have versatile styles perfect for everyday wear. You can dress them up with joggers and achieve an athleisure vibe or wear them casually with jeans. Effortlessly stylish, these hoodies offer the perfect addition to your wardrobe.
What Our Clients Have to Say
Experto provided us with the most incredible basketball hoodies. The available customization options are exceptional, and our team is grateful for them. Wearing these hoodies makes us feel proud and professional, reflecting the top-notch quality of the materials used and the outstanding attention to detail in the design.
We had an amazing experience working with Experto for our hoodies. Their team was attentive, responsive, and guided us through every step of the process. They listened to our needs and preferences, ensuring that our vision was brought to life flawlessly. We couldn't be happier with the level of service and communication we received.
Experto exceeded our expectations with their quick and reliable delivery of our bespoke hoodies. Despite placing a large order, the hoodies arrived on time and in perfect condition. Their efficient shipping process ensured that we had our gear ready for our upcoming tournament.
We were pleasantly surprised by the incredible value for money we received from Experto. Not only did they provide high-quality hoodies, but their prices were also competitive compared to other suppliers. We were able to outfit our entire team without breaking the bank.
As a custom basketball hoodies manufacturer we provide full sampling facility. If you want samples of our custom basketball hoodies, provide us all your basketball hoodies requirements. Our professional team will start working immediately on the designing and manufacturing of these samples for timely delivery. After your approval of our custom basketball hoodies, we will start working on your desired order. In case the sample of our custom basketball hoodies are not approved you can also ask for more changes if required. Our team is 24/7 available to assist you.
NOTE: The sampling of all products is 100% FREE, but there will be some shipping charges. 
Frequently Asked Questions
CONTACT US
Fill up the form so we can contact and help you with all your related queries.
Subscribe To Our Newsletter