Showcase Your Brand: Get Wholesale Mesh Shorts with Ultimate Design Options
GET QUALITY WHOLESALE MESH SHORTS 
Beat Your Competitors With Supreme Quality And Exclusive made wholesale mesh shorts
Are you stuck dealing with low-quality mesh shorts that don't meet your business standards? Or maybe you need an authentic supplier that can deliver wholesale mesh shorts that fit your unique needs? Then Experto is the only reliable option for you!
We offer a wide variety of bulk mesh shorts that are designed to meet your specific needs, whether you're looking for a particular color, size, or style.Your brand is unique and requires personalized solutions. That's why Experto offers custom mesh shorts in bulk, allowing you to add your own logo, design, or brand name to your shorts. Our customized shorts help you stand out from the competition and provide a unique branding opportunity for your business.
Truly Bespoke basketball shorts wholesale: Turn Your brand Ideas To Reality
Custom mesh shorts are the perfect way to complete your brand's wardrobe. Experto offers a wide selection of custom mesh shorts with pockets to choose from, perfect for a variety of activities ranging from athletic events to everyday leisure.
These wholesale mesh shorts with pockets also come in a  variety of colors and sizes, so it is easy to find the perfect option for your wholesale needs We Guarantee the quality craftsmanship and attention of these wholesale mesh shorts with pockets last through the summer, winter, and beyond. With our mesh shorts with pockets wholesale, you can be sure to provide your customers with a stylish, comfortable fit.
Explore Our Wholesale Mesh Shorts Collection
If you are looking for the best deals on mens mesh shorts wholesale, Then Experto is the perfect choice for you! Our high-quality mens mesh shorts are available in a wide range of styles and sizes, perfect for any brand or business. These mesh shorts mens wholesale also come in a variety of colors and designs, ensuring that you'll find the perfect shorts for your needs. With our mesh shorts men's wholesale, you can expect only the highest quality materials and craftsmanship.
Custom champion mesh shorts are a great option for athletes and sports enthusiasts who want to stay cool and comfortable during intense activities. Experto offers wholesale Champion mesh shorts with many customization options. This champion mesh shorts wholesale have a relaxed fit with wide leg openings and a drawstring waistband for a secure fit. We provide these champion mesh shorts bulk in a variety of colors, allowing you to customize them according to your preferences.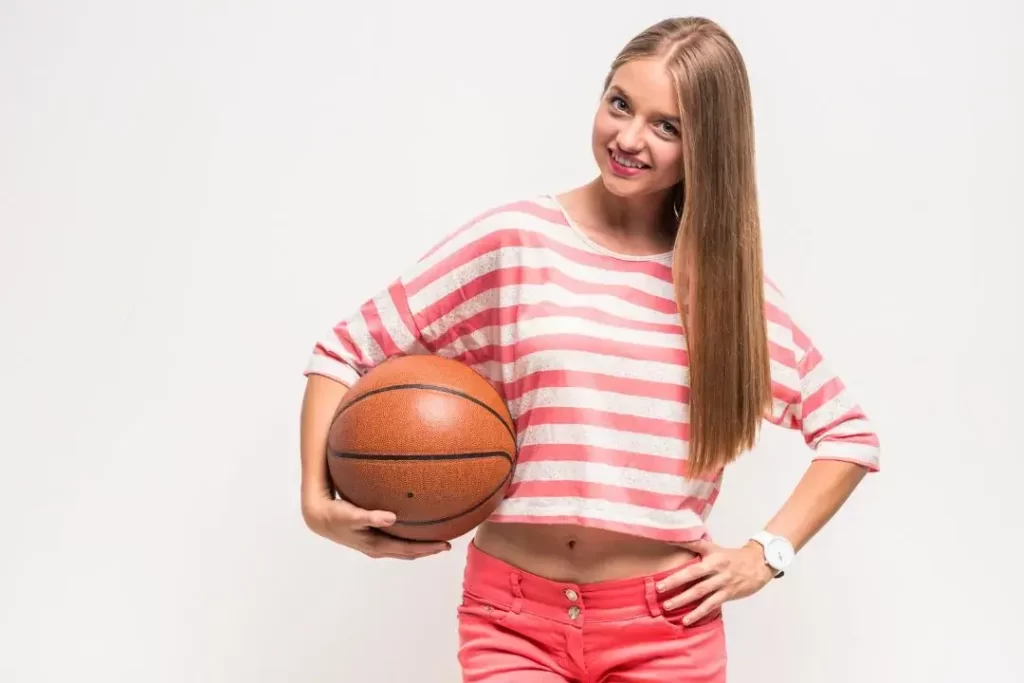 For basketball players who need to keep their cool on the court, Experto has the perfect solution: basketball mesh shorts wholesale. We provide you with the widest variety of basketball mesh shorts with unlimited customization options. Our shorts have tons of features including a moisture-wicking design, that helps your customers remain sweat away for long hours of playing. Even the elastic waistband and drawstring ensure a secure fit, so they can focus on your moves without worrying about shorts slipping down.
Experto also offers custom sublimated mesh shorts. that are printed with vivid colors, allowing you to create a unique look that is sure to turn heads. We also provide the option to sublimate mesh shorts in any color you want. Whether you prefer blends of colors or just any specific color, we always deliver the exact specification mesh shorts to our clients.
Experto is one of the leading nylon mesh shorts supplier for those looking for durable and breathable nylon mesh shorts. As nylon is a lightweight fabric that offers excellent ventilation, allowing air to flow freely and keep the person cool and comfortable. That makes these shorts a perfect option if you are seeking not cheap and affordable bulk mesh shorts.
At Experto, we offer polyester mesh shorts wholesale. The best thing about these polyester-made mesh shorts is that they are very affordable compared to other fabrics. Making them a perfect option if you want to try out something more durable and reasonable for your clothing line. So if you are looking for the right wholesale mesh short supplier and vendors, then look no further than Experto.
Our wholesale Camo Mesh Shorts are perfect for creating a unique look for your brand. Whether you're looking for a bold look for activewear or streetwear, our camo mesh shorts wholesale will make your designs stand out. With their lightweight and breathable material, they will keep your customers comfortable in any situation.
Why Experto is one of the best wholesale mesh shorts suppliers and vendors
Superior Quality Custom Shorts
Experience the unbeatable quality of wholesale basketball shorts that meet international standards with Experto. Our custom shorts are made of high-quality materials to ensure durability and comfort for maximum performance on the court.
Save More With Our Competitive Prices
Maximize your savings with Experto's highly competitive pricing, quantity discounts, and sales on bulk mesh shorts. We offer affordable rates for bulk orders, so you can stock up on high-quality mesh shorts without worrying about high prices.
Limitless Customization Possibilities to Showcase Your Brand
Stand out on the court with our wide range of customization options. Choose from hundreds of customization options, including sublimation, embroidery, custom patches, and custom-printed bulk mesh shorts wholesale to make your team's unique brand shine.
Seamless Online Support to Streamline Your Ordering Process
Our team of professionals is available 24/7 to provide seamless support and assistance with your wholesale basketball shorts order. We value your satisfaction and ensure that your order process is simple, easy, and hassle-free.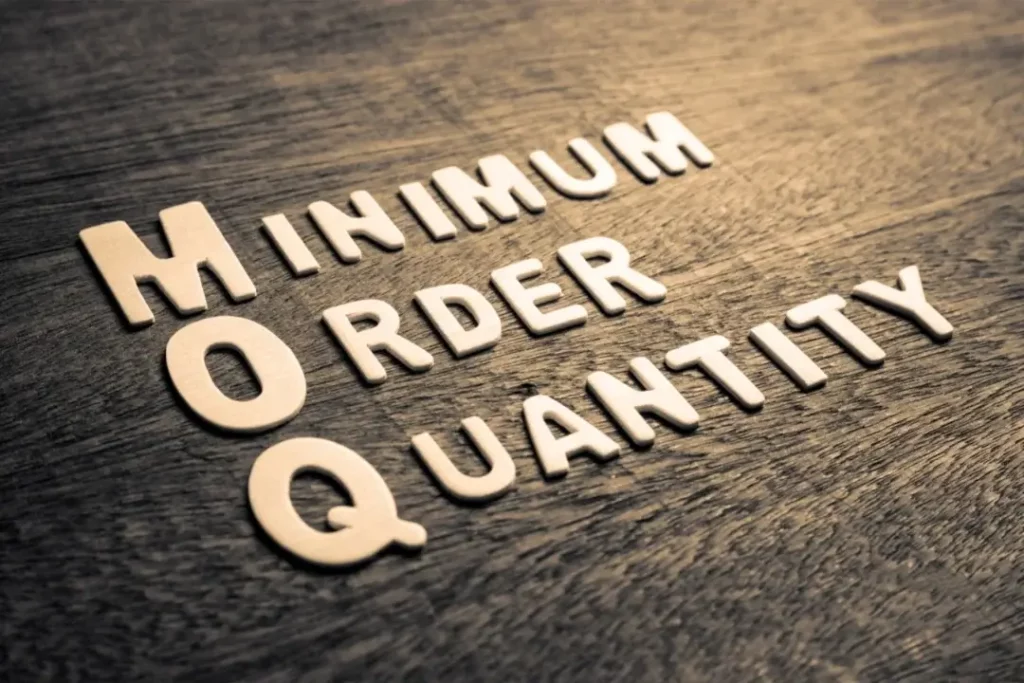 Low MOQ for Small Businesses and Startups
Experto's low minimum order quantity makes it easier for small businesses and startups to test a new category in their apparel collection. Our flexible and easy-to-use order system allows you to order as many or as few mesh shorts as you need without any hassle.
What Our Clients Have to Say
I recently purchased a pair of wholesale mesh shorts from Experto. The fit was just perfect and I loved the stylish designs.
We have had a great experience working with Experto for our bulk mesh shorts. The team is very responsive, and the quality of the product was excellent too.
Experto's mesh shorts have become my customer's favorite. The quality of the product is exceptional, and the team is very supportive too.
Experto's champion mesh shorts wholesale are a great value for the quality you receive. Our customers really loved the shorts, and we love the reliable service we receive from Experto.
Are you curious about how we create our stylish shorts.
Download Experto's catalogs and explore the craftsmanship and attention to detail that goes into each piece.
FREQUENTLY asked questions
Read our Frequently Asked Question section to find all the answers related to clothing
manufacturing. If you still has any query you can also contact us at our given email-address.
You can place an order for your mesh shorts through our given email address or contact form.
At Experto, we provide a whole range of customization options for your mesh shorts, like custom printing, and adding custom patches, custom colors, and fabrics.
To learn about our wholesale shorts pricing and other technical information, you can directly contact us at our given email address.
CONTACT US
Fill up the form so we can contact and help you with all your related queries.
Subscribe To Our Newsletter