Make Your Business Bloom with Our Tie Dye Hoodies wholesale and Bulk
Bold and bright hoodies, just like your brand's style
Are you tired of the same old, boring hoodies? And losing your potential customers and wanting to try out something new? Introducing our tie dye hoodies wholesale and bulk, a truly one-of-a-kind creation. At Experto, we have a tremendous list of premium and unique-looking wholesale tie dye hoodies with a lot of customization and personalized options. We provide tie dye hoodies in bulk at competitive prices without compromising our product's quality. There are many color options for these tie dye hoodies. Starting from the most popular colors we have red, blue, green, yellow, and many more. You can choose your favorite single-color blend or a full multi-color design for our tie dye wholesale hoodies.If you want to know our bulk and wholesale hoodies.
Along with providing these tie-dye hoodies, we also do hoodies in-house production for all kinds of hoodies. If you're looking for tie dye hoodies bulk in your own custom designs, patterns, or color variations. Experto is your only option providing all such services under one hood. Whether you want to get wholesale or custom tie dye hoodies we will cover all your needs.
Personalized Tie dye hoodies wholesale and bulk
Many garment brands have a pressing need for custom designs, but few suppliers can offer such a service due to its complexity and equipment requirements. We understand this challenge and offer multiple options for customizing tie-dye hoodies to fit your unique vision. With a variety of design and style options available, we use only the finest quality fabric to ensure the durability and comfort of each garment. Our commitment to quality is further underscored by our 4-star quality control process, which is applied to every product we make.
Unique color tie dye hoodies
What makes tie-dye hoodies so unique and beautiful is their dye colors. These hoodies come with many dye color blends and styles. Some of the common dye designs we offer are, sand castle, blue flood, aqua ball and we also provide manual color and design selection for your custom tie dye hoodies.
Get your custom-flavored tie dye hoodies wholesale and bulk in all color variations.
Tie and dye hoodies material
To get the most comfortable experience out of these tie dye hoodies. We use many high-quality materials. Every material comes with its own advantages. You can select  a range of custom fabrics from our list. If you couldn't find your desired fabric for your tie dye hoodies, give us your specific fabric requirements and we will make your hoodies with your specific choice fabric.
Here is a list of some common fabrics we use in our tie dye hoodies.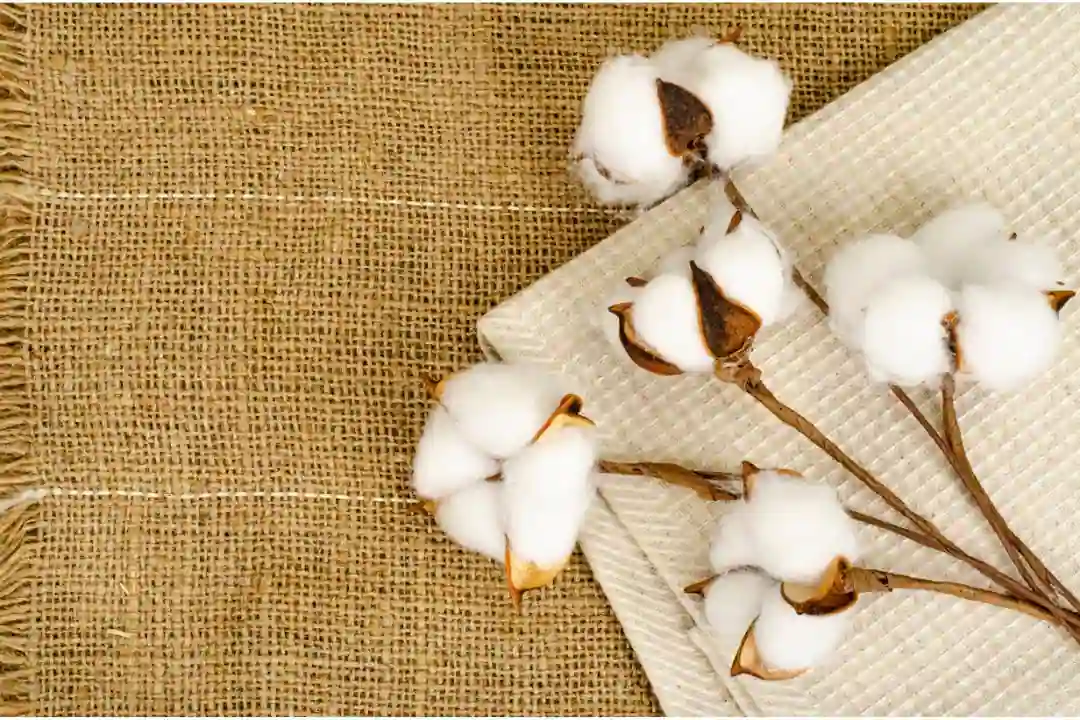 It's a very common and popular material used in hoodies. It's a very comfortable and lightweight fabric. Cotton-made tie dye hoodies wholesale are the perfect option if you are looking for casual wear tie dye hoodies.Learn more about cotton.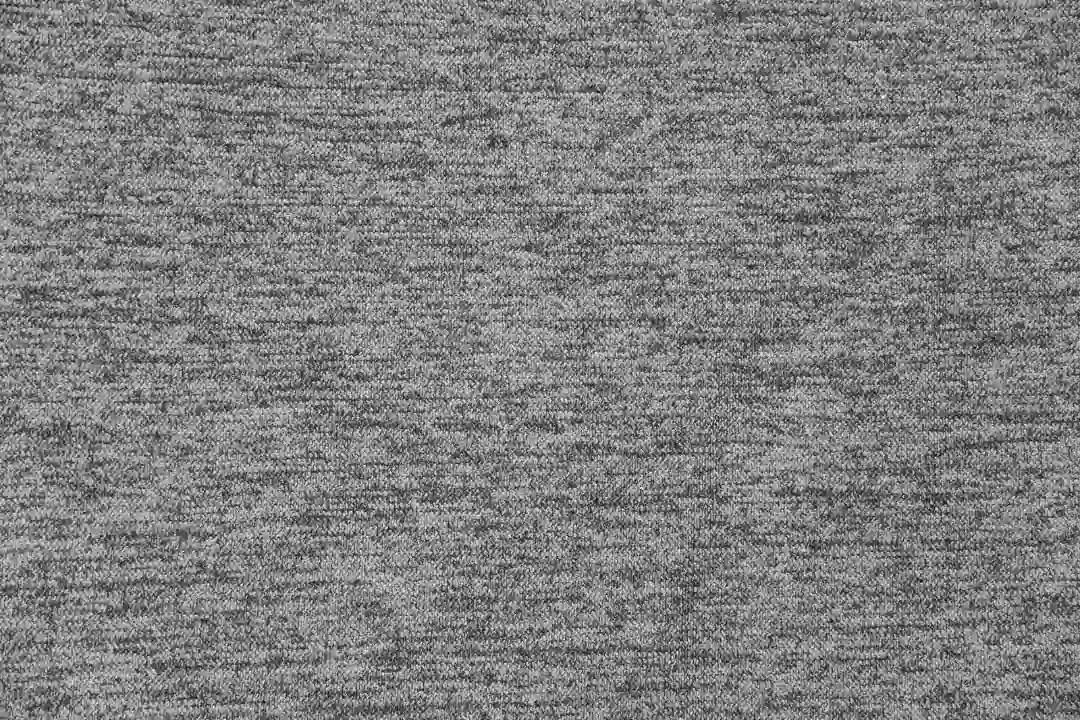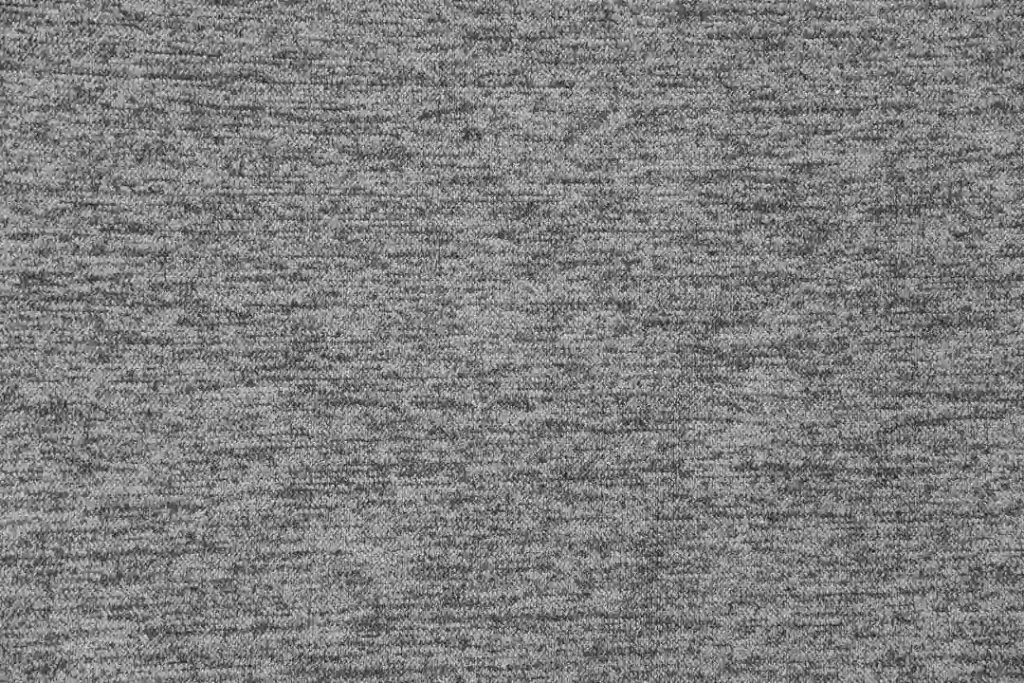 Polyester is a synthetic material made up of plastic polymers many businesses choose polyester-made hoodies due to their cheap prices. So if you are also looking for cheap and good-quality fabric for your hoodies polyester is a good option.
Fleece is the second most popular fabric after cotton. Fleece fabric is often used with a cotton blend to add an extra layer of breathability to the fabric. So if you prefer good quality winter wear fabric then the fleece is a good choice.
Why Choose Experto for Unmatched Tie Dye Hoodie Excellence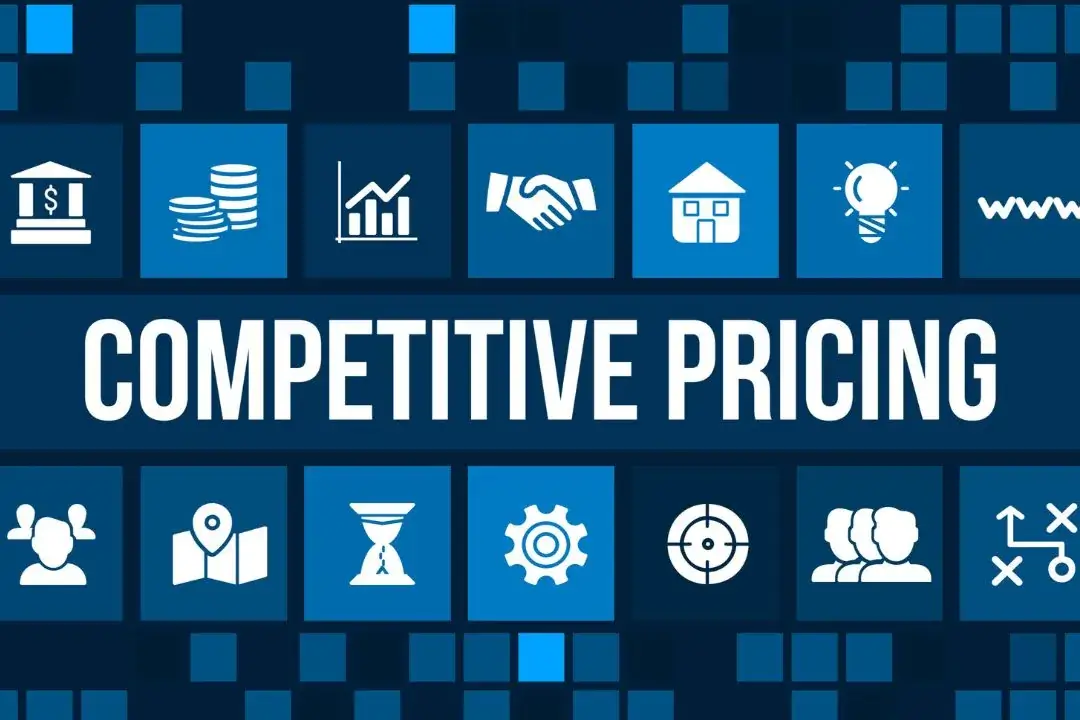 Most Competitive And Unbeatable Pricing Just For You
At Experto, we understand the importance of staying competitive in the market. That's why we offer unbeatable prices on our hoodies, so you can offer your customers the best products at affordable prices.
Get Any Design You Want With Our Wide Collection
We offer a wide selection of tie-dye hoodies in different sizes, colors, and styles. Our collection is constantly updated to keep up with the latest fashion trends, so you can offer your customers the newest and most stylish hoodies on the market.
More Customization Options Than You Can Imagine
We believe that your customers deserve unique and personalized products, which is why we offer  hundreds of customization options. Choose from our wide selection of designs, or let us help you create a custom design that truly represents your brand.
Our Promise Of Delivering the Finest Quality
At Experto, we take pride in the quality of our hoodies. Each hoodie is crafted with care and attention to detail, to ensure that your customers receive the best products. We are committed to providing only the highest-quality hoodies, and we stand behind our products with a satisfaction guarantee.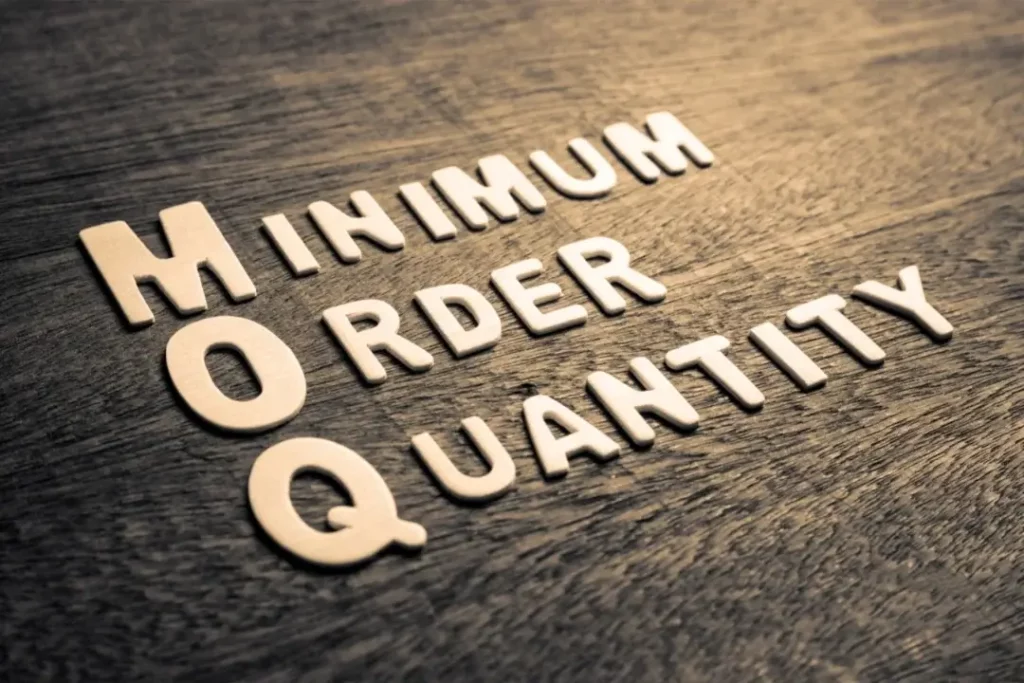 No Inventory Or Stock Risk With our Low MOQ
We know that starting small is important for many businesses, which is why we have low minimum order quantities (MOQs). This allows you to test the market and build your brand before making a larger investment.
Direct Approach To Manufacturer
When you choose Experto, you have direct access to the manufacturer. This means that you can work directly with us to ensure that you are getting the best products and services at the best prices and rates. You will even save up to 40% when purchasing directly from a custom manufacturer.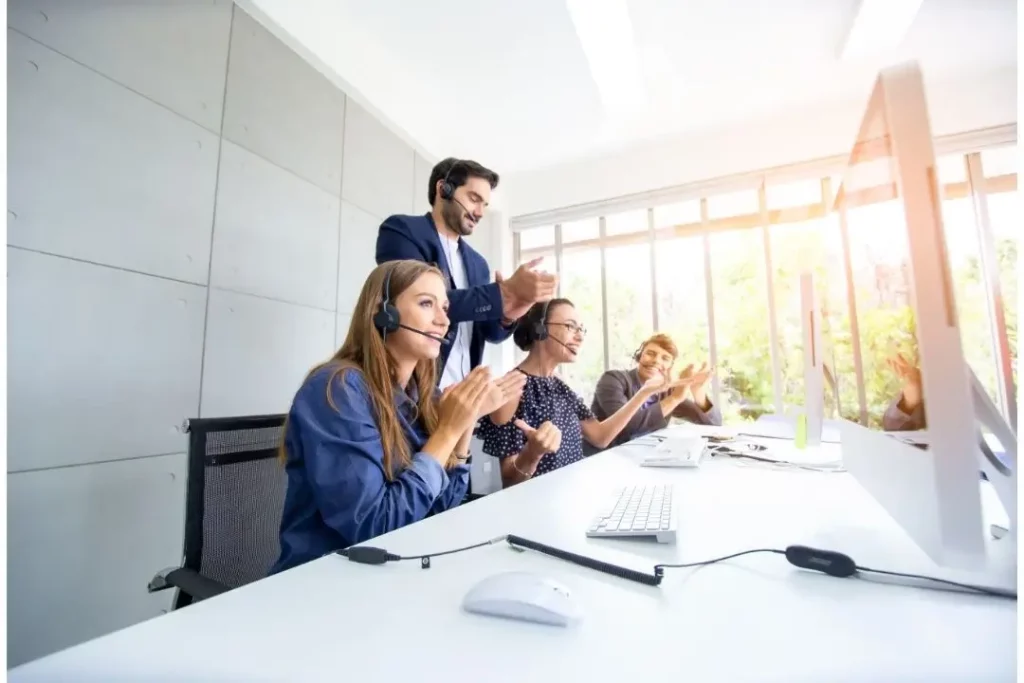 A Customer Support That Really Cares
Our team of experts is always here to help you, whether you need assistance with your order, have questions about our products, or need help with customization. We are dedicated to providing the best customer service in the industry. So what are you waiting for? Grab our comfy and durable tie dye hoodies and enjoy the amazing profits.
What Our Clients Have to Say
I have been ordering tie-dye hoodies wholesale from Experto for the past year, and I have never been disappointed. Their prompt delivery and exceptional customer service make them a top choice for my business.
As a retailer, I am always on the lookout for unique and high-quality products to offer my customers. Experto's tie-dye hoodies have been a hit, and I have received countless compliments on their unique patterns and vibrant colors. I am glad to have worked with Experto.
Experto's tie-dye hoodies have brought a much-needed pop of color to our store. I am really impressed by the diverse collection of tie-dye hoodies that Experto Provides.
We were hesitant to switch suppliers for our tie-dye hoodies, but after working with Experto, we know we made the right choice. The level of customer service and quality of products is truly amazing.
Are you curious about how we create our stylish Hoodies.
Download Experto's catalogs and explore the craftsmanship and attention to detail that goes into each piece.
If you want samples of products, provide us all your tie dye hoodies wholesale and bulk requirements. Our professional team will start working immediately on the designing and manufacturing of the samples for timely delivery. After your approval of our tie-dye hoodies sample, we will start working on your desired order. In case the sample of our tie-dye hoodies are not approved you can also ask for more changes if required. Our team is 24/7 available to assist you.
NOTE: The sampling of all products is 100% FREE, but there will be some shipping charges.
Frequently Asked Questions
You can place order for tie dye hoodies wholesale via given email address or contact form. 
We offer different options to customize your tie dye hoodies like custom prints, patches, embroidery, logos, custom sizes, sublimation, and much more.
CONTACT US
Fill up the form so we can contact and help you with all your related queries.
Subscribe To Our Newsletter