Bring Your Exclusive Brand's Vision to life with Most Reputed Sublimated Jacket Manufacturer - Win your Customers with Truly Original Designs
Experto; Your one-stop-manufacturer for unique sublimated jackets at unmatched prices!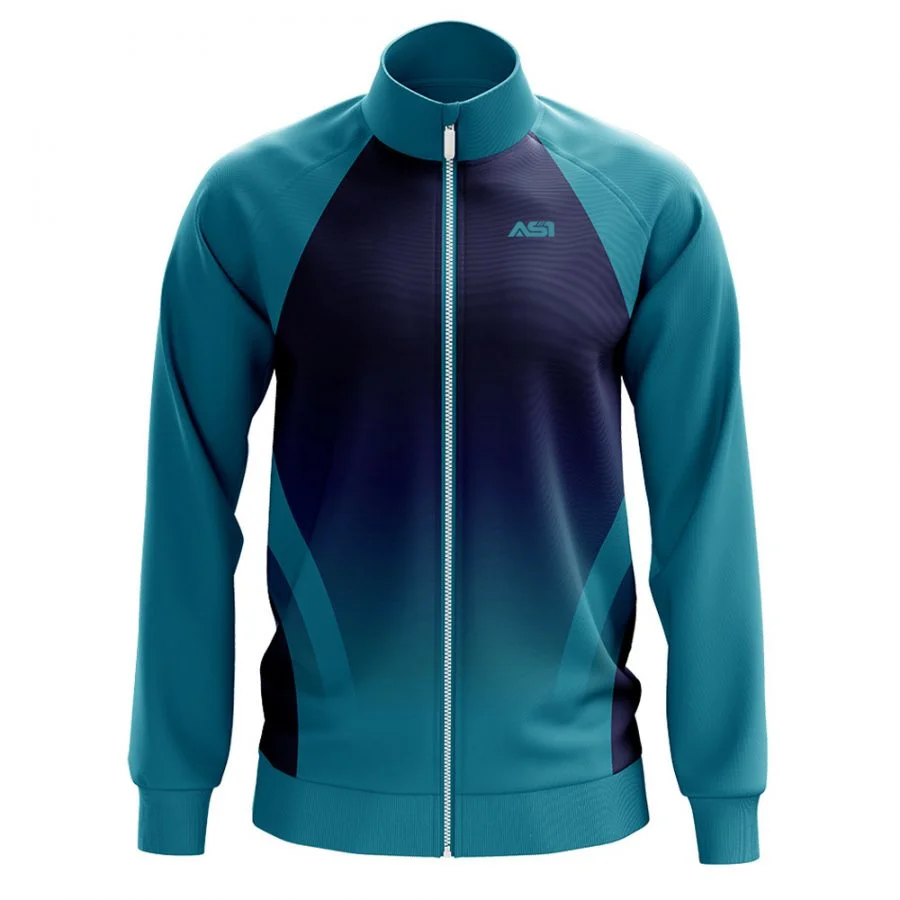 Are you in search of a trustworthy and reliable sublimated jacket manufacturer? A manufacturer that not just offers you unbeatable prices and quality assurance but also helps you edge out competition with exclusive designs, boosting sales! Then, Experto is the ideal sublimated jackets manufacturer for your brand! Known as one of the leading sublimated jacket manufacturers globally, Experto ensures a comprehensive solution for both custom and bulk production of sublimated jackets. With limitless customization options, low MOQ, and Quality guarantee, Experto is an uncontestable choice as a sublimated jacket manufacturer for every type of clothing brand.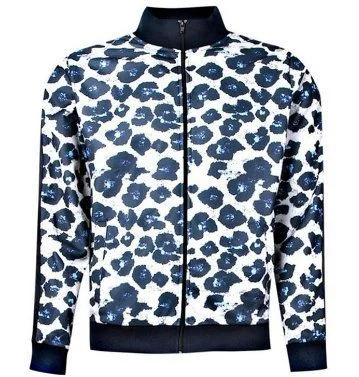 Turn Your Creative Ideas into Magnificent Sublimated Jackets
To stand out in this fiercely competitive sublimated jackets industry, YOUR brand needs to produce innovative and unique products to call its own. To realize this vision, you'll need a sublimated jacket manufacturer equipped not just with assigning custom designs and prints, but also crafting the final, polished product for your brand. This is where Experto enters! Known as a premier custom sublimated jacket manufacturer, Experto offers an exhausting list of customization options to help jacket brands realize their vision. Customize your jacket products precisely according to your brand's needs to excel in the jacket industry. So, communication is clear – if you're in the market for a versatile and reliable sublimated jacket manufacturer, look no further than Experto!
We Offer an Extensive Range of Services as a Sublimated Jacket Manufacturer
OEM Sublimated Jackets Production
As top rated sublimated jackets manufacturers, we offer distinctive OEM services on top of conventional sublimated jacket production. We're a one-stop-shop solution for thorough customization of jackets, including prints, color selection, and adjustments spanning a wide range of variety.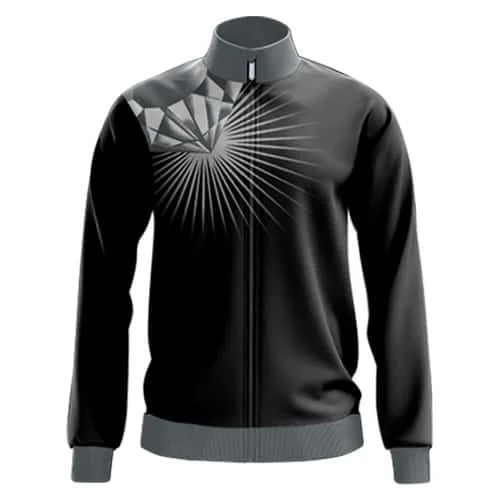 Private Label Sublimated Jacket Production
If your vision includes producing jackets with your own brand name, Experto makes it effortless. It provides comprehensive production services for both white label and private label sublimated jackets. Experto is undoubtedly the first choice for the top private label sublimated jacket manufacturer in the market – manufacturing not only private label sublimated jackets but also helping you curate forward-thinking designs to make your brand unique.
Cut and Sew Sublimated Jacket Production
Want to create jackets from scratch? Our high-tech cut-and-sew advanced manufacturing ensures that we can provide endless customization options to make your sublimated jacket leap off the rack. Every brand is unique, requiring personalized customization under their cut-and-sew sublimated jacket process. Experto recognizes this and offers a comprehensive range of printing and customization options designed to meet your unique requirements. No matter what your brand demands – intricate detailing, popping colors, or bold design – Experto is your ideal solution.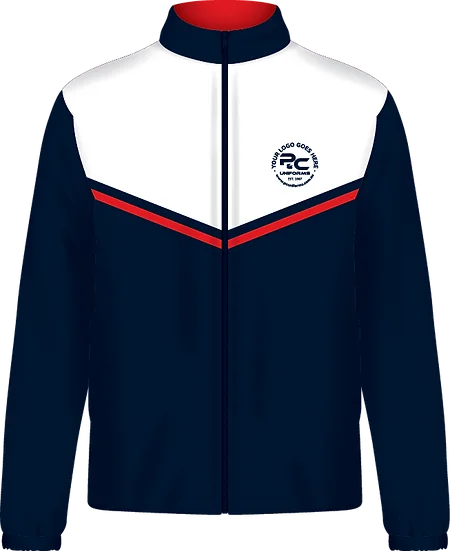 Wholesale Sublimated Jacket Production
As a wholesale sublimated jacket supplier, Experto shines in offering our clients the largest selection of top-quality sublimated jackets on the market. We provide an impressive variety of fabrics, colors, and sizes tailored for your bulk and wholesale production needs. We're dedicated to making the manufacturing process as seamless as possible and strive to provide our clients with an impeccable production experience from start to finish.
Experto - Offering a Plethora of Sublimated Jackets
We're a proud manufacturer of men's sublimated jackets, each meticulously designed with diverse and multi-faceted designs catering to every taste and style. Our men's jackets are incredibly high-quality and versatile, effortlessly meeting the demands of diverse occasions – from sophisticated office wear to adventurous weekend apparel.
Women's Sublimated Jackets
Our women's sublimated jackets provide an ideal blend of style and practical design. As a women's sublimated jacket manufacturer, we produce jackets consisting of a plethora of colors and designs to choose from. Manufactured from top-quality materials and emphasizing superb design, these jackets are perfect for any winter activity, from casual outings to adventurous escapades.
As a sublimated jacket manufacturer, we offer top-rated sublimated snowboarding jackets to make any adventure on the snow an unforgettable one. These jackets guarantee an alluring combination of style, warmth, and utmost comfort on the slopes.
Turn up your team spirit with our dedicated range of custom sublimated sports team jackets. Whether it's a varsity team, a casual sports club, or a professional sports team, we offer versatile customization to create team jackets that truly communicate your team's identity.
Ideal for runners who won't let chillier weather interrupt their routine, our running jackets carry an athletic design and comprise high-performance materials – ensuring that your running apparel stands out in style and substance.
Expertly designed for cyclists, our sublimated cycling jackets offer complete comfort and superior style. Created from high-quality materials, these sleek cycling jackets not only protect riders from the elements but also help them race ahead in the style game.
Up your game with our specially designed sublimated fishing jackets. Crafted with functionality and style in mind, these jackets are perfect for fishing trips, providing optimal comfort, water resistance, and a dose of fashion.
Hooded Sublimated Jackets
Step out in the cold weather in style with our hooded sublimated jackets. Loaded with customizable prints and enduring protection from the biting cold, our hooded jackets offer the perfect blend of aesthetics and function.
Step up your gear with our sublimated racing jackets, specially crafted for speed enthusiasts. Comprising of high-performance materials, these jackets are designed to provide maximum comfort and protection during your motor sports pursuits.
Different Types of Materials Experto Uses in Sublimated Jackets
As a front-running sublimated jacket manufacturer, we, at Experto, are passionate about deploying the highest quality materials into our jackets to ensure customer satisfaction in terms of both durability and comfort. We bear in mind that every material is elemental to the overall jacket's quality, thereby offering a vast selection to cater to varying customer tastes. Below are the materials we commonly use:
Ideal for sublimation, polyester is a popular choice for our customers. It's not only sturdy and lightweight but also holds vibrant colors exceedingly well, making it a go-to choice for sublimated jackets.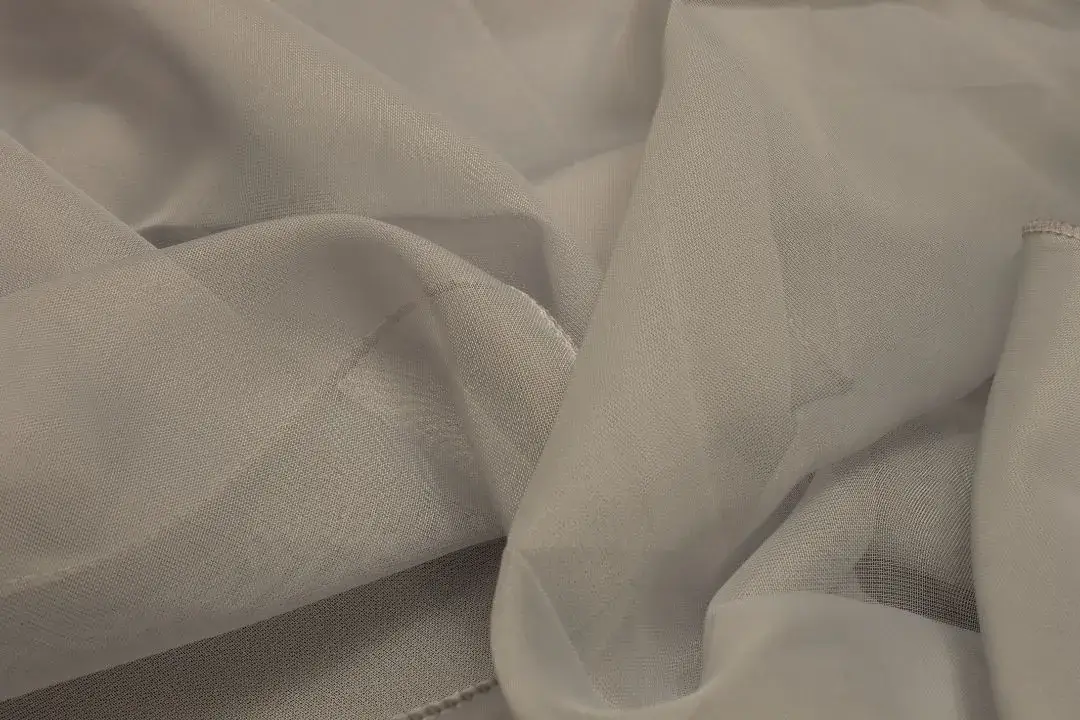 Another synthetic material, nylon is known for being strong, light, and quick-drying. It's also highly durable, making it ideal for outdoor activities and sports. As a sublimated jacket manufacturer, we frequently use nylon for our more adventure-ready designs.
Our sublimated jackets crafted from microfiber fabric are soft, warm, and comfortable — perfect for staying cozy during those colder months. Plus, this material is easy to clean and resistant to wrinkles and shrinking.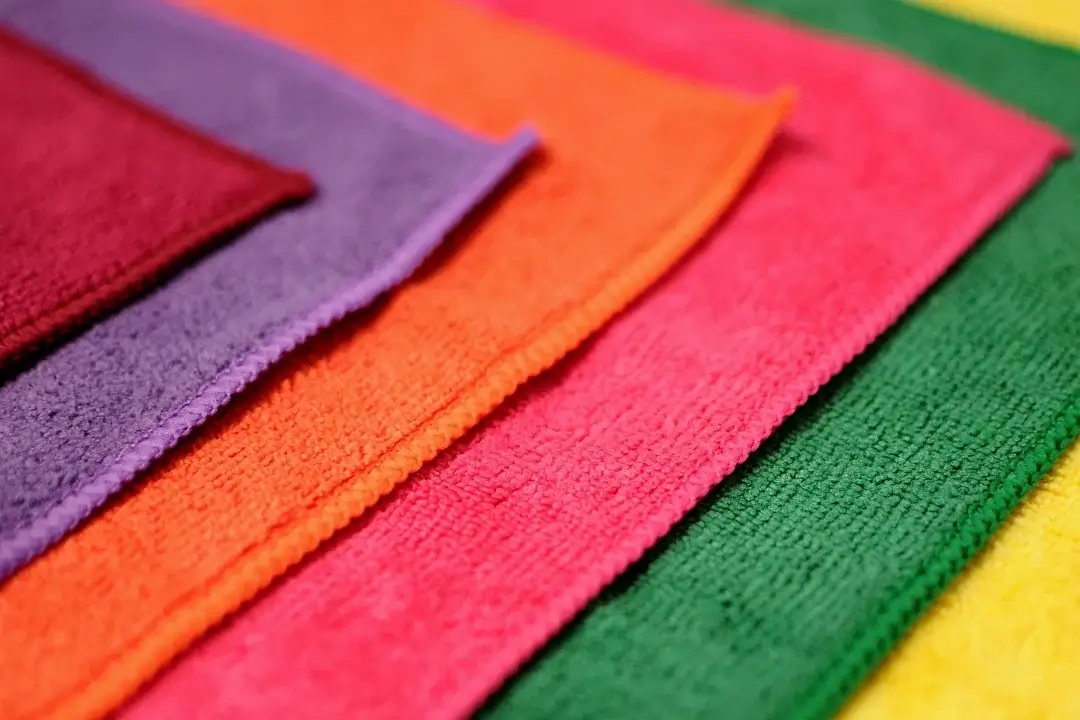 Also known as elastane, this synthetic fabric is highly flexible and elastic. It's perfect for sportswear and any design that needs a close and comfortable fit. We use spandex in many of our sports sublimated jackets to enhance workout performance.
Ideal as a lining material for jackets, fleece offers a great combination of warmth and breathability. Soft, durable, and hypoallergenic, jackets with fleece lining are great for anyone wanting to stay cozy without getting too hot.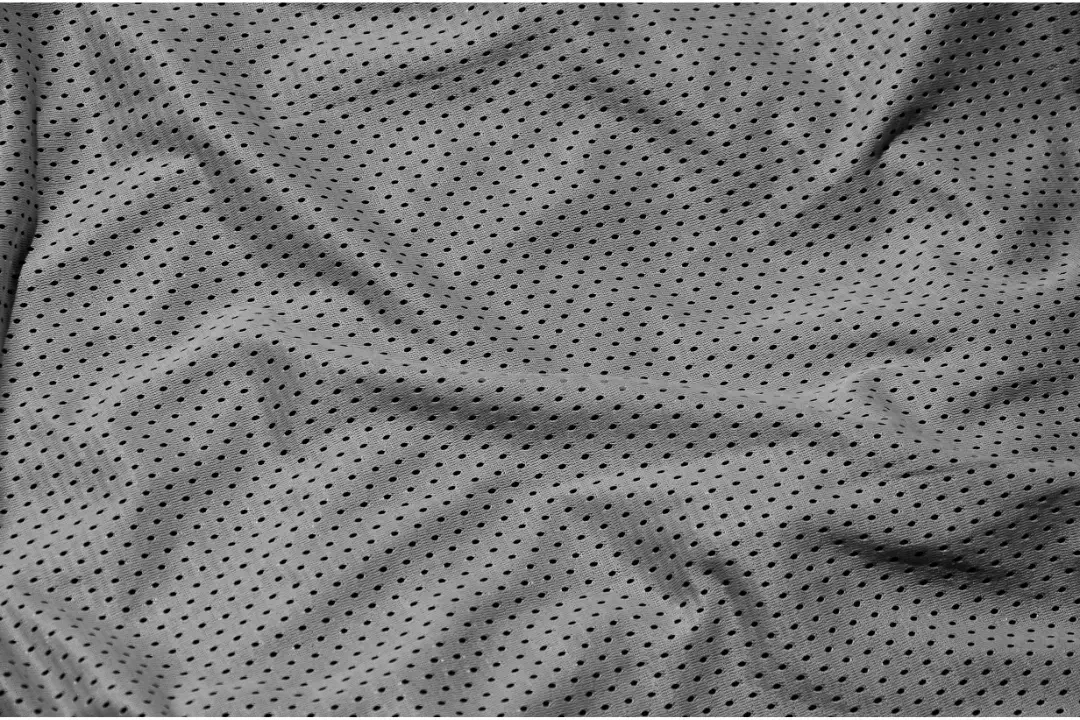 Mesh fabric is an excellent choice for jackets intended for active use. Breathable, lightweight, and quick to dry, it's often used in the lining of our sports sublimated jackets. This flexible fabric can adapt to the wearer's body and movement.
Commonly known for its use in scuba suits, neoprene has also found its place in making sublimated jackets. It's sturdy, waterproof, and flexible making it a material of choice for jackets intended for water-bound or winter sports activities.
The Features Of Experto That Make Us The Preferred Choice For Sublimated Jackets
Superior Quality At Competitive Prices
We comprehend how pivotal pricing is when choosing a manufacturer, therefore, we offer incredibly affordable rates without compromising quality. Our team works incessantly, ensuring our clients receive the utmost quality sublimated jackets that don't strain your budget.
Unlimited Customizations And Utmost Innovation
Sublimated jackets from Experto are synonymous with creativity and uniqueness, as we provide unrestricted customization options to create bespoke and inventive products aligned with your vision. Our experts work in tandem with you, understanding and delivering the perfect jacket expertly crafted to enhance your brand identity.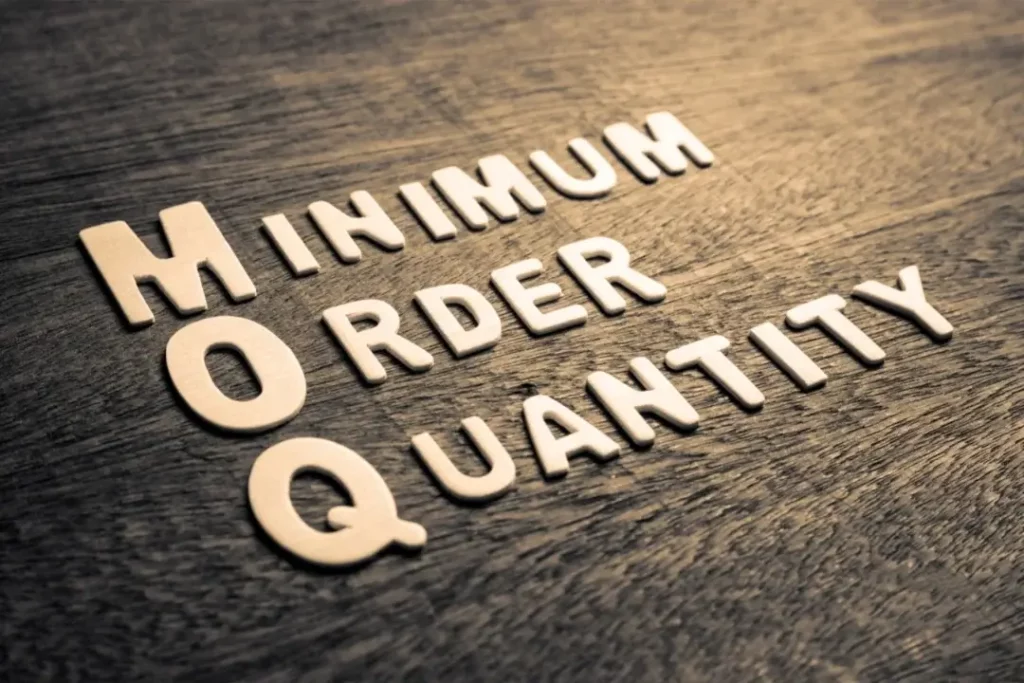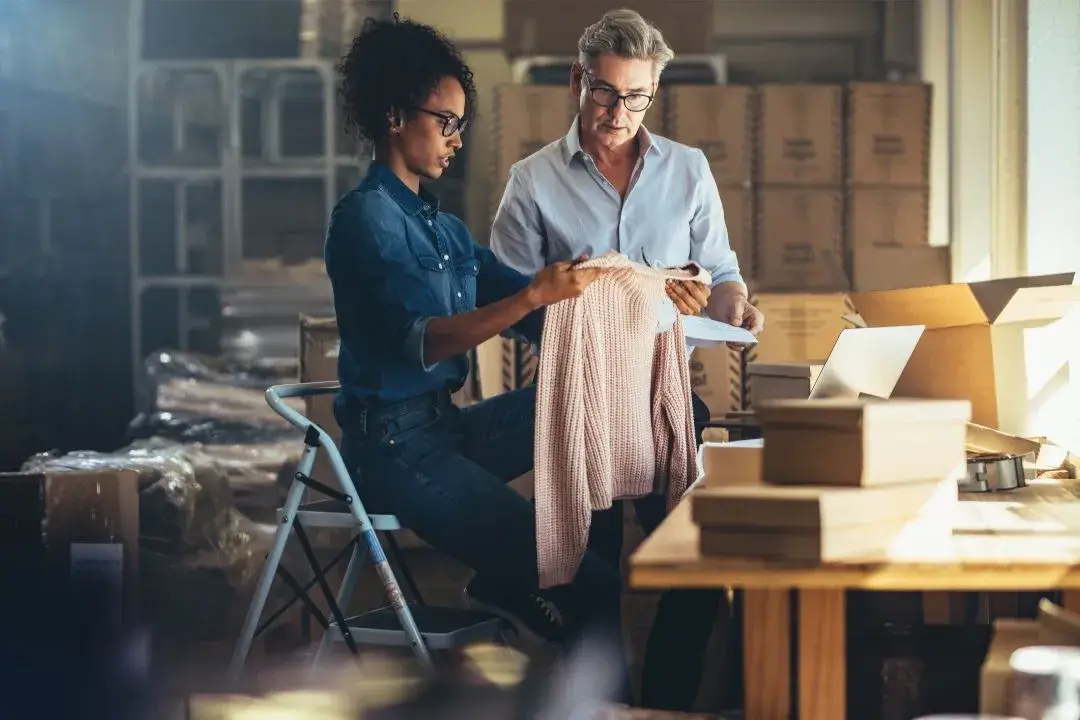 Countless Selection And Variety
Brimming with an expansive selection of sublimated jackets, Experto assures there's always something to cater to your unique brand. From timeless classics to contemporary trends, we cater to all, promising that your brand ethos shines through in every piece.
No Inventory Risk With Low MOQ
Juggling inventory can be incredibly challenging, but with Experto's low MOQ options, you can request even small quantities without dwelling on surplus inventory. This freedom lets you concentrate on boosting your business without additional worries about stock management.
24/7 Exceptional Customer Support
At Experto, we believe excellent customer service is absolutely critical for any business. This is why our expert team is accessible 24/7 to help you with any queries or concerns you might have. We're committed to offering our clients a seamless experience from start to finish in their sublimated jacket production journey.
What Our Clients Have to Say
Time and again, we have come back to Experto as our trusted sublimated jacket manufacturer. They always exceed expectations in terms of service quality and expertise
Various manufacturers we've worked with in the past, fall short of Experto's standards of excellence.
Experto's sublimated jackets are certainly the best in the business, we proudly offer them to our consumers.
We proudly feature Experto's sublimated jackets in our inventory due to the amazing customer response they get
As a Sublimated Jacket Manufacturer  we provide full sampling facility. If you want samples of our Sublimated Jacket Manufacturer, provide us all your Sublimated Jacket Manufacturer requirements. Our professional team will start working immediately on the designing and manufacturing of these samples for timely delivery. After your approval of Sublimated Jacket Manufacturer, we will start working on your desired order. In case the sample of our custom Sublimated Jacket Manufacturer are not approved you can also ask for more changes if required. Our team is 24/7 available to assist you.
NOTE: The sampling of all products is 100% FREE, but there will be some shipping charges. 
Frequently Asked Questions
You can place an order for a custom sublimated jacket by getting in touch via our provided email address or the contact form on our website.
Experto offers a wide variety of customization options for your sublimated jackets, employers including colors, patterns, and designs based on your brand requirements, setting your apparel line apart from the crowd.
Yes, as the leading sublimated jacket manufacturer, Experto provides comprehensive private label services to ensure nondisclosure of your manufacturing processes while ensuring the production of top-quality private label sublimated jackets.
CONTACT US
Fill up the form so we can contact and help you with all your related queries.
Subscribe To Our Newsletter